VeChain has developed a smart contract platform that makes it easier for different businesses to cooperate with each other without the involvement of third parties. Its technology is specifically designed for large-scale enterprises to enhance the efficiency of supply chain management.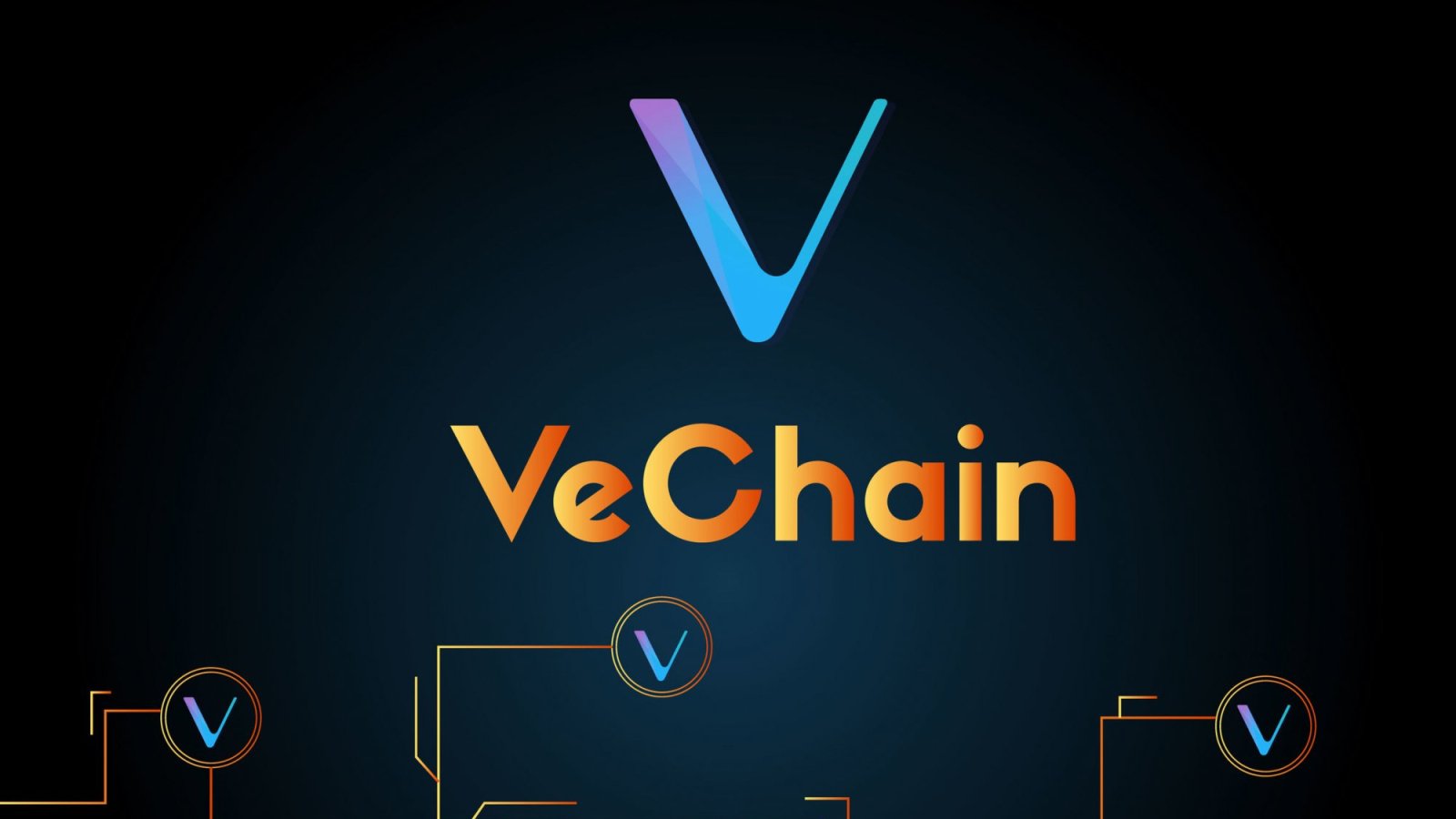 Partnerships
The project has gotten significant traction since its mainnet launch. Case in point: BYD, one of the biggest automakers in China, which teamed up with VeChain just one month after the airdrop in order to work on its 'carbon banking' solution.

Apart from BYD, VeChain also bagged partnerships with a slew of other Chinese companies and organizations, such as PWC and China Unicom. The Singapore-based startup even joined forces with the People's Insurance Company of China (PICC), which will use VeChain's audit system to maintain insurance records. However, the latter case is hardly relevant for its token price given that China forbade cryptocurrencies. On March 31, VeChain was officially recognized by the Chinese government – it appeared among the officially registered Blockchain-oriented companies along with Alibaba Blockchain.
The first batch of Nationally Registered Blockchain Companies Announced and what does it mean? https://t.co/10m6qaLAoH

— The China Coin (@TheChinaCoin) March 31, 2019
However, VeChain's partnerships go far beyond China: the company also teamed up with Amazon Cloud to integrate its one-click solution via the BaaS platform. It made the VET price spike 16 percent in one day.
Endorsements
Back in December 2017, VeChain was endorsed by none other than 'Bitcoin Jesus' himself, Roger Ver, who is now an ardent Bitcoin Cash supporter. Ver claimed that VeChain had some 'interesting ways' of using Blockchain technology to tackle counterfeiting and increase the trustworthiness of P2P permissionless markets.

Speaking of other major crypto influencers who got interested in VeChain, it is worth mentioning billionaire venture capital investor Tim Draper. Draper, famous for his Bitcoin tie that reminds us of his uber-bullish stance on Bitcoin every time, is also among VeChain investors.
Price history
VeChain, like every other altcoin, followed the downfall of the overall cryptocurrency market. The crypto space attracted many inexperienced investors who eventually got shooed away by the brutal bear market. One investor even filmed a video where he explains how he lost a whopping $1 mln worth of VET after investing in the coin at the peak of the bull market. He blamed VeChain founder Sunny Lu for his mammoth-sized loss, claiming that Lu didn't provide them enough details about important partnerships.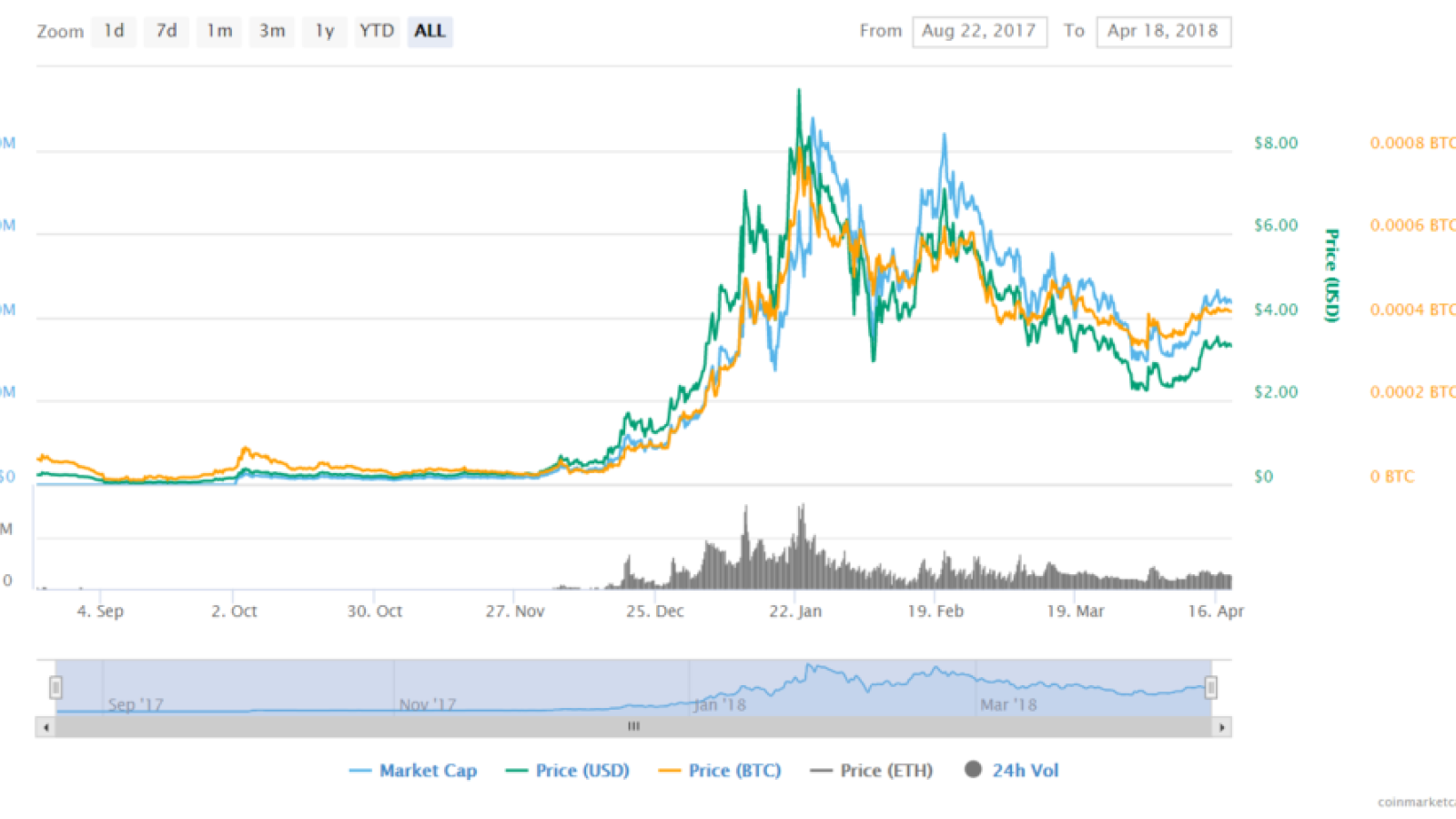 At the time of writing this article, VET is sitting at 24th spot with its price struggling to surpass $0.006. While the cryptocurrency market remains in limbo, VeChain is a notable exception from the pack – VeChain rose by 5.2 percent on March 31.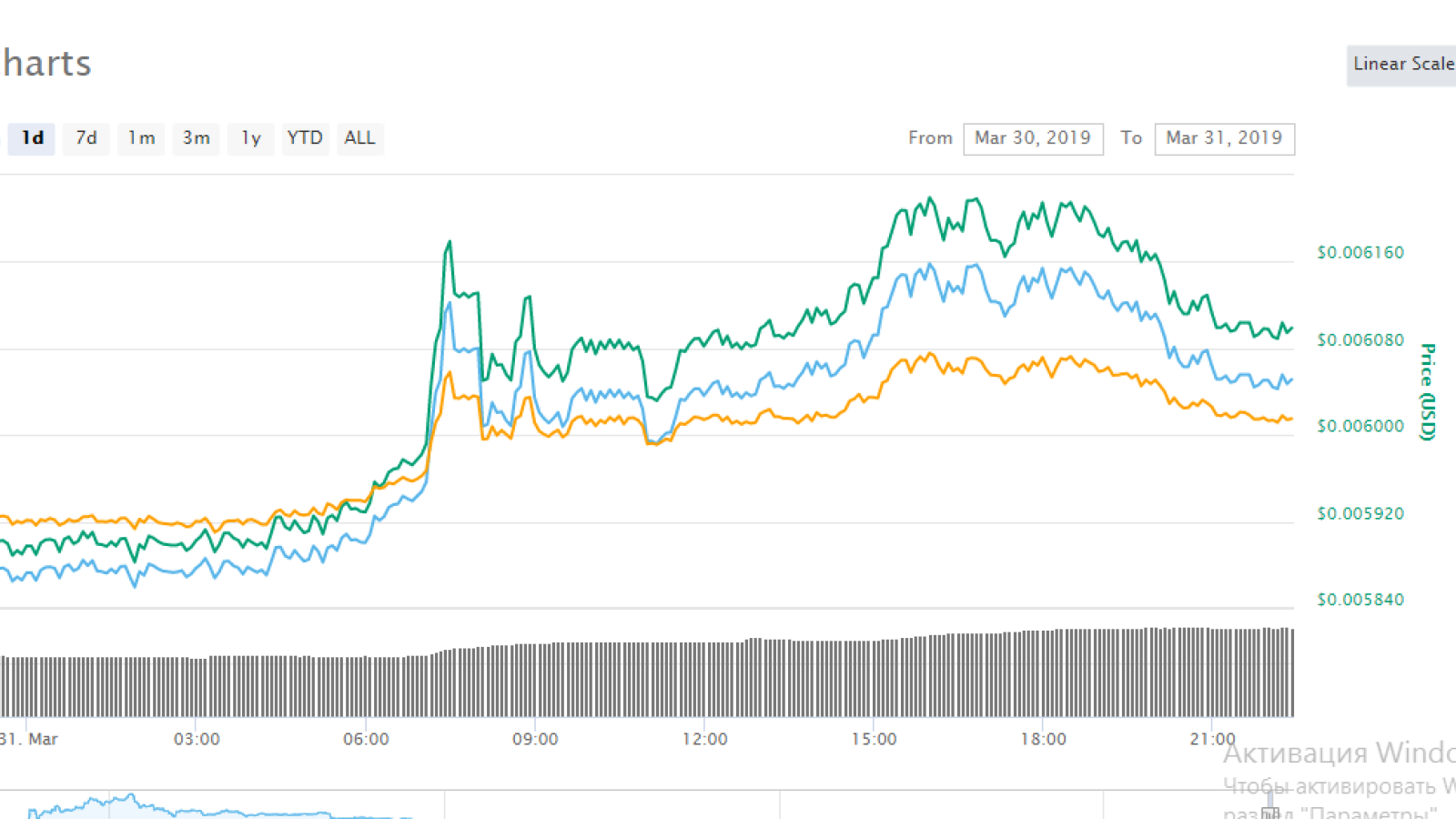 What to expect in 2019?
Bitcoin, the very first cryptocurrency, remains the king of crypto, and all altcoins usually follow its lead (only with a few notable exceptions). This year has been so far very uneventful for the crypto market with Bitcoin's volatility reaching its historic lows. Hence, unless another bull run happens in 2019, there is no need to expect enormous price growth in 2019.

However, if a highly anticipated Bitcoin ETF gets the green light from the Securities Exchange Commission (SEC), anything is possible. With that being said, the VET price has already experienced a 41 percent increase this year.
Price predictions for 2020, 2023, 2025
Given that Vechain enjoys a first mover advantage in the supply chain, it is not far-fetched to assume that its price may quadruple in the upcoming years.

There are some crazy price predictions that vary from $10 to $75.

However, one should also remember that it's all about the right perspective — hardly anyone could believe that XRP could touch $3 during the market peak in December 2017. The same pertains to VET; it's very possible for the coin to reach at least $1. In order to achieve that, VET needs to onboard more clients to solidify its place in the supply chain industry. XRP got a lot of traction after due to a rapid increase in institutional volume.

It is worth mentioning that at least half of the total VeChain supply is going to be staked in the wallet, which would produce a significant effect on the cryptocurrency's total circulating supply. Coupling that with its first mover advantage in the supply chain department, one should expect its price to skyrocket to at least $3 during the next few years.
Finally, the most optimistic prediction would be $9, which would be the case if the most uber-bullish scenarios translate into reality. VeChain would need a 1-2 punch of massive Bitcoin price spike and VeChain Thor adoption in order to achieve this feat. Of course, $9 is not a limit if to consider that the most bullish price predictions do not rule out the possibility of Bitcoin reaching $1 mln.

card
Why you want to stay away from VeChain
Despite its promising technology and big-name partnerships, VeChain has multiple drawbacks that make that might scare away potential investors.
Vaporware. Smart contract platform VeChain Thor, which is the linchpin of the project's technological prowess, is still under development. That essentially means that the project's success is gleam. Moreover, there is no official roadmap for VeChain. Many of the project's use cases only exist on paper.

China's clampdown. VeChain is closely tied to the Chinese government, which is known for its hawkish stance on cryptocurrencies. While China adopted the 'Blockchain over crypto' attitude, one shouldn't rule out the possibility that Blockchain could be banned here too.

Competition. VeChain has many competitors in the smart contracts department – from Ethereum to Cardano. On top of that, it also has to compete with Waltonchain.

Speculative partnerships. As mentioned above, VeChain is not always open about its partnerships.
The bottom line
VeChain is poised to revolutionize the logistics business for plenty of companies around the world. If VeChain retains its expectations and the overall market volatility cools, it makes sense to suggest that it could experience minor price growth in 2019. Despite some of the caveats, VET could be a good option for long-term investments if one considers its disruptive potential.