When almost the whole crypto market was growing, the price of BNB went below $20; however, today, the situation is the opposite.
At the moment, BNB is the leader among the top 10 coins, as its quotes skyrocketed by more than 10% over the last 24 hours.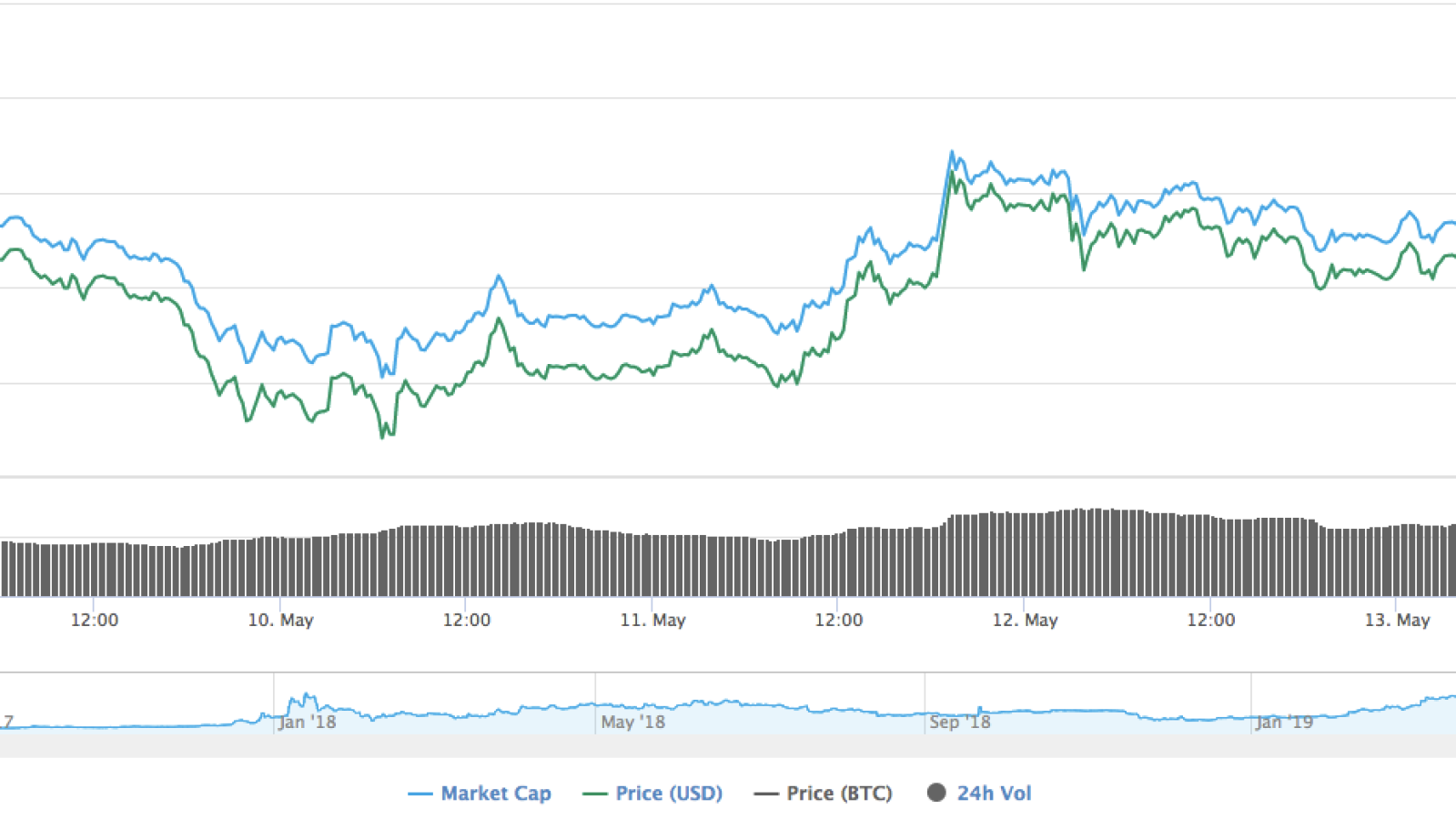 In terms of the news background, a few reasons can affect BNB's rate change:
All this should favorably win back the cost of the coin.
Our Binance Coin price forecast has more than justified itself, as the rate has jumped even higher than $20.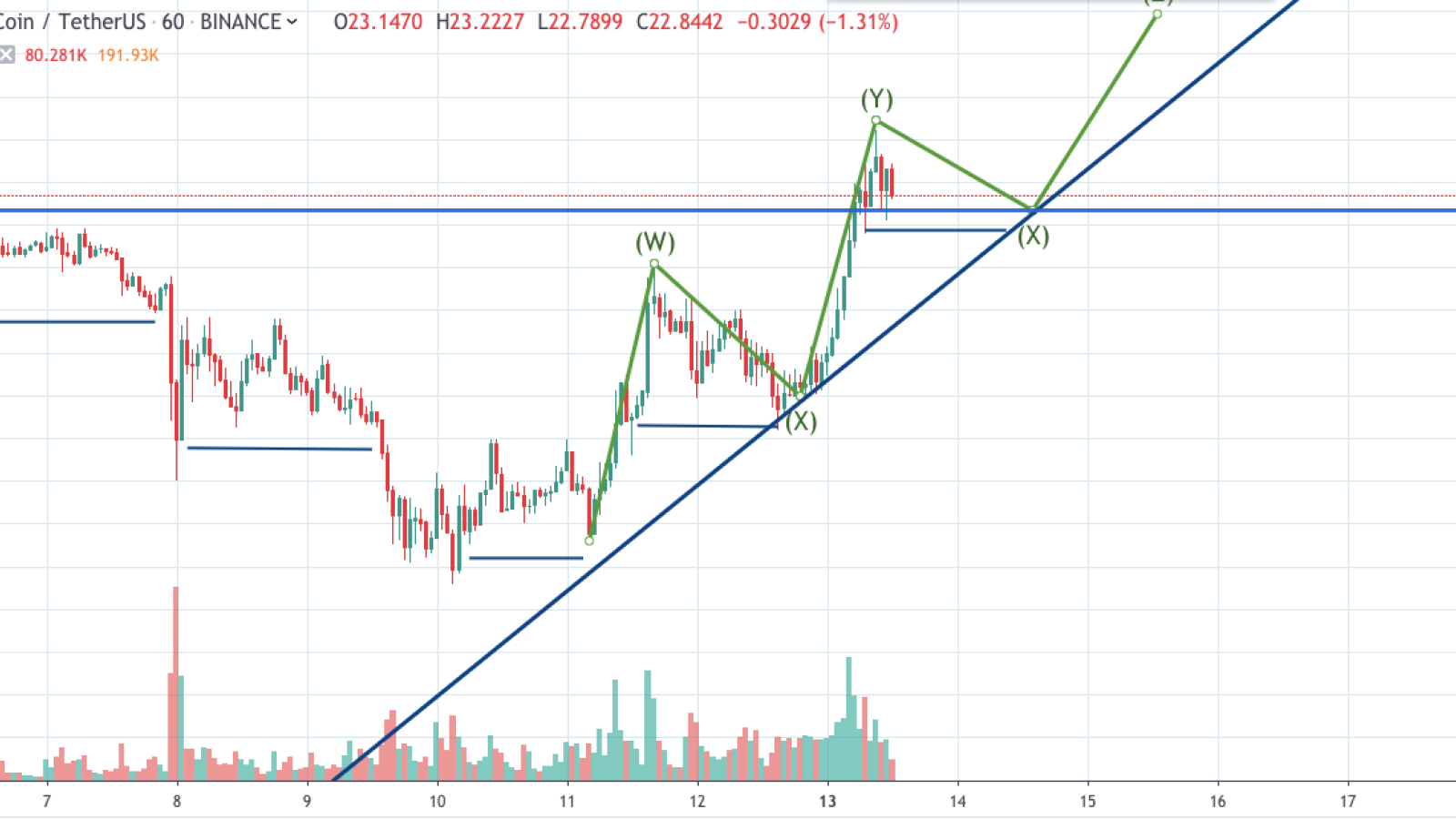 On the 1-hour chart, BNB shows growth against the stagnation of Bitcoin. However, traders should not expect a quick bull run to $25 as happened a few weeks ago. Before going up, the price should touch the $22.6 mark and only after that can BNB reach $24. The Elliot Triple Combo Wave supports such a scenario.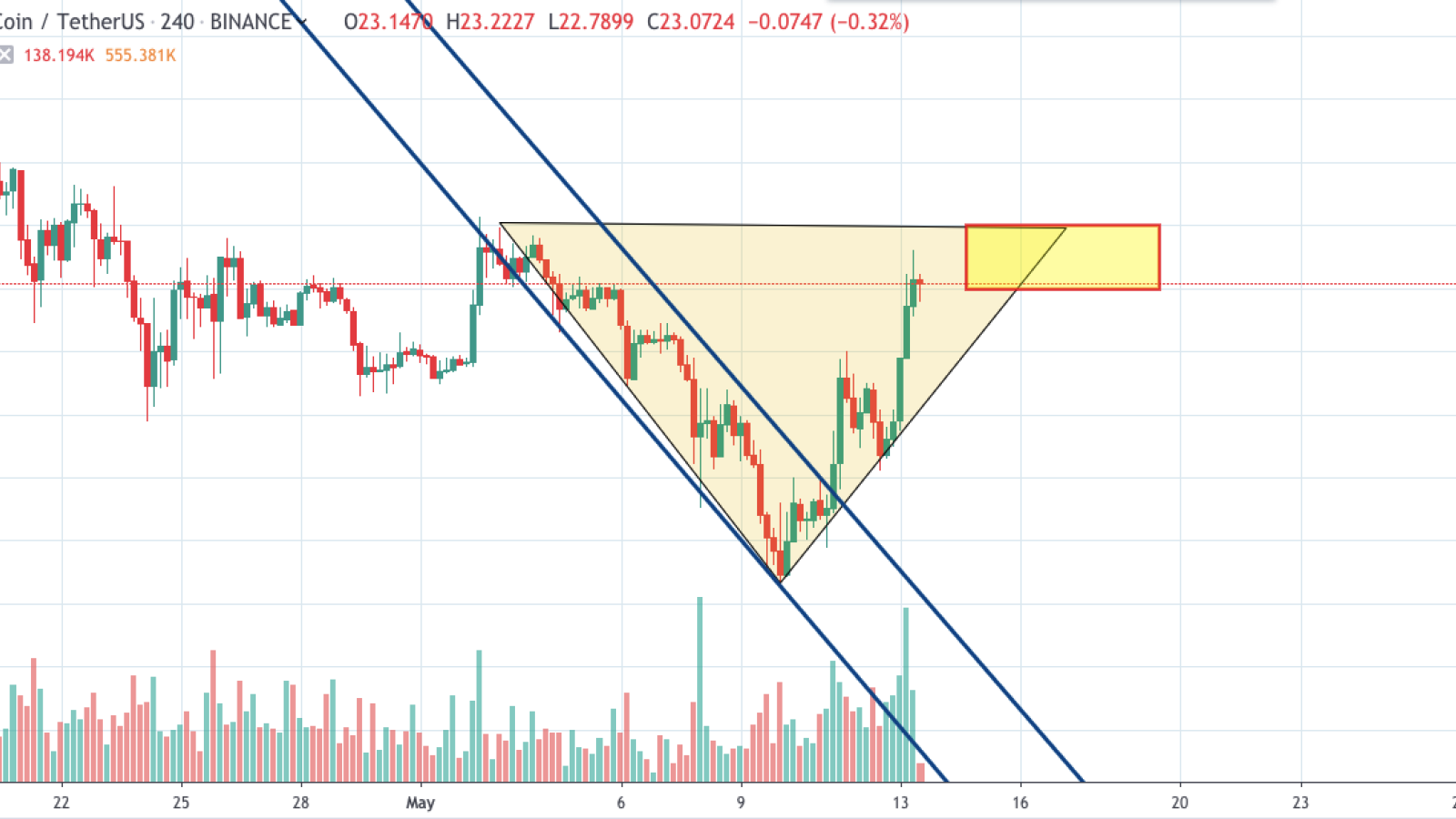 On the 4-hour time frame, the situation does not differ a lot, as BNB is still under bullish tendencies.
There is a formation of the Inverted Triangle pattern, according to which the coin should be located in the yellow corridor between $23 and $24 till the end of May 19. Such a scenario will come true if the trading volumes remain at high levels.
Binance Coin is trading at $23 at the time of writing.