Bitcoin SV, the brainchild of the self-proclaimed Satoshi Craig Wright, went ballistic with an eye-popping 90 percent price increase over the last 24 hours.
The unprecedented pump, which allowed the controversial Bitcoin Cash fork to take eighth spot on the CMC top 10, was allegedly triggered by fake news.


Bitcoin SV's wild ride
As reported by U.Today, the news about Wright copyrighting the Bitcoin white paper contributed to a massive price increase, which almost doubled the coin's market capitalization.
Despite the fact that the U.S. Copyright Office denied acknowledging Craig Wright as the creator of Bitcoin, it produced little negative impact on the coin after the pump.

Bitcoin SV survived the widespread backlash that was triggered by Wright's legal actions against those who questioned whether he's the real Satoshi. The controversy came to a head when Binance and Kraken delisted Bitcoin SV.

The power of fake news
As of now, the coin's price is sitting pretty at $225.29, which ironically puts it one spot below Binance Coin. What is even more ironic is that the recent pump was ostensibly caused by fake news about Binance relisting Bitcoin SV.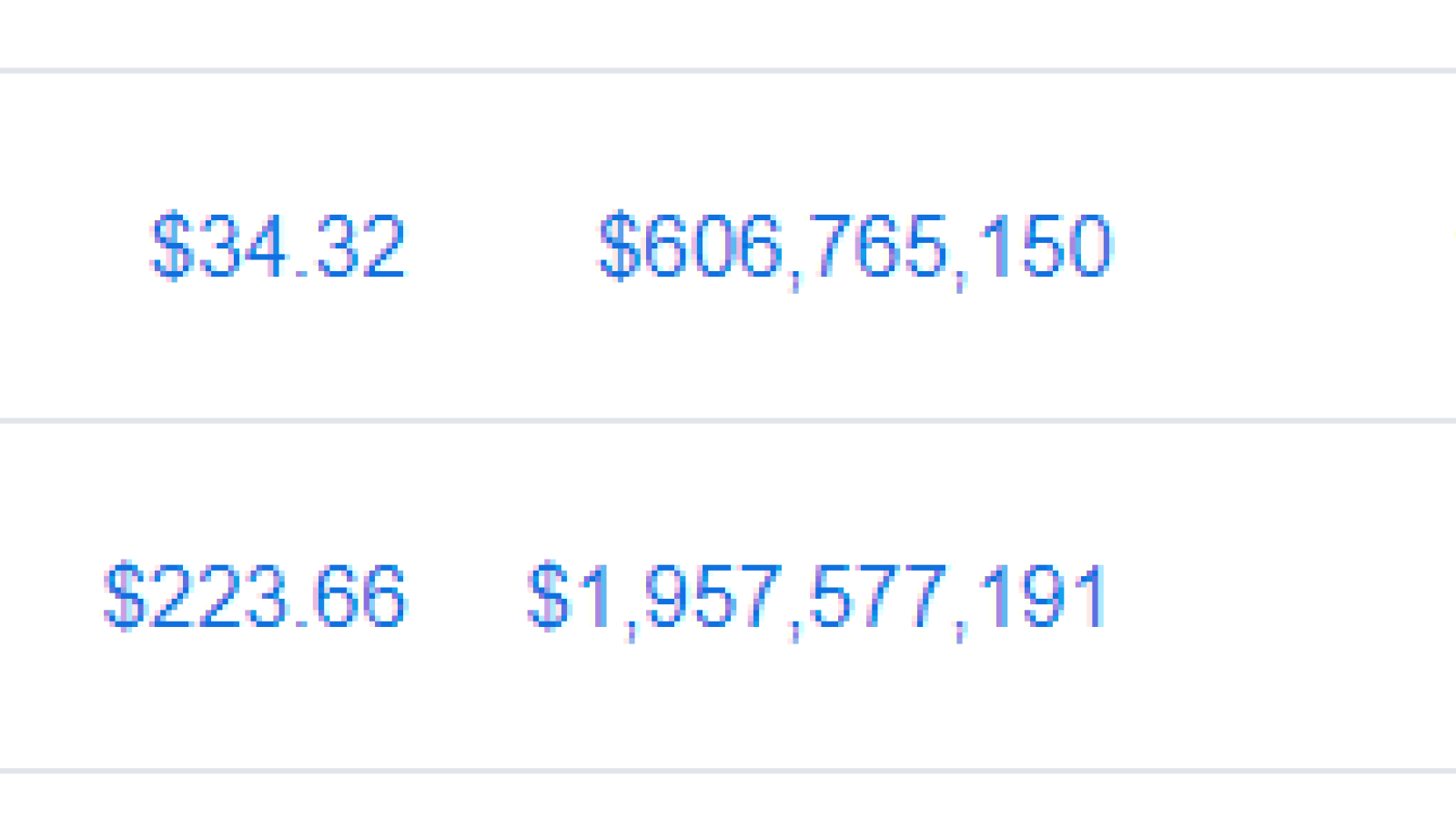 The photoshopped WeChat screenshot, which seems like a real alert from crypto outlet Coinbull, was meant to lure in gullible Chinese retail investors. It states the following:
CSW transferred 50k BTC from the biggest BTC wallet to Binance, which confirmed he is the real Satoshi. As such CZ will re-list BSV and make an official apology on Twitter."
Seems someone did it purposely just around the same time BSV pumped just an hour ago.

Completely fake news but "real enough" to trick many Chinese retails pic.twitter.com/qiWtW6Z8bC

— Dovey Wan ? ? (@DoveyWan) May 29, 2019

Coinbull addressed the rumors, officially confirming that the screenshot is fake.