On December 25, Zilliqa (ZIL), a coin in position #33 among the top-100 coins list, today decided to update its community on the improvements it has made to the network over the last couple of weeks – improvements made to the Testnet v3 that fired out recently.
As we round up year 2018, here's Project Update #24, the final project update of the year. We are working hard towards our goal of the upcoming mainnet launch.
Happy Holidays and a Merry Christmas to all! https://t.co/ZuNEyYUo0y

— Zilliqa (No airdrops or ETH giveaways) (@zilliqa) December 25, 2018
ZIL's Testnet v3
This is a full-scale testnet which includes the coin's network, performing of transactions, and smart contraсt sharding. Among the upgrades is the fact that the company has introduced mining of ZIL; now the platform utilizes its new language for programming and verification, Scilla, making the whole system more secure.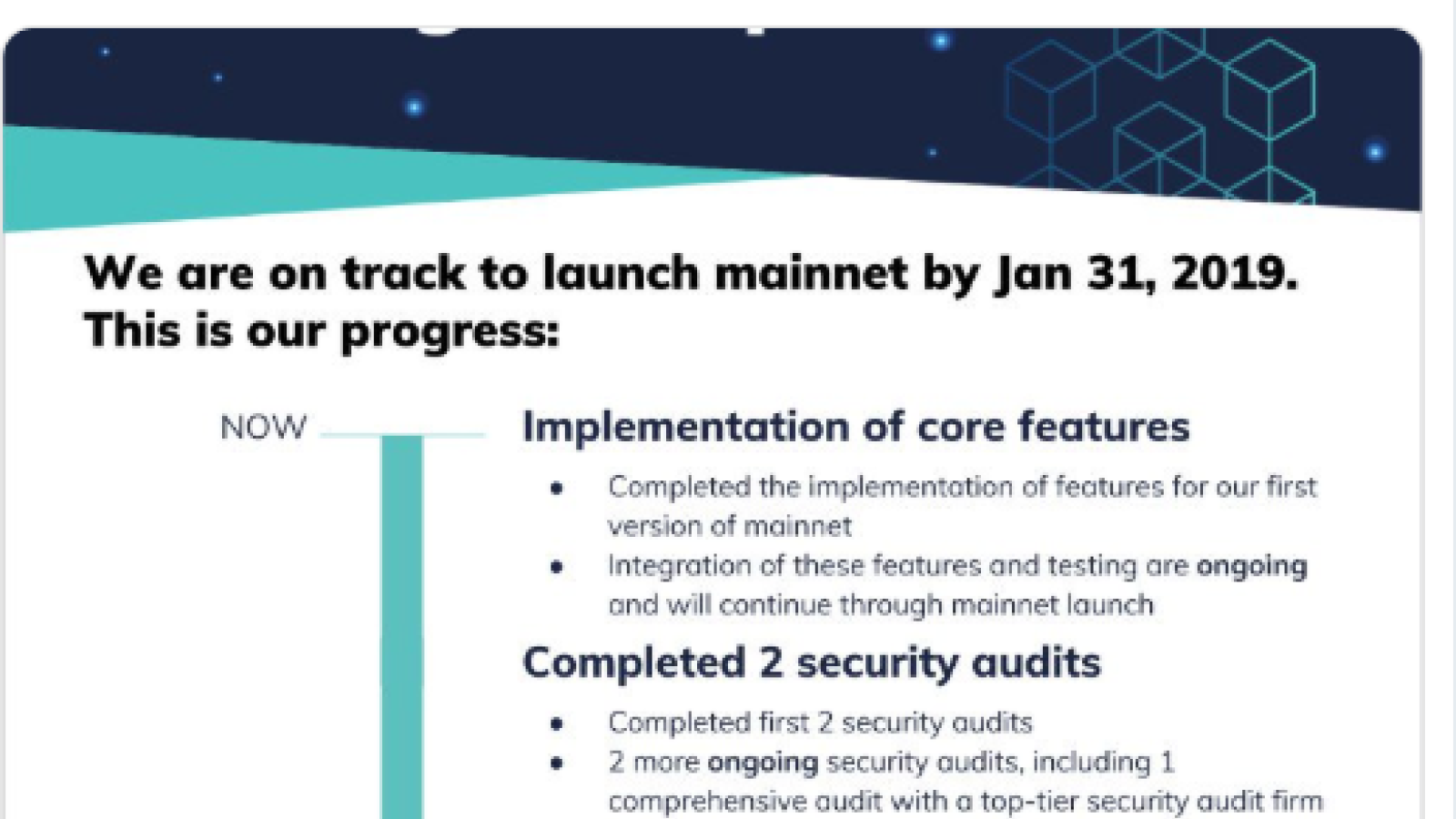 In January 2019, Zilliqa plans to launch its mainnet, as well as continuing to add new elements and upgrades to it.
Next year, the coin's team intends to take part in numerous events, some of which are going to be the largest ones, with top attendees and speakers. A team of Zilliqa members is going to deliver a speech at some of them as well.
The Messari project
Zilliqa is taking part in a project called Messari. It is a kind of global database for crypto assets accessible to everyone. Messari will contain all data regarding virtual platforms and their coins, where literally everyone interested will be able to check it and thus prevent losing money due to fraud, etc. This way, they intend to enlarge the project's community and engage interest from around the global community of crypto enthusiasts and experts.
Recent network improvements
Among other things, Zilliqa has recently implemented a system that can help recover the whole network in case of any sudden failure or an attack. Certain backups will be created for this purpose on a regular basis.
A new layer of the network has been added: the seed node network. It will be used for letting new seed nodes register. What seed nodes do is they take in the incoming transactions from other addresses, such as crypto wallets, and then forward them to the lookup. The lookups will distribute these transactions between shards for further processing.
The company has also improved its JavaScript library, adding more tools for developers.