This year has been successful so far for Justin Sun and the Tron network. Tron has outperformed Ethereum and EOS by the amount of dApps, transactions per second and new accounts set up by users on the platform.
The platform's CEO regularly posts updates and other good news on his Twitter account, producing responses full of delight from the Tron community.
Leaving Bitcoin behind, not in market price, though
On May 9, Justin Sun broke some more good news on his Twitter page – Tron has surpassed Bitcoin by the overall number of transactions. Tron has left behind all the work Bitcoin network has done within ten years and did it within slightly over than 300 days.
It takes 319 days of #TRON to surpass the 10 years transactions of #Bitcoin, thanks for all the hardwork from #TRONICS to make such a remarkable achievement. Let's keep the pace and work together for a better future! #TRX $TRX https://t.co/Kr7XTFvV9N

— Justin Sun (@justinsuntron) May 10, 2019
Still, if we look at the CoinMarketCap.com, Tron is currently on position #11, while Bitcoin all these years has not moved from #1. The price difference cannot be compared either, as well as the trading volume.
Besides, institutional investors are getting more and more attracted to Bitcoin as an excellent, though still pretty volatile, investment option, 'digital gold' as they call it.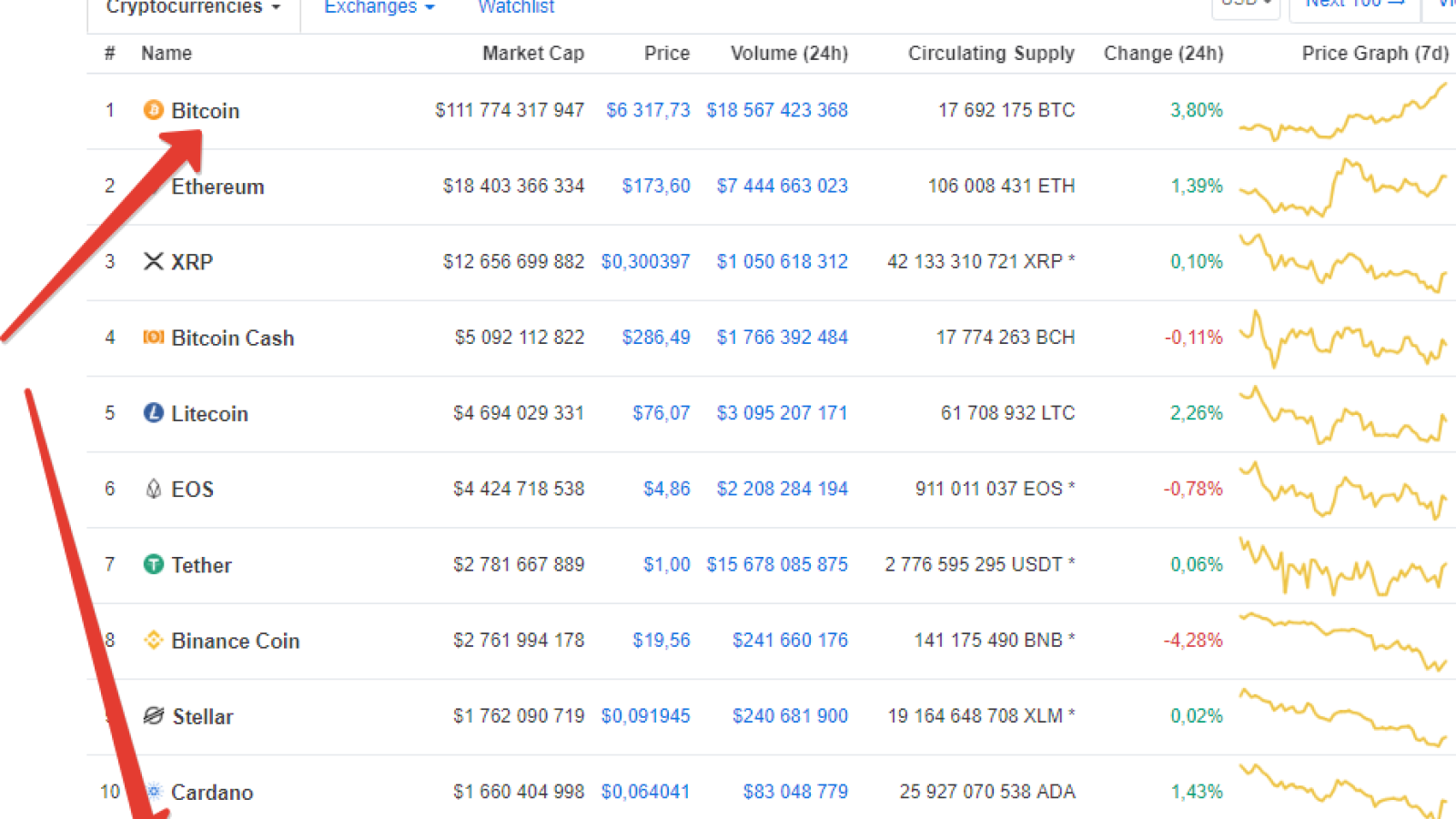 Recent bold forecasts from crypto analysts promise that within a few years, Bitcoin price will hit from $100,000 to $400,000. John McAfee insists that BTC will be worth not less than $1 mln by the end of 2021.
The amount of Tron nodes grows
As writes Misha Lederman in his Twitter account, the amount of Tron nodes is growing along with the usage of the Tron blockchain.
#TRON's node count is increasing to its highest levels in many months:
1357 nodes online

Given that only a few days ago the TRON node count was around 1,100, this uptick is notable & provides the #TRX blockchain increased stability & growing global reach#IAmDecentralized$TRX pic.twitter.com/V3o1i7PQiI

— Misha Lederman (@mishalederman) May 8, 2019
On Thursday, U.Today reported that by now, amount of Tron nodes has reached 1,357. It has grown from 1,100 within a few days.
Tron and Tether
Another crucial recent achievement of Tron is its partnership with Tether Ltd, the emitter of the USDT stablecoin. Now Tron is issuing new type of USDT on the basis of its own token standard and is replacing old Tether coins with Tron-USDT ones.
By now, Tron has around 3.5 percent of the total Tether issued supply.