Although bulls are trying to come back to the cryptocurrency market and most of the top coins are in the green zone now, Ripple, as always, is the exception to the rule. Currently, it is the only asset out of the top 5 coins whose rate is going down.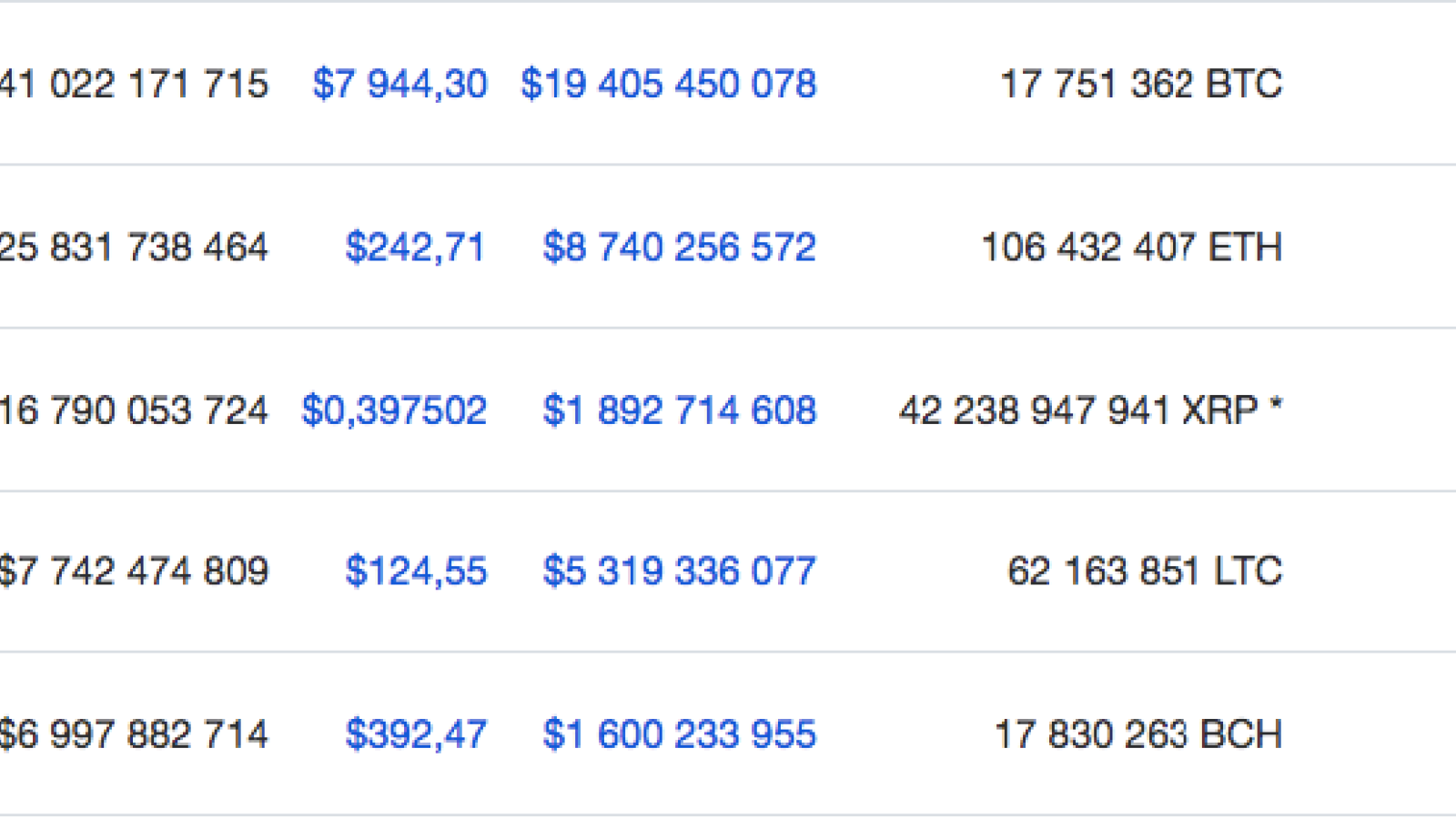 The obstacle standing in the way of a price rise might be the news that Thailand's largest bank, Siam Commercial Bank (SCB), has denied its statement about the "imminent" introduction of Ripple technology for international transfers.
Now, let's get to the technical picture to predict the possible XRP rate.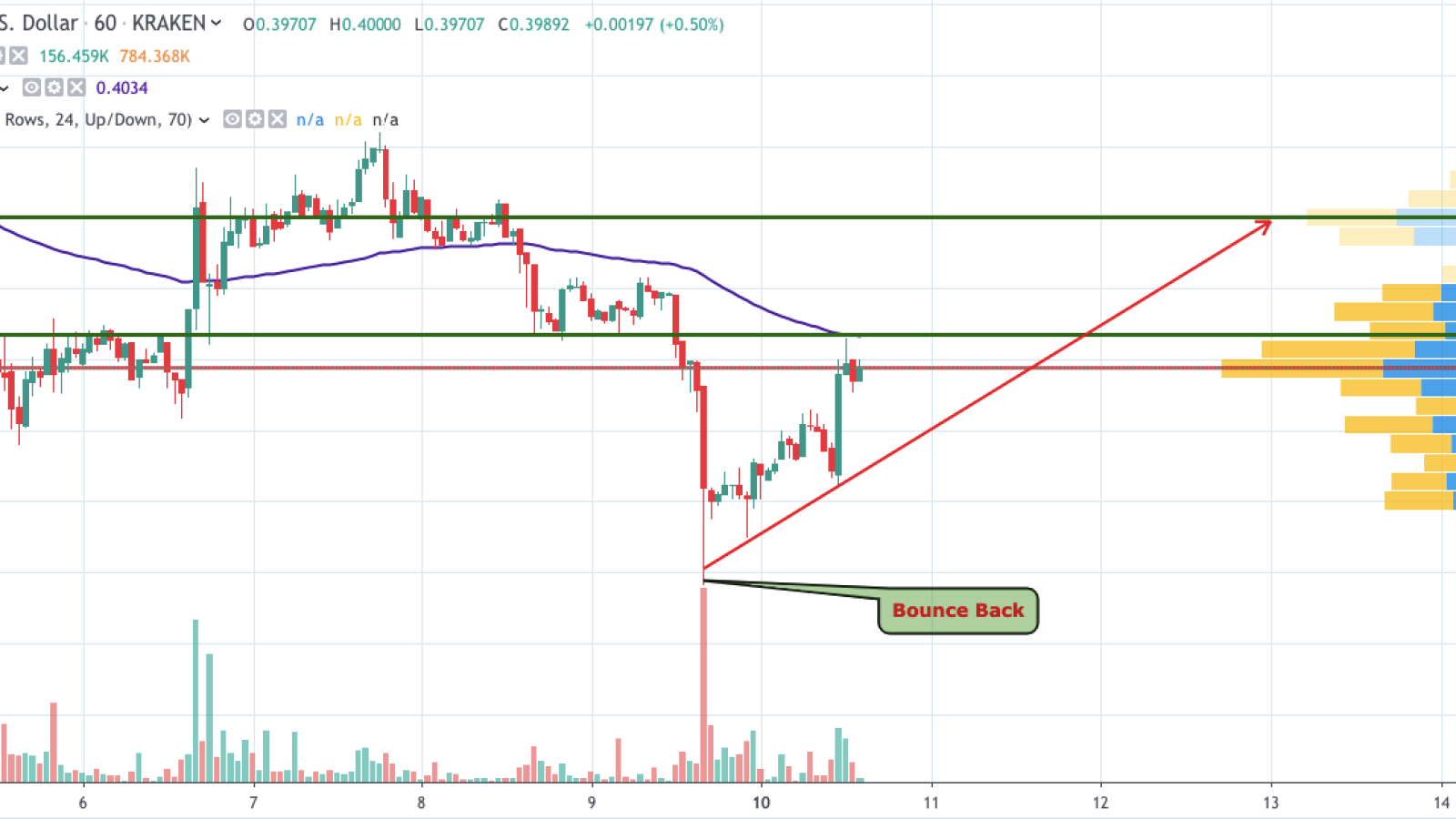 The quotes followed our earlier scenario, according to which the price bounced off of the $0.37 level.
For a strong recovery, the price of the XRP should be fixed above the resistance levels of $0.3950 and $0.4. The next key resistance is near the area of $0.4110, above which the price may return to the zone of increase.
The Ripple chart shows that recovery is very likely in the near future, and by the middle of the month, traders may see $0.42 per coin.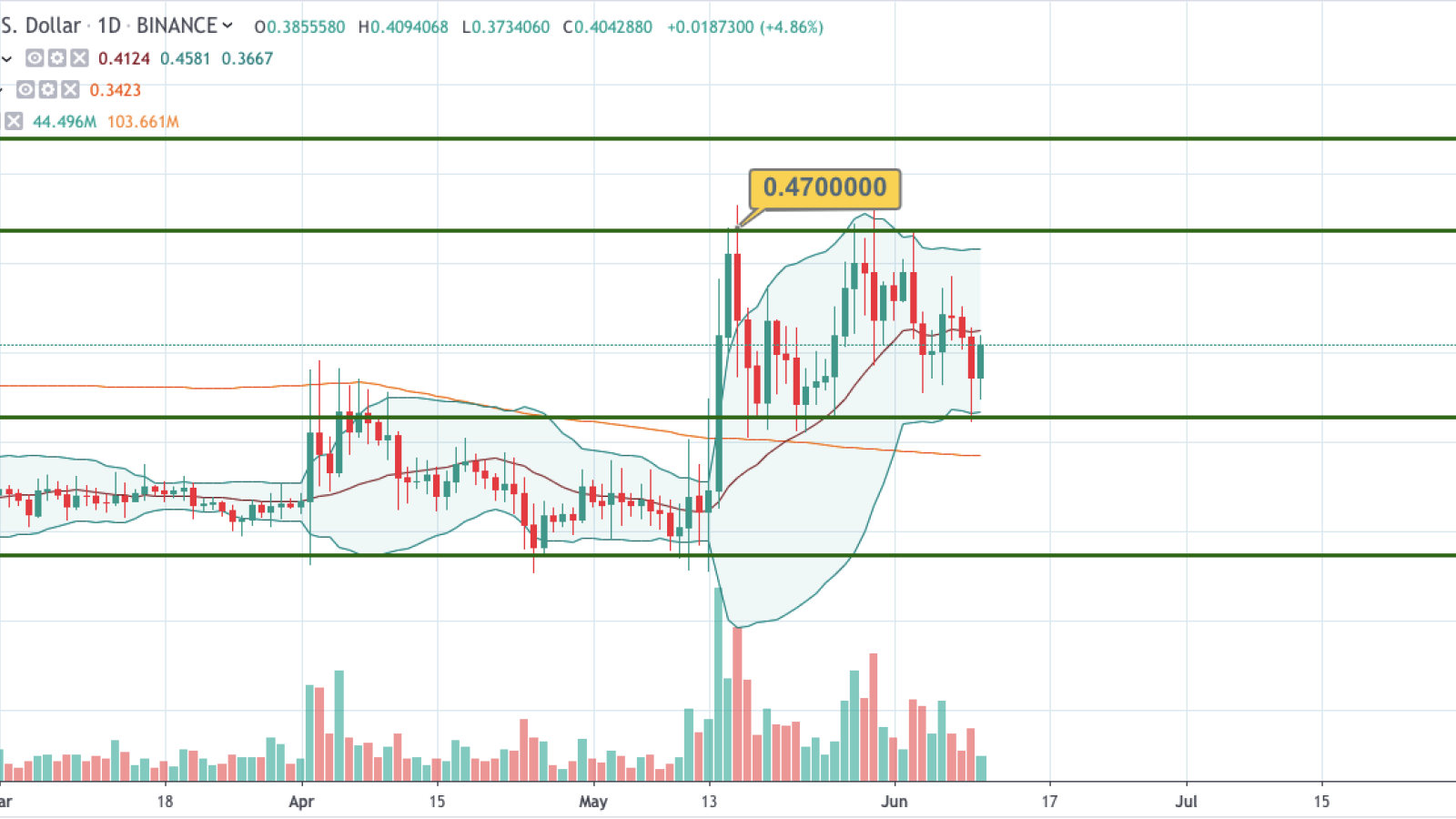 Ripple returned to support in the form of a recently overcome cluster of $0.4000-$0.4100 after retesting the current year's maximum point of $0.4700. The current week may confirm the formation of a Pennant consolidation model of technical analysis, which may lead to an increase in the summer to powerful resistances at levels of $0.5000, $0.5200, $0.5681 and $0.6000.
An alternative would be further decline in case of another complete market dump in the area of horizontal consolidation of $0.2860-$0.3630, where the 200-day moving average line is located.
The price of XRP is trading at $0.4028 at the time of writing.