One day ago, U.Today reported that the world-famous financier and investor Warren Buffett, famous in the crypto sphere for his deeply negative view of Bitcoin and crypto in general, made another public statement. Once again he dismissed BTC as a 'yo-yo' that charlatans use to siphon money out of naïve investors.
Buffett kicks Bitcoin at a CNBC show
On Monday, Warren Buffett honoured the mass media with his appearance on CNBC's 'Squawk Box.'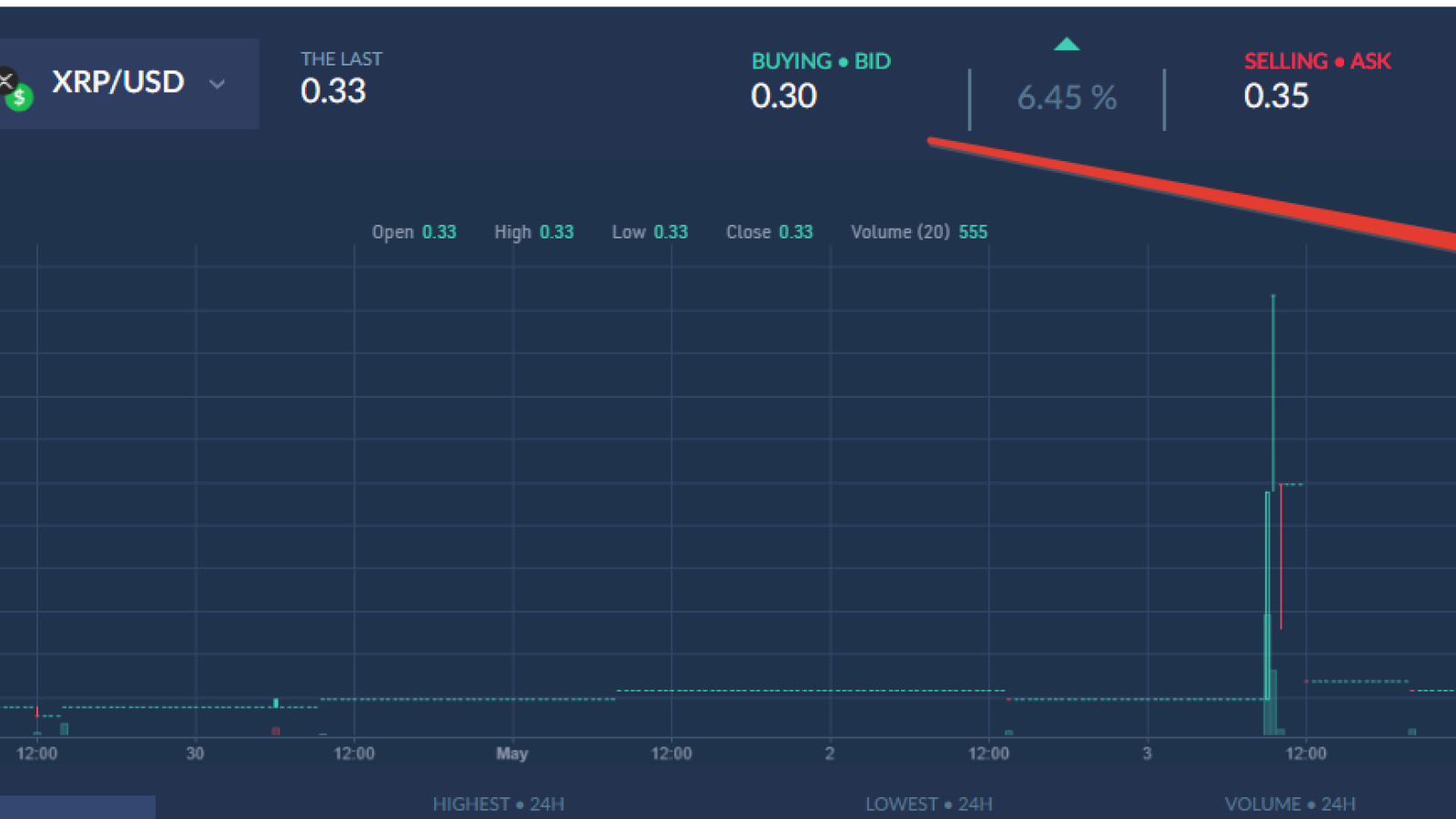 Answering to questions, he reminded the audience that Bitcoin is worthless, saying it is nothing but a delusion and attracts charlatans. The investor compared the major crypto asset with a phony business, like selling yo-yos, which has no great financial prospects. In contrast, he said, all the money is concentrated in Wall Street.
Previously, Buffett was also generous to insult Bitcoin and the whole crypto community by calling BTC 'rat poison,' among other discriminating things.
Curiously enough, Buffett dropped a courtesy towards blockchain, saying that DLT is useful and promising, but not Bitcoin. This seems to be a modern trend for crypto haters, including major authoritarian countries like China and Russia, which are gladly adopting blockchain but are not in a hurry to introduce or at least legalize crypto in their jurisdictions.
Max Keiser kindly responds
The famous US broadcaster, filmmaker, former trader and prominent crypto supporter Max Keiser did not take long to stand up to Buffett, reminding everyone about the case when Warren Buffett started buying back the shares of Berkshire Hathaway.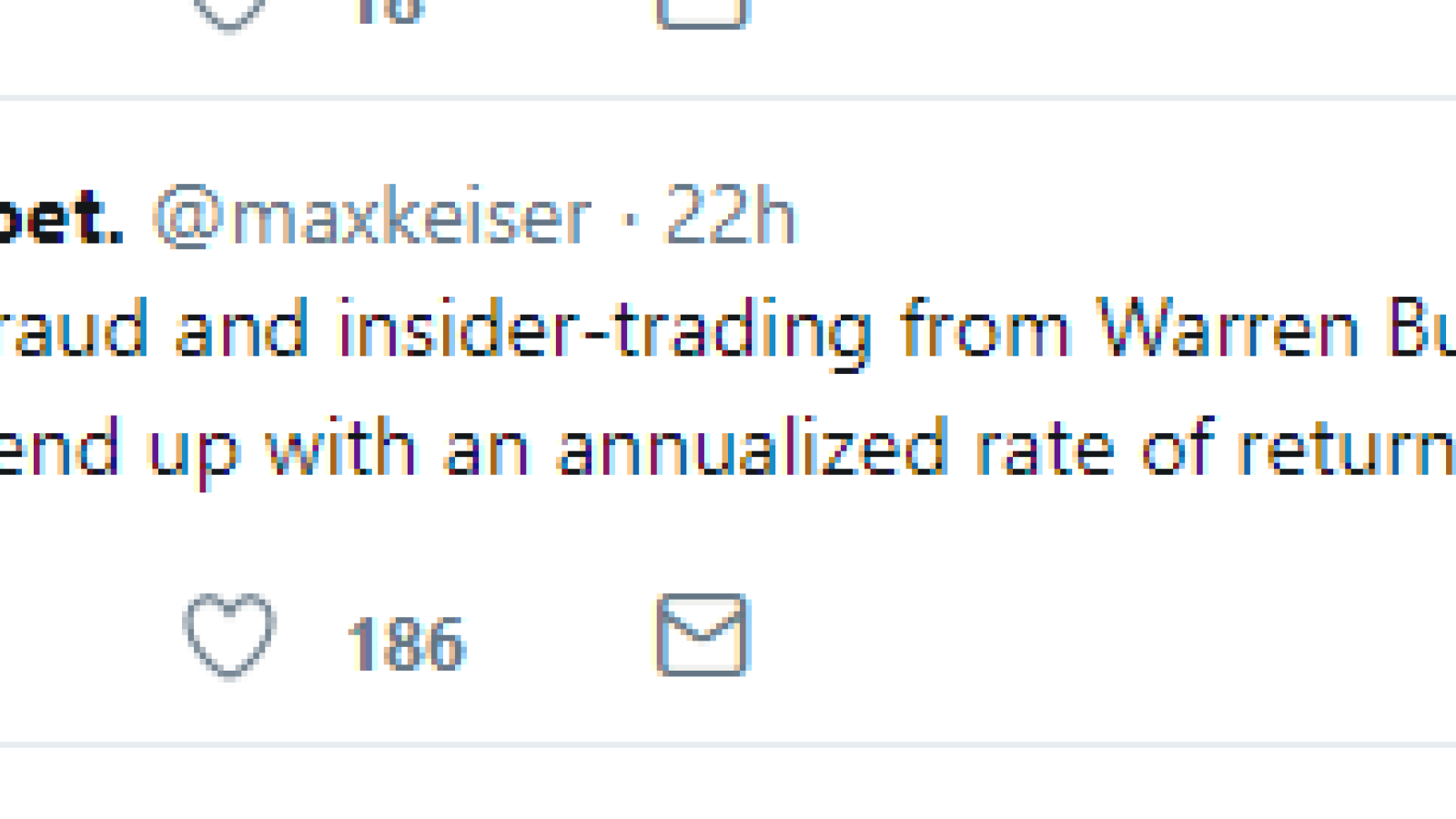 Keiser stated that this was done with the only goal of making their price spike, calling this pure fraud, basically pointing out that Buffett's business practices are fraudulent and machinations for the sole benefit of insiders.
Buffett's frauds are innumerable and date back decades […] It's pure fraud. Its sole purpose is to commit accounting fraud for the benefit of insiders.
Finally, Keiser hit Buffet back with the phrase which the latter used for Bitcoin, saying that "there is no bigger rat than Warren Buffett."