The other day, LinkedIn published a list of the top fifty most famous employers that have their profiles on the platform for those who wish to hire or to be hired. On it, Coinbase has made it ahead of banking giant JP Morgan, standing in position #35 as opposed to place #44 held by the latter.
The difference between the competitors in the crypto and the financial sphere totals 9 points.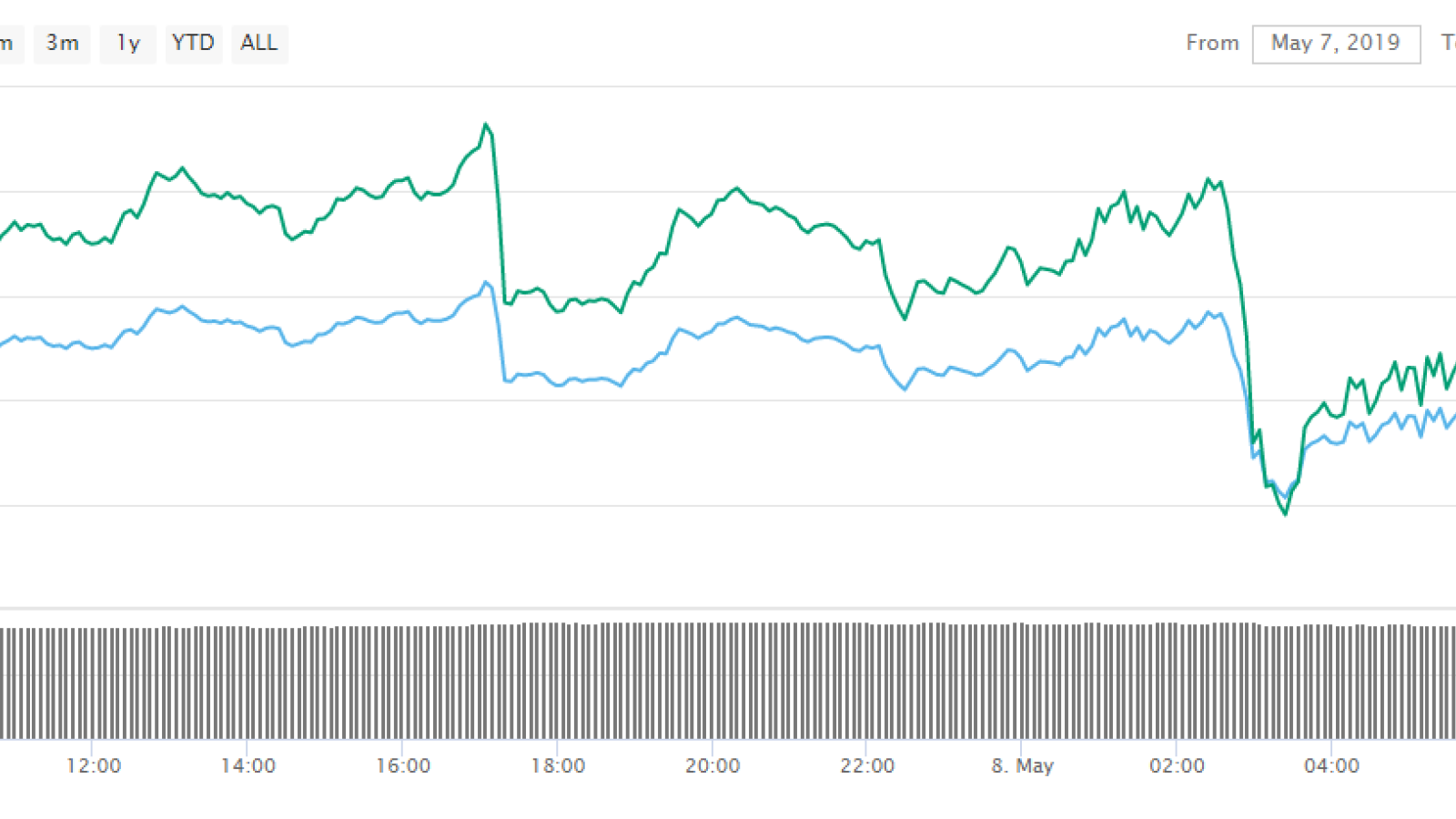 Coinbase is the only one
The Coinbase crypto exchange is the only company related to blockchain or crypto on this honorable list of employers. It has been looking for potential staff in the areas of engineering, HR and IT recently.
At the moment, around 600 people work for it in the US, as per the LinkedIn report. The exchange gives its employees a choice: to get part of their salaries or all of it in BTC, with around 40 percent being paid in crypto anyway.
Coinbase even goes as far as offering its female staff members $5,000 per year for medical procedures to do with conception – egg freezing, to be exact. This way they can dedicate time to a career with the exchange and conceive children afterwards.
JP Morgan on LinkedIn
As per the report, the banking giant, which has recently also been testing its own stablecoin for internal use only, has mainly focused on hiring in the financial sphere recently.
Apart from that, it is providing funds to a team of around 50,000 technological experts, investing about $10.8 bln, thus apparently preparing for a new breakthrough in the banking sphere.
The LinkedIn report specifies that this amount is more than Facebook and Twitter spend on preparing staff teams put together.
Top three companies seeking staff on LinkedIn
The report says that the company in first place on the list is Alphabet, the company that owns Google and YouTube.
Number two and three are Facebook and Amazon, respectively.