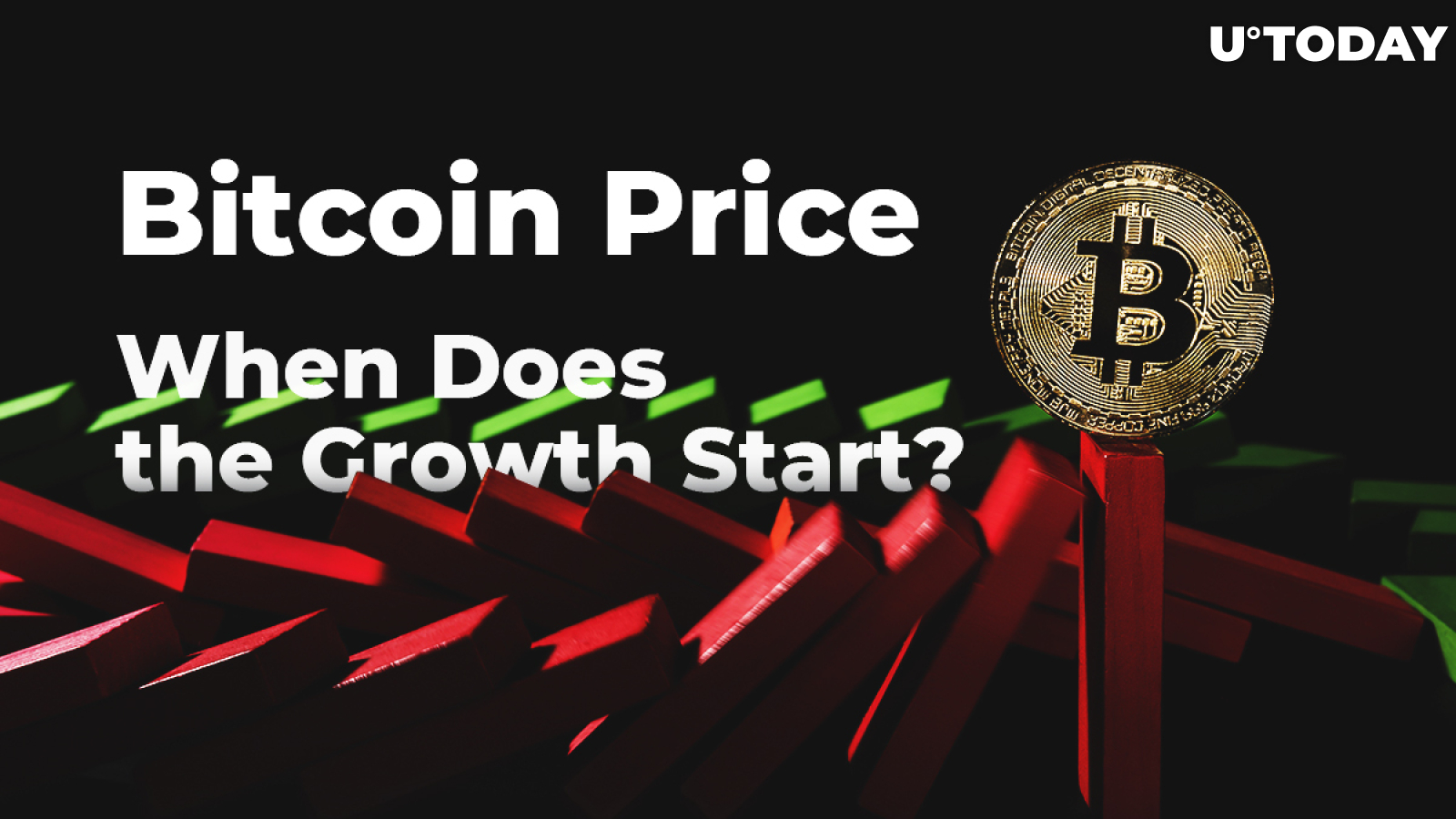 Cover image via www.123rf.com
A long-awaited correctional movement happened, but a bit earlier than predicted. On Tuesday, June 4, Bitcoin fell sharply, and its price dropped below $8,000; over the past day, its rate reduced by 7.6%. The amount of transactions with the asset over the past 24 hours has decreased by $3 bln to $23 bln.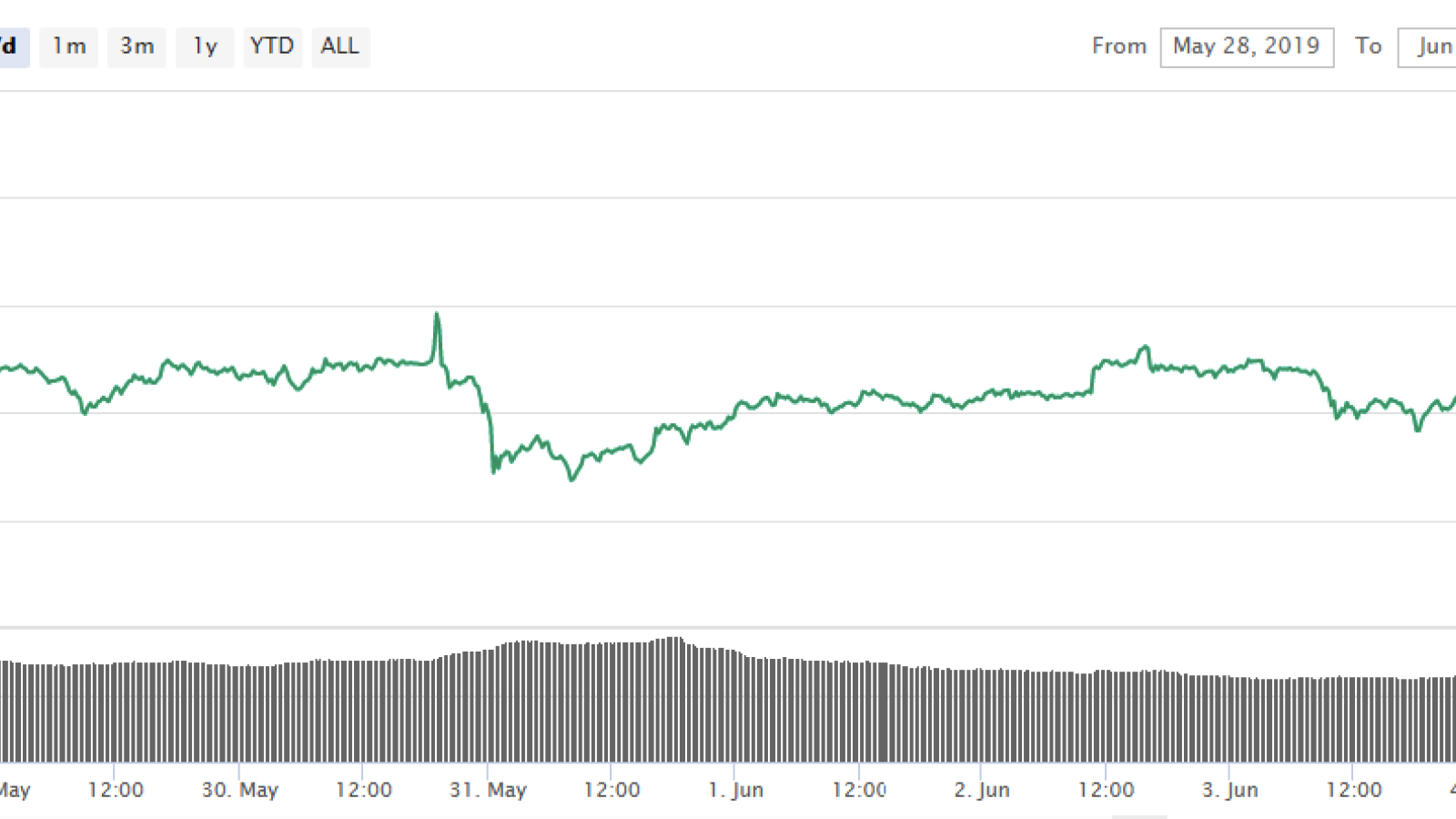 Over the past days, Bitcoin has been located between the values of $8,500 and $8,800, after failing to consolidate above $9,000.
Analyzing the reasons for today's market dump, nothing points to fundamental causes, but rather traders have fixed their profits.
Now, let's get to the chart to predict the rate in the short and long term.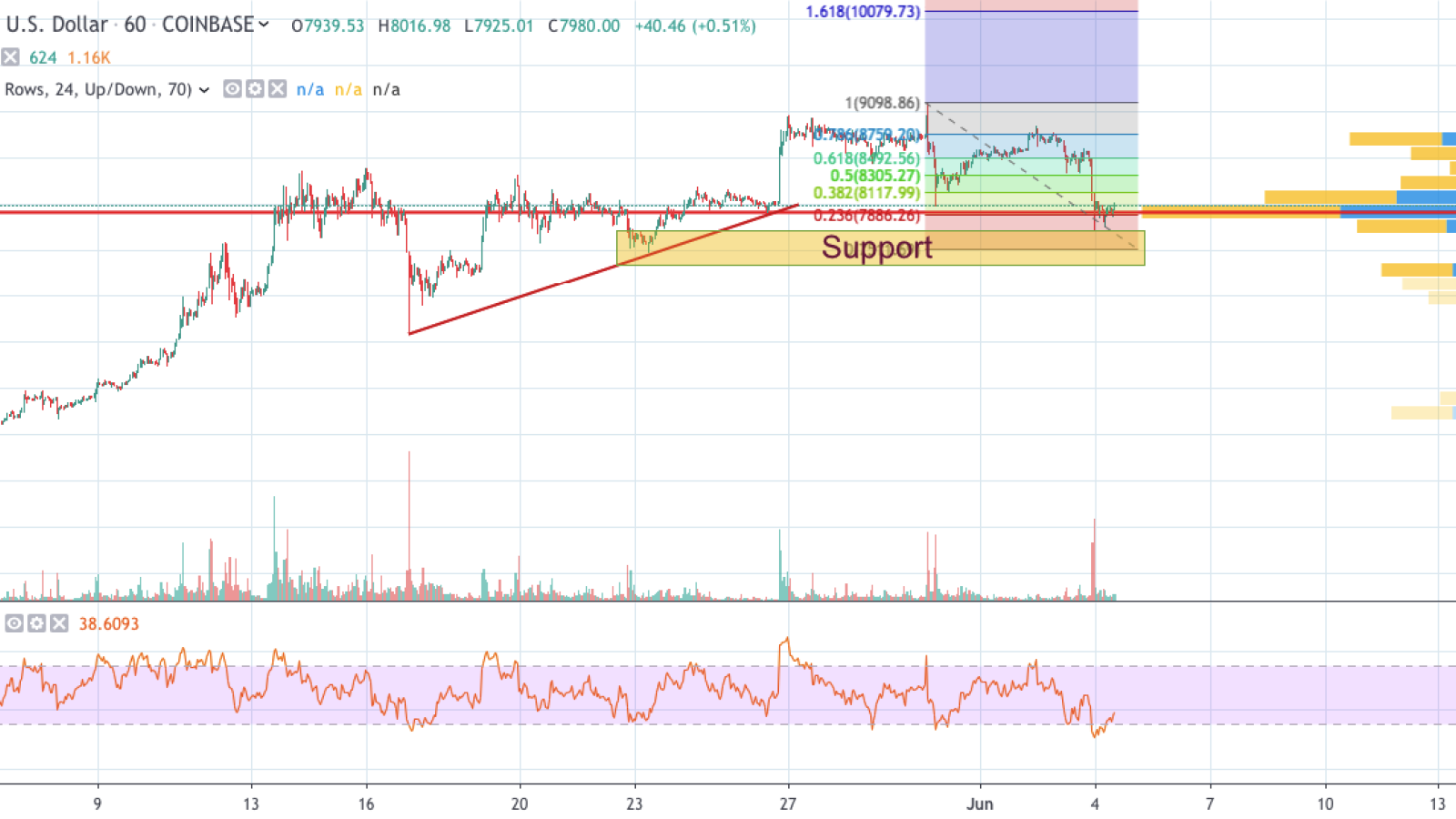 Although Bitcoin lost around $500 over 24 hours, the general tendencies remain bullish, as BTC is located above the vital support at $7,500. What is more, the Fibonacci retracement is in the red zone, and the potential bounce back is likely to happen to $8,117 (38.2%) in the short-term scenario. The RSI pattern also indicates that bears have nothing to sell, and soon bulls may retake the initiative.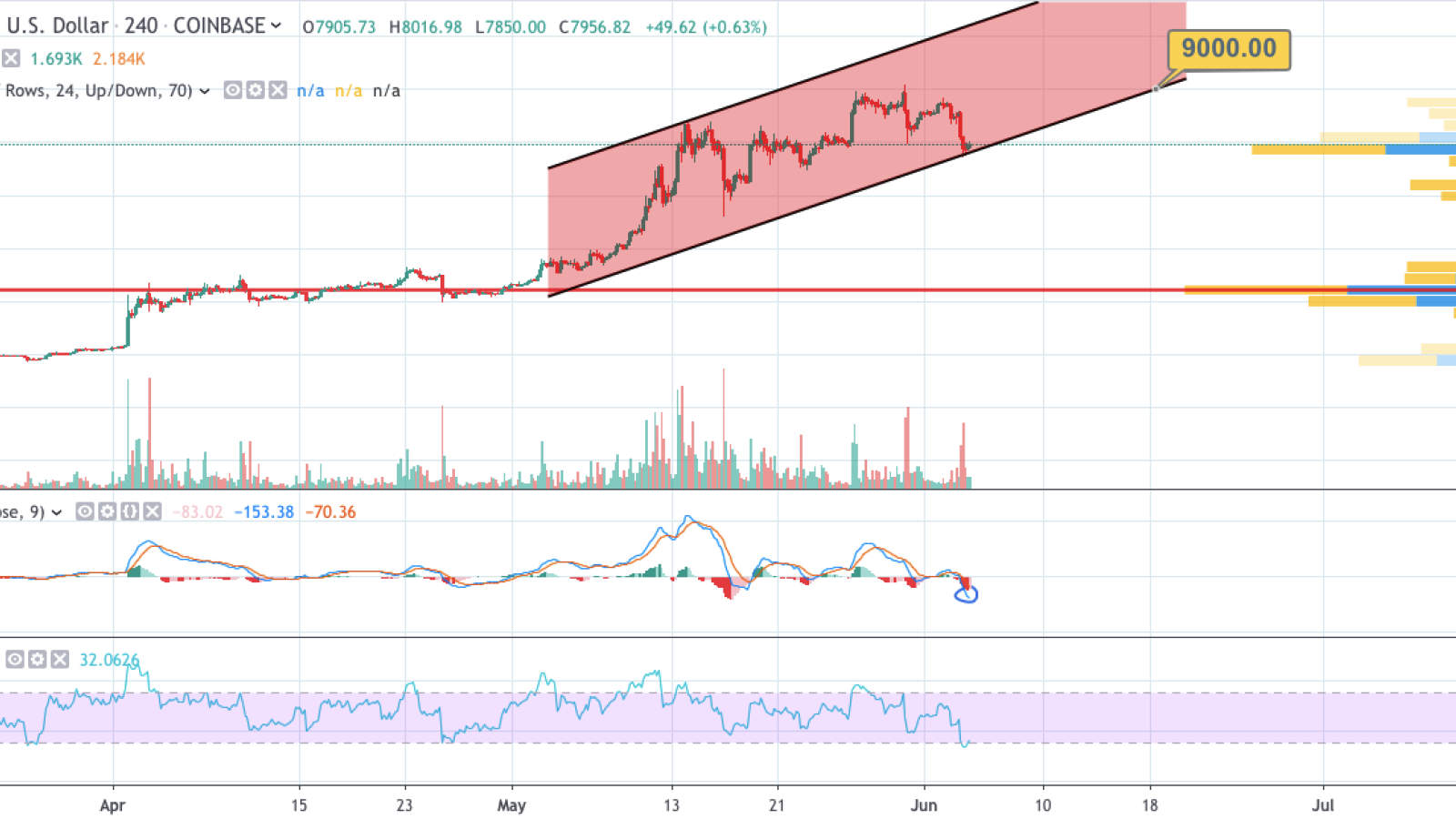 On the bigger time frames, Bitcoin is also looking promising, struggling to fix at the psychological $8,000 level. The technical indicators back this suggestion: the MACD indicator is about to change the trend from bearish to bullish, while RSI has bounced off from the oversold area.
Overall, if any further market dumps occur, the price for 1 BTC might reach $9,000 by mid-June.
The price of BTC is trading at $8,009 at the time of writing.