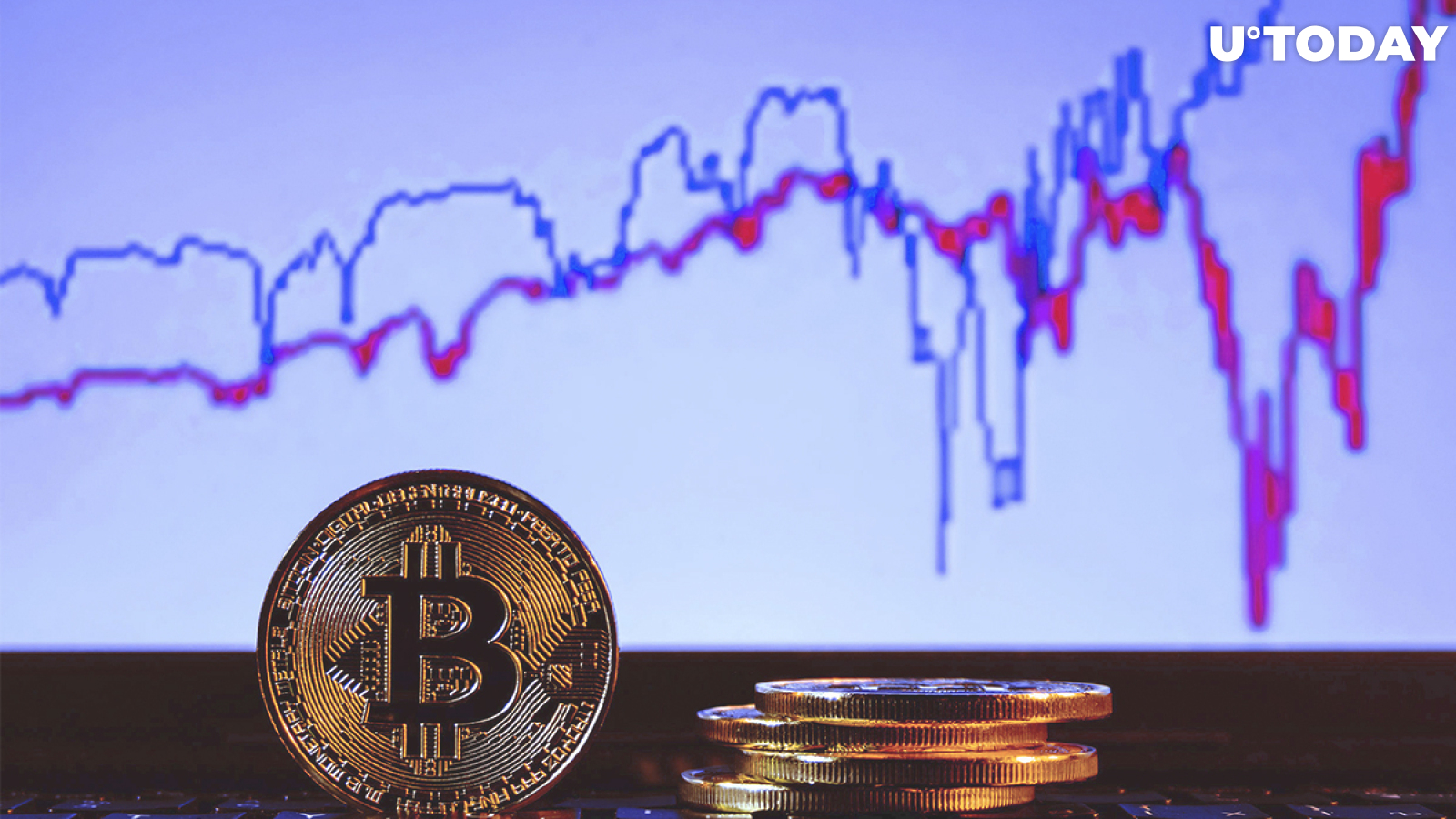 Cover image via 123rf.com
During the whole week, Bitcoin has been hitting the $7,800 mark and then going down again, staying between $7,500 and $7,900. On Thursday, it got over the $7,800 level and is now trading at $7,909, giving the market a sliver of hope to get over $8,000 and rush even higher.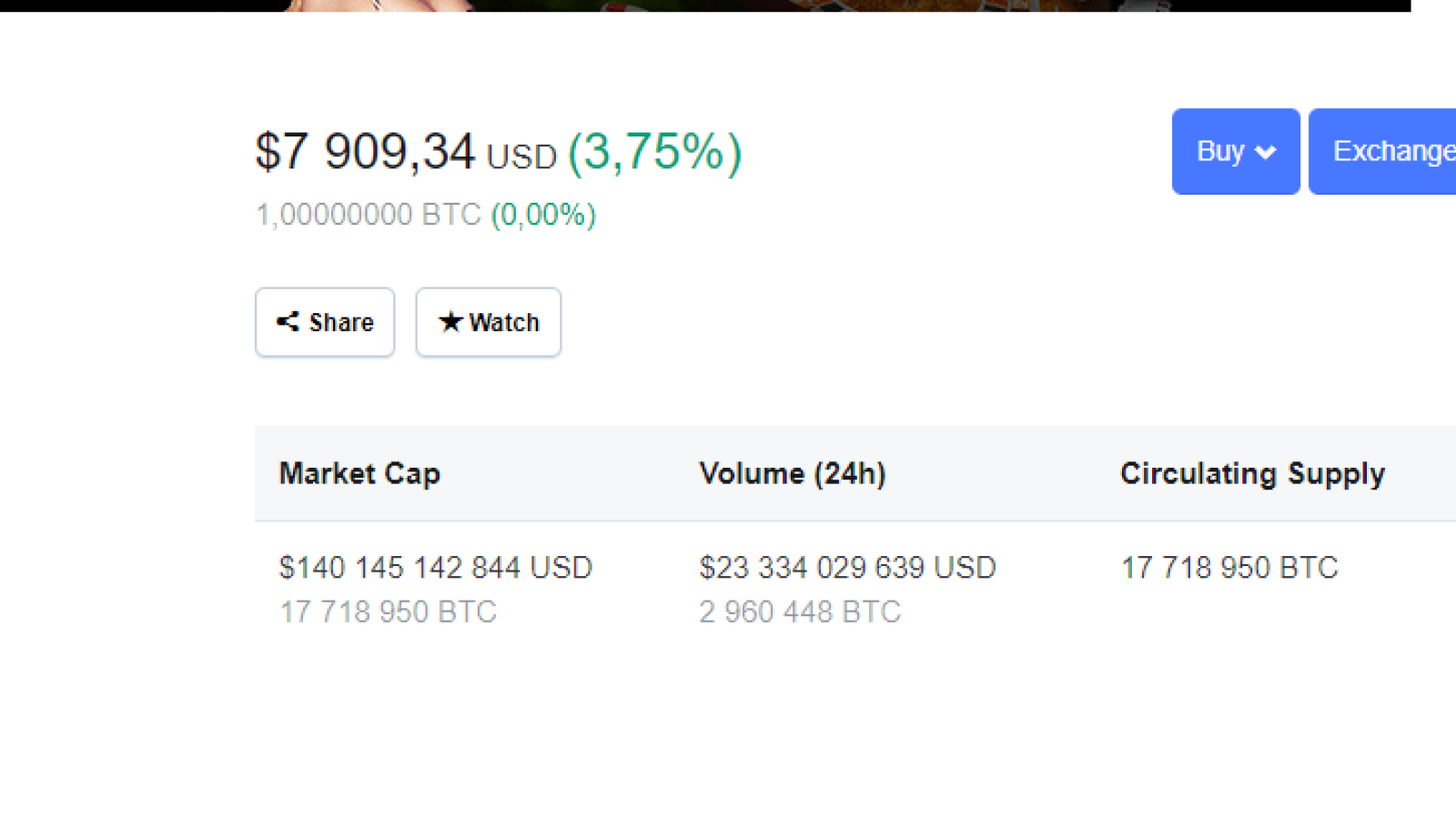 BitBull Capital CEO stays optimistic
Despite the fact that Bitcoin made a retracement after ascending by over 100 percent since 2019 began, top managers of crypto funds and analysts believe that BTC is about to go higher.
Joe DiPasquale, BitBull Capital's CEO, is one of them. This is what he told Forbes recently:
Bitcoin had been going up relentlessly for the most part of this month and some profit-taking and a consequent pullback was to be expected."
He reckons that the quick reversal north on Thursday, which took place within just several hours, indicates the possibility of Bitcoin's price crossing $8,000 within the next several days.
Optimism on Bitcoin price floats in the air
Several crypto analysts share DiPasquale's point of view. Among them is Derek Sorensen from crypto company Pyrofex, who is positive that BTC is about to keep growing. He believes that people are beginning to trust cryptocurrencies again after the crypto winter is over.
Head of research at TradeBlock, John Todaro, however, is somewhat skeptical. He said that the recent BTC downward reversal was good for the market, since the crypto space began to get 'overheated' recently.
He also said:
I am skeptical of this recent push higher, after the pullback, as ideally would like to see bitcoin trade sideways and allow for institutional traders to build confidence in the asset class and begin an accumulation phase."