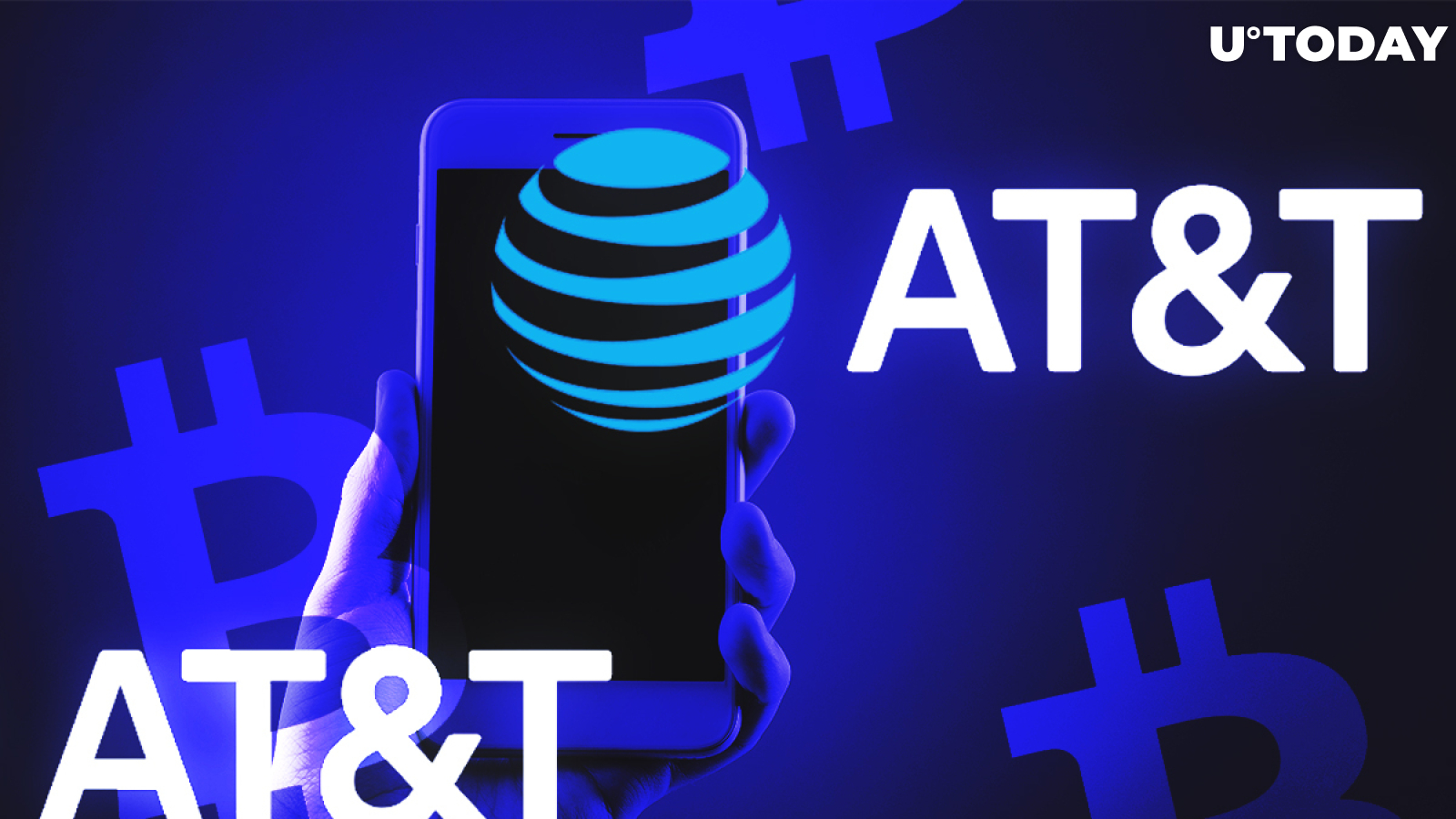 Cover image via 123rf.com
US telecommunication giant AT&T now allows you to pay for your phone bills with Bitcoin. According to Engadget, this is the first American phone carrier to accept cryptocurrencies.
A new payment option
From now on, you can easily choose Bitcoin as your payment option instead of traditional money on at MyAT&T.
The new feature was made possible by the Atlanata-based cryptocurrency payment service BitPay, which allows online merchant to accept digital assets.

As reported earlier by U.Today, Ripple's XRP can also be used to top up your phone. Uquid now supports more than 600 mobile operators around the globe.

Meanwhile, Merchant adoption of cryptocurrencies continues to grow. On May 13, Whole Foods, Crate, Barrel, and other merchants started accepting Bitcoin, Ethereum, Bitcoin Cash, and Gemini Dollar with the help of a payment app called Spedn.

card
AT&T blamed for SIM-swapping
In other news, AT&T recently faced lawsuit form Michael Terpin, the CEO of Blockchain-related firm who became a victim of SIM-swapping and lost $24 mln of his crypto holdings.
Despite being awarded more than $76 mln in damages, Terpin is now suing the US phone carrier in federal court for allegedly perpetuating the attack.

He revealed that one AT&T employee allegedly accepted bribes for swapping SIM cards between devices without requiring a PIN code.