Many crypto enthusiasts were caught off guard by Bitcoin's sudden 5.44 percent drop. As it turned out, CoinMarketCap (CMC), the most popular cryptocurrency website where you can find information about more than 2,000 digital assets, has erroneously displayed the BTC price.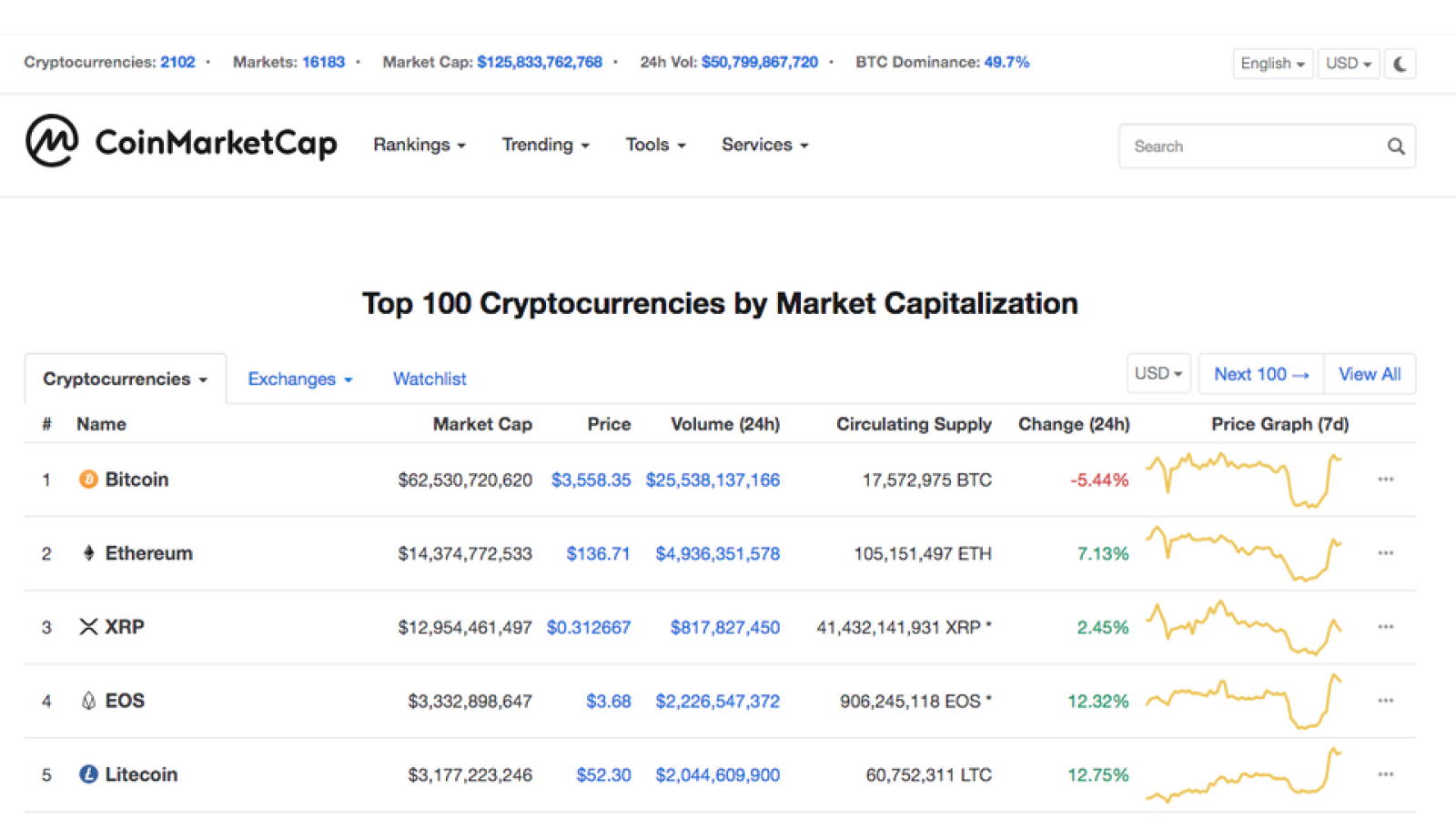 An unusual pattern
The glitch was reported by Reddit user on r/CryptoCurrency. That was the first time when the BTC price drastically declined while the whole market remained in the green. Other users were quick to point out that such an unusual pattern was due to a CMC glitch.


The bug seemed to affect only the desktop version of CMC given that its iPhone app accurately displayed the BTC price. Meanwhile, alternative platforms in the likes of LikeCoinWatch showed similar numbers.
At press time, Bitcoin price is sitting at $3,881.83 with a 3.09 percent increase over the last 24 hours.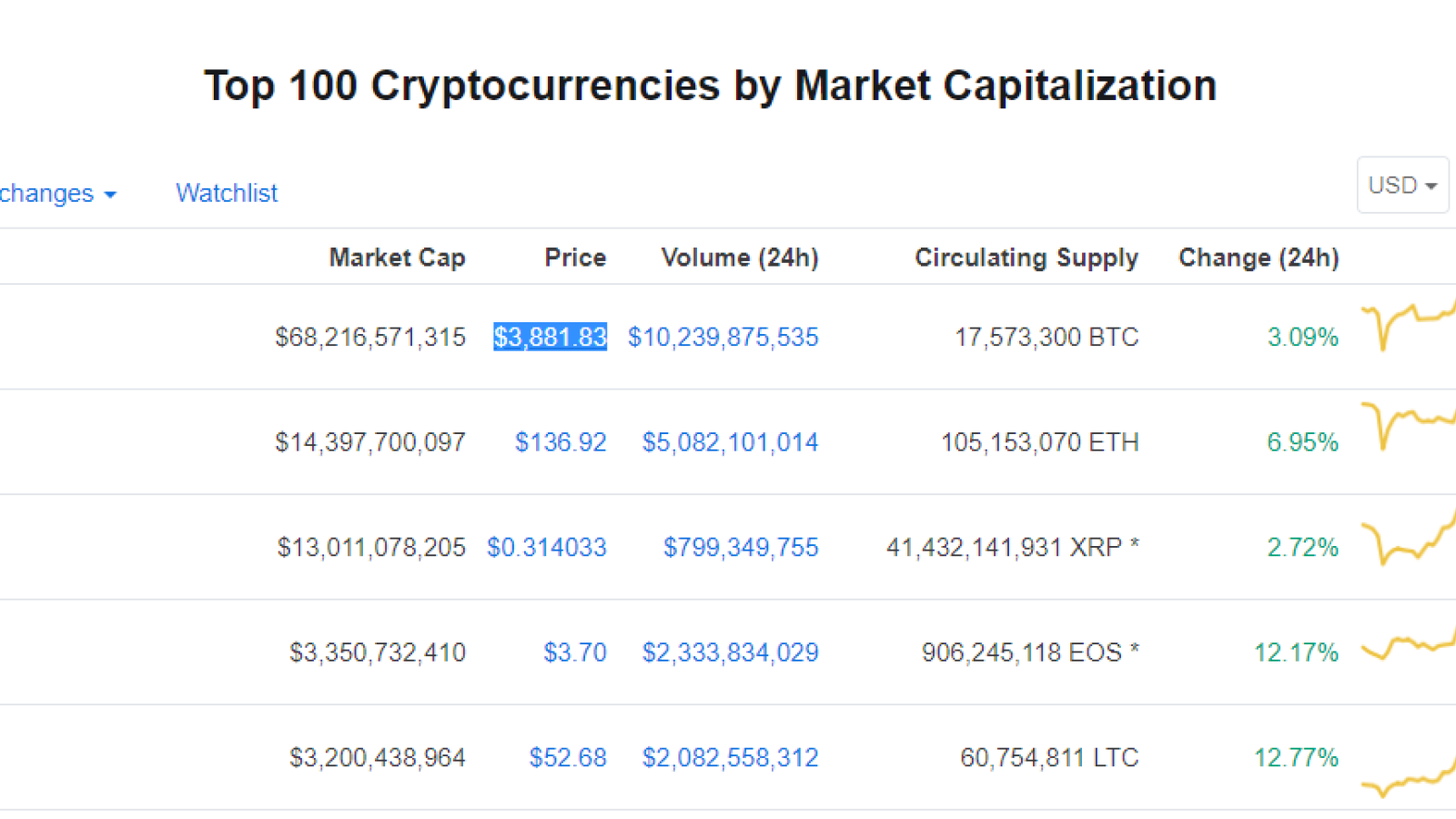 Pure manipulation?
Twitter users were quick to criticize CMC for manipulating the market by allegedly showing the wrong BTC price on purpose. Hence, there is a need for a decentralized coin tracker that wouldn't let this happen.

However, Binance CEO came to CMC's defense by claiming that one glitch (which was swiftly fixed) doesn't erase everything the project contributed to the cryptocurrency space.
Go build it. Not as easy as just talking about it.

— CZ Binance (@cz_binance) March 6, 2019
Have u thought about how much effort CMC team put in to build @CoinMarketCap? And the value they contributed to our space? Just one glitch in data (from a 3rd party source) doesn't erase that. Look at people's credits.

I challenge you to do (not talk) better!

— CZ Binance (@cz_binance) March 6, 2019
CMC accusations
CMC was previously criticized for reporting fake trading volumes of (mostly) Chinese exchanges. Due to 'wash trading', some exchanges tend to exaggerate their volumes by a whopping 95 percent. That prompted the appearance of a project called 'Honest CoinMarketCap' that strives to show a true picture of the global trading activity.

As reported by U.Today, CMC did address the issue by designing new tools that would help to detect artificially inflated trading volumes.