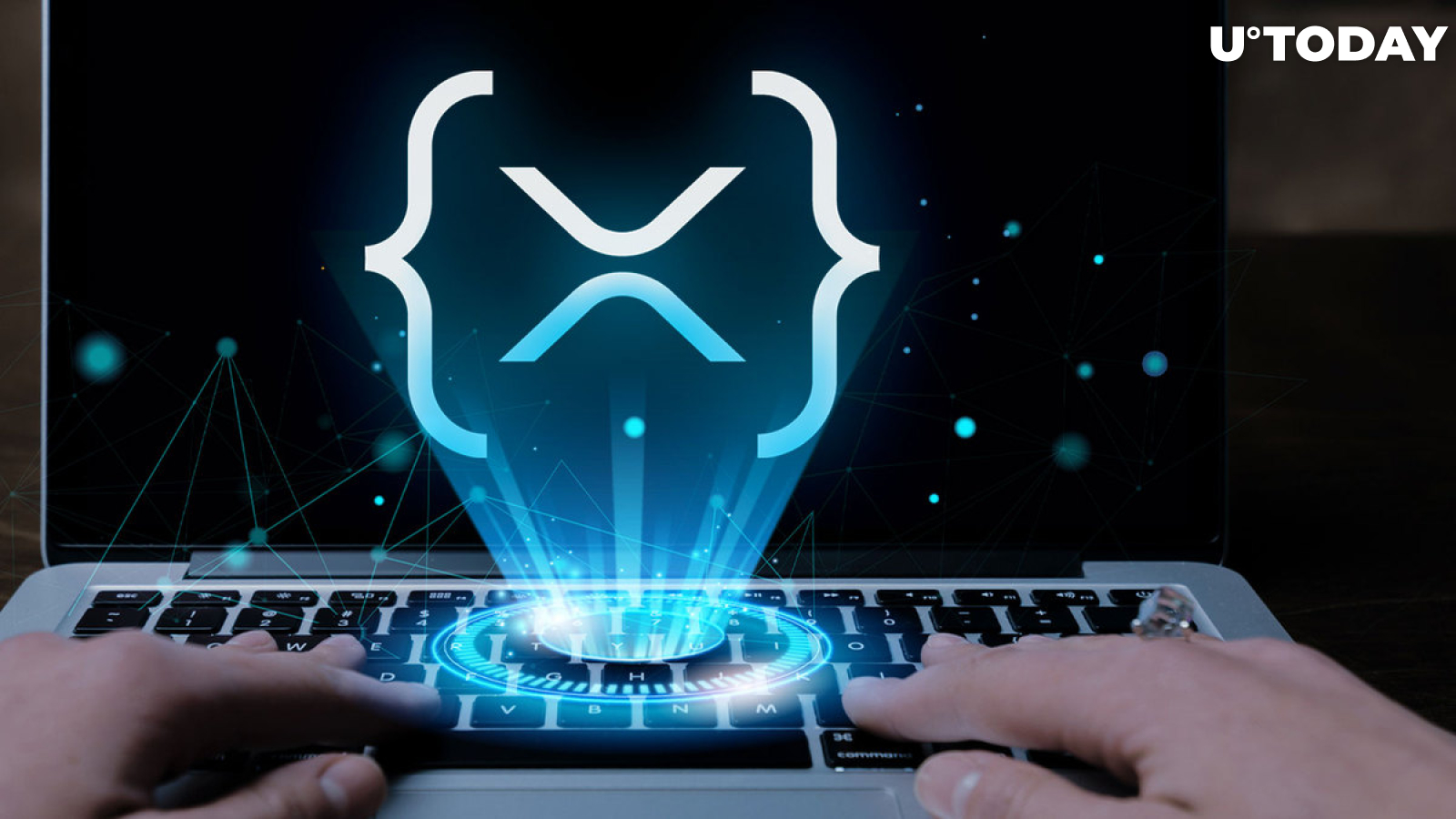 Cover image via www.freepik.com
XRP Ledger has just reached a new significant milestone. XRPScan, an XRP Ledger explorer and network analysis platform, reports this milestone on X.
The 84 millionth ledger of XRP Ledger has been successfully closed, marking a new milestone for the Layer 1 platform. According to the XRPScan page, the current ledger count is 84,019,694.
On Oct. 5, XRP Ledger closed its 83 millionth ledger, implying that it garnered 1 million ledger transactions within six weeks.
XRP Ledger continues to boom with innovations and upcoming developments. In the past week, two new XLS specs were released for XRP Ledger.
First, "XLS-49d: Multiple Signer Lists," which will enable support for multiple signer lists per account, was released. Also, a new spec for NFT escrows was released, "0051 XLS-51d: NFToken Escrows."
XRP Ledger currently only supports escrows for one type of token, XRP. Now that the XLS-20 is live on the network and there are about 4 million NFTs on the ledger, users may wish to be able to escrow their NFTs, just as they would with their funds.
Given that the Escrow object currently exists on XRPL, "0051 XLS-51d: NFToken Escrows" suggests a minor change to implement NFT escrows.
XRP Ledger might also be set to gain new features in the coming days. Over 80% of validators supported two amendments, "fixNFTokenRemint" and "fixReducedOffersV1," which are now in a two-week countdown period.
Peersyst Technology announced over the weekend that the EVM sidechain and XLS 38 bridge have passed a security audit by Bishop Fox.
The EVM sidechain, developed by Peersyst in partnership with Ripple, released its devnet version (v2) in June 2023.