As it usually happens, when Bitcoin grows, altcoins follow its example. Yesterday's bullish run was not an exception to the rule.
ETH/USD
Yesterday Ethereum tested the level of $160 and continued to grow after a shallow pullback. The ascent to the new annual maximum lasted all night and reached $177 in the morning. The Stochastic RSI indicator is already in the overbought zone, but MACD indicates a possible continuation of growth.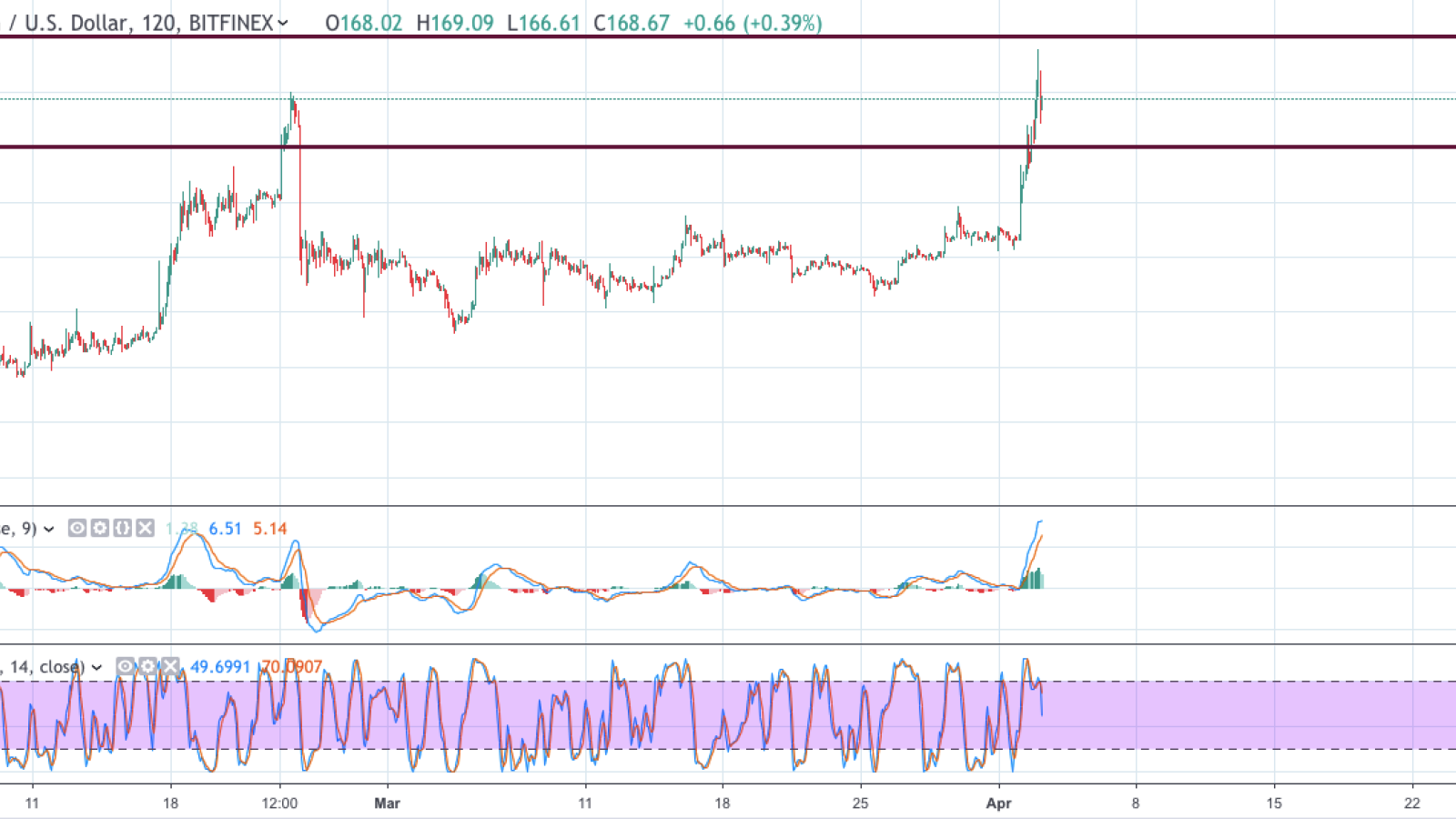 The main goal of bulls is the psychological mark of $200. But it is still necessary to overcome the resistance of $180 and 78.6% Fibo ($192.57) on the way to it.
The price of ETH is trading at $165.13 at the time of the writing.
BCH/USD
Over the last 24 hours, Bitcoin Cash has rocketed to over $250. Currently, the coin is seeing the most gains among the top 10 cryptocurrencies. Quotes continue to move within the growth, which indicates the presence of an upward trend.
An additional signal in favor of the growth of cryptocurrency will be the test of the support level at $190.55.
In order to support the bullish market, buyers must break the levels to $200 and set higher support.
A correction above $200 will be a key catalyst for an asset that dropped below $80 in December 2018.
The price of BCH is trading at $253.17 at the time of the writing.
LTC/USD
In the morning, Litecoin broke the resistance of $80 and set a new annual maximum of around $85, increasing the capitalization to $4.9 billion and overtaking EOS. Cryptocurrency quotes are traded above the level of $55.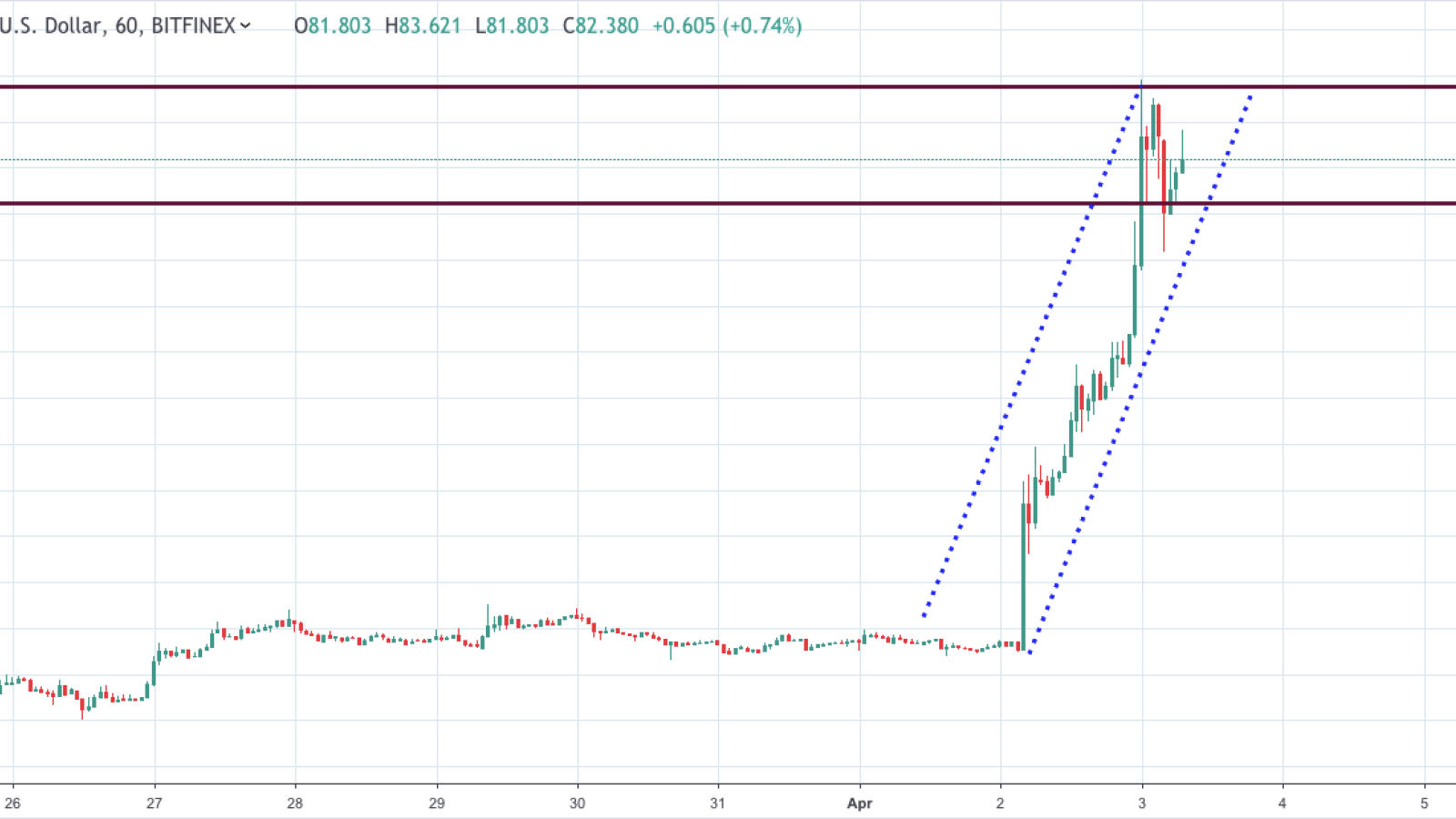 Indicators suggest a possible continuation of growth and if the price tests $100, the coin will be able to run into the top 3 cryptocurrency list.
The price of LTC is trading at $80.89 at the time of the writing.
EOS/USD
A bullish run set a new annual price high for EOS. At the end of February, the annual maximum was fixed at $4,537, however, tonight, the pair overcame the resistance of $5.25 and updated the value to the level of $5.40.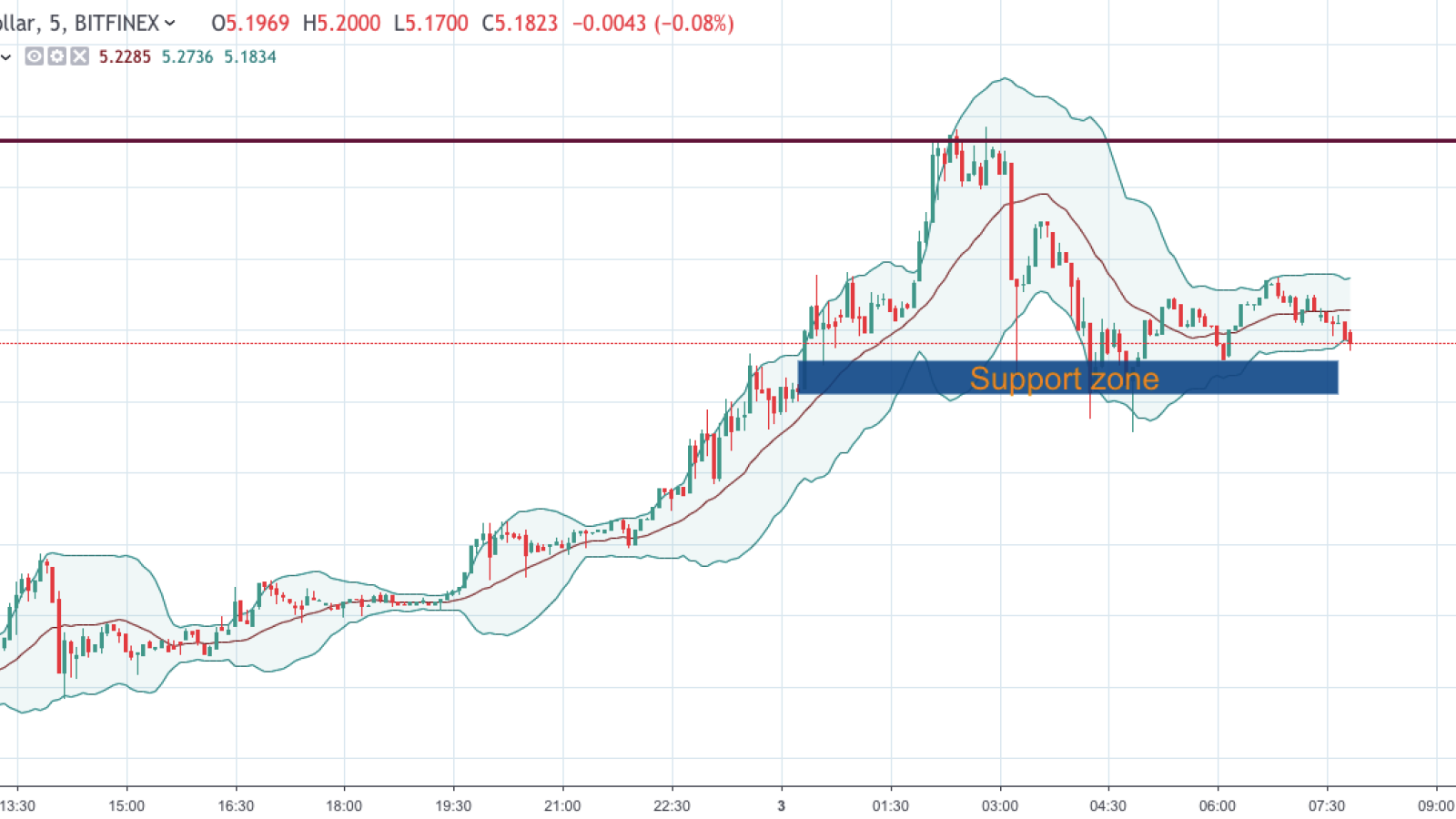 Now the price has rolled back to the level of $5.21 and supposedly it will find support there for consolidation in the sideways range. Judging by the indicators of the chart, a retest of resistance of $5.3 is possible today.
The price of EOS is trading at $5.2 at the time of the writing.