On November 5, the XLM price suddenly soared 20 percent, following a token burn of 55 bln XLM. That is around 50 percent of the total supply.
The crypto community has been having heated discussions as to the reasons of this abrupt coin burn.
Still, a crypto trader going by the name @imBagsy in Twitter, says they are expecting the XLM price to surge another 37 percent before it hits the first serious level of horizontal resistance.
$XLM Weekly:

I'm expecting another +37% out of this before we start reaching some significant horizontal resistance, keep an eye on it. pic.twitter.com/uBs10HDFTH

— Bagsy (@imBagsy) November 5, 2019
XRP fans are at a loss
A prominent member of the Ripple community, @XrpCenter, posted a tweet, expressing his disappointment at the situation with XLM that perhaps seems unfair to XRP holders.
After Stellar eliminated half of the total XLM supply, the price immediately soared (though no particular reasons were cited), while the price of XRP is not moving up much, despite the numerous partnerships and utility cases for XRP.
Crypto markets are still irrational and driven by highly-centralized manipulative actors.

Stellar burns 55B XLM without pointing to any clear motivation or long-term strategy whatsoever, and its price rises 20% immediately.

XRP shows actual utility and price remains stable.

— XRP Research Center (@XrpCenter) November 7, 2019
Another thing is that despite the multiple forecasts of XRP surging once the Swell event starts this year (taking place November 7 and 8) in Singapore, the price of the coin remains in the red with no signs of bulls taking over bears.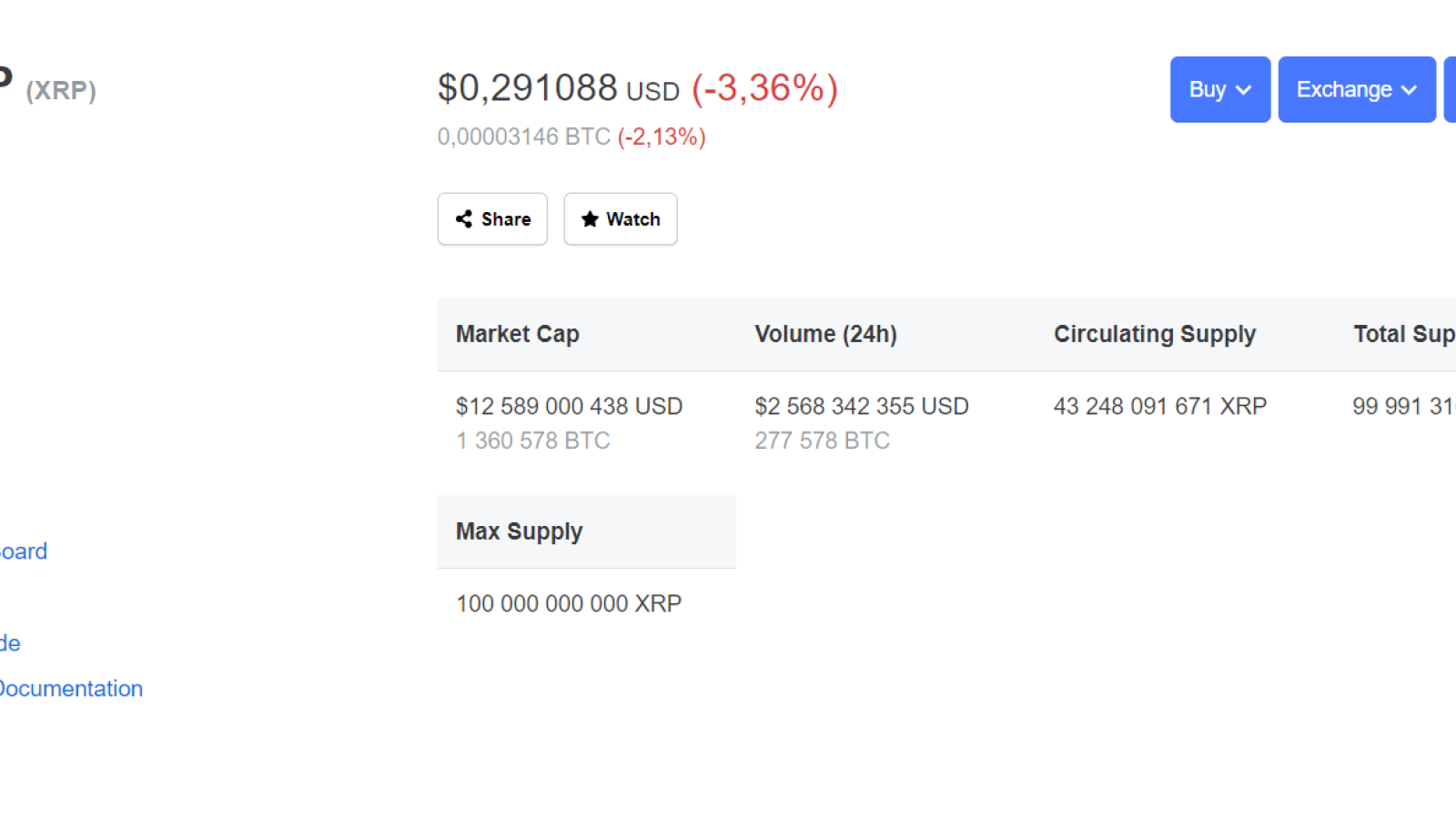 Ripple's Swell 2019
During the much-expected conference, the CEO Brad Garlinghouse told Forbes that by now Ripple has over 300 customers.
As for the fact that many are demanding why the XRP price has not skyrocketed yet, as it was in January 2018, Garlinghouse said that the company and the XRP price are following the natural course of things – first a child crawls, then he walks, then he runs.
Garlinghouse stated that Ripple is not yet running but is already walking.
"I think the people who are focused on the hype is trying to sprint – Ripple is very much focused on the marathon. And I think we are at mile marker two of the 26 miles. We have 24 miles ahead of us."