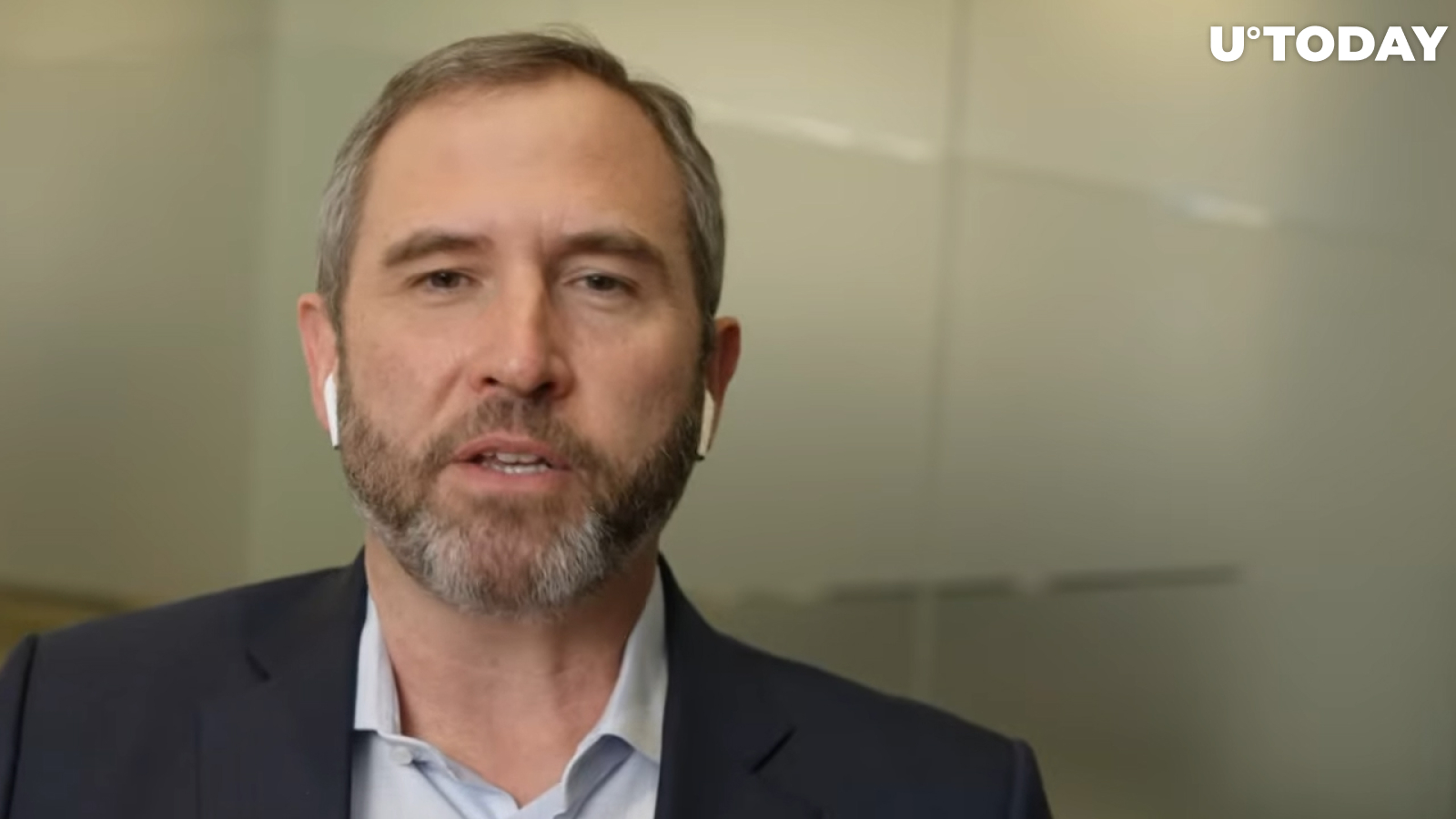 Cover image via www.youtube.com
In a recent interview with Fox Business, Ripple CEO Brad Garlinghouse said that the company's ongoing legal battle with the U.S. Securities and Exchange Commission has gone "quite well."

The case, which is expected to set the agenda for the entire cryptocurrency industry going forward, is now getting close to summary judgment filings. Garlinghouse says that the case could resolve this year, but that is the "optimistic" view. "It's not impossible," the executive said.

As reported by U.Today, motions for summary judgment have to be fully briefed before Nov. 15, according to the court's modified schedule. The judge will then have to review the case before announcing the verdict.

The Ripple CEO believes that the case will set an important precedent in the industry.

Garlinghouse took a jab at SEC Chair Gary Gensler in the interview, claiming that a lot of his talking points "do not make sense." He also criticized the agency for trying to delay the case at every possible juncture.
Generational shifts
As reported by U.Today, Berkshire Hathaway CEO Warren Buffett doubled down on his disdain for Bitcoin during a meeting with shareholders that took place last week. The world's sixth richest person would not want to buy all Bitcoins in existence for $25, bemoaning the cryptocurrency's lack of utility.

Garlinghouse, a former Yahoo executive, says that technology shifts can be hard to track. He believes that blockchain technology can make the financial system more open and more efficient. Garlinghouse says that he will not waste time trying to convince Buffett or Charlie Munger, his right-hand man, attributing their disdain to generational shifts.