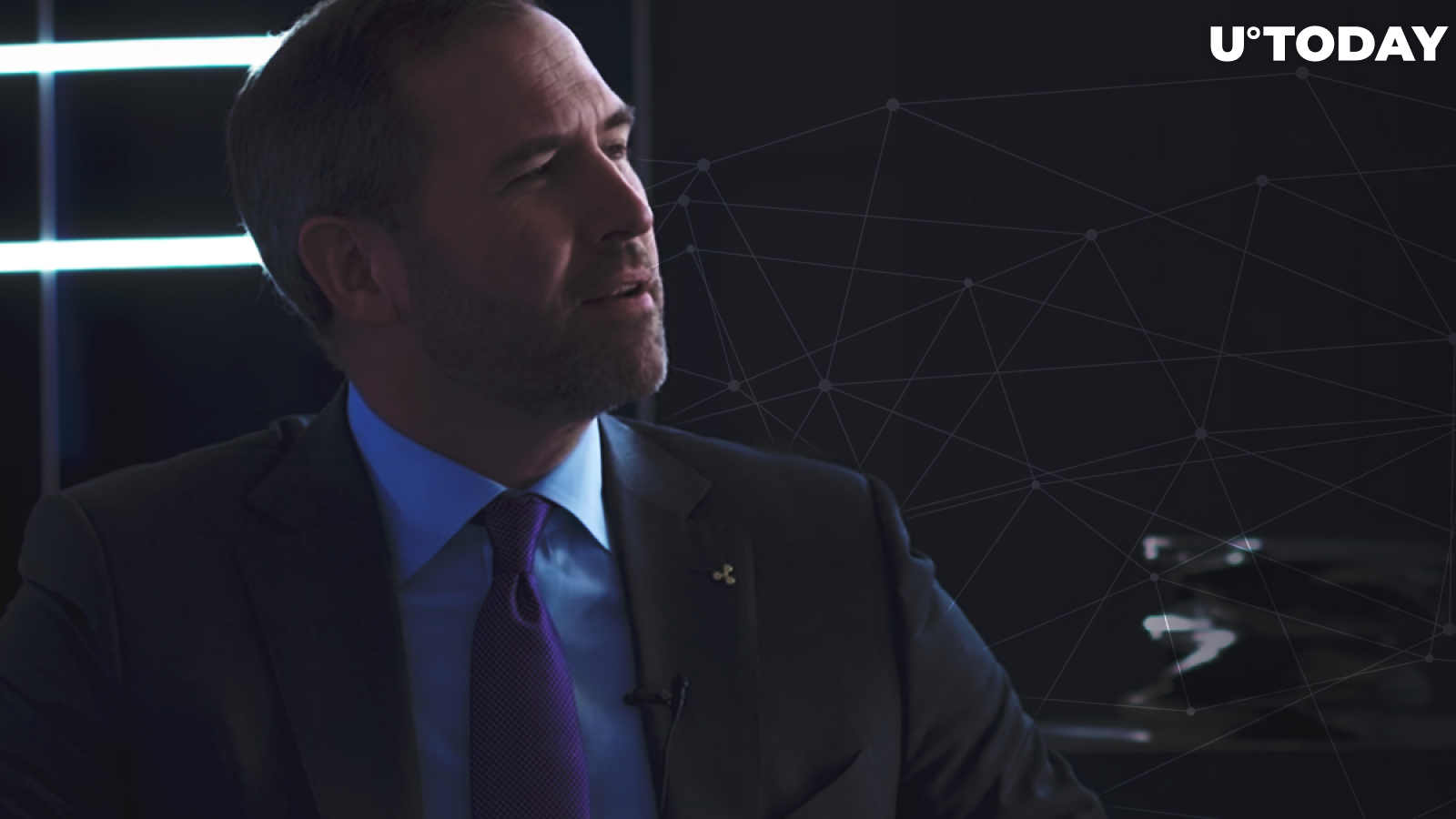 Cover image via www.youtube.com
According to Ripple CEO Brad Garlinghouse, Bitcoin, the top crypto by market capitalization, cannot be used for making micropayments. That's where XRP, the native token of the cross-border payment juggernaut, comes to the rescue.
"You really can't use something like Bitcoin for the purpose of micropayments in terms of the cost per transaction or speed of the transaction. It's much more appropriate for XRP."
Reducing volatility
Garlinghouse says that the volatility concerns are not justified with XRP given that only takes three or four seconds to execute a transaction. This is where the native token of Ripple has a significant edge over Bitcoin and money transfer giant SWIFT.
The Ripple boss also calls stablecoins "interesting," but he insists that there is a need for a bridge between different fiat currencies, and XRP helps to fill this gap.
No price predictions
When asked to weigh in on XRP's price woes, Garlinghouse reiterates his point that he cannot predict the token's price.
"I think if I could predict the price of crypto I would not be here."
As of now, a lot of altcoins are correlated to Bitcoin, but he predicts that this correlation will start reflecting a real use case, adding that he's excited about the current development of the XRP ecosystem.
He also explained the XRP ledger existed prior to Ripple to draw a line between XRP and Block.One's EOS, which recently had a $24 mln settlement with the SEC.
"Certainly, we are an interested party in the success of XRP (we own a lot of XRP)."
Throwing cold water on Libra
Garlinghouse says that Libra could have received a warmer welcome from regulators if Facebook wasn't at the center of the conversation. He predicts that LIbra will not be launched by 2022.
"Facebook has been in the crosshairs of a bunch of governments around the world."
As reported by U.Today, Apple CEO Tim Cook criticized cryptocurrencies issued by private companies, also saying that they didn't have any plans to issue their own one.