Virgin Group CEO Richard Branson recently took to Twitter to warn his followers about a crypto scam called "Bitcoin loophole." The business magnate claims that he has nothing to do with these fraudsters while urging his followers to watch out for online scams.
Watch out for online scams. I have no connection with and don't endorse "Bitcoin Loophole" or any get rich quick schemes related to bitcoin. Here's how to avoid online scams https://t.co/y5Iqh3YCu6 pic.twitter.com/8BUpYwNFbr

— Richard Branson (@richardbranson) December 11, 2019
Too good to be true
Bitcoin Loophole is a typical crypto sham that promotes its bogus trading software that simply generates random signals. Those who want to see these signals need to deposit funds to their "recommended broker."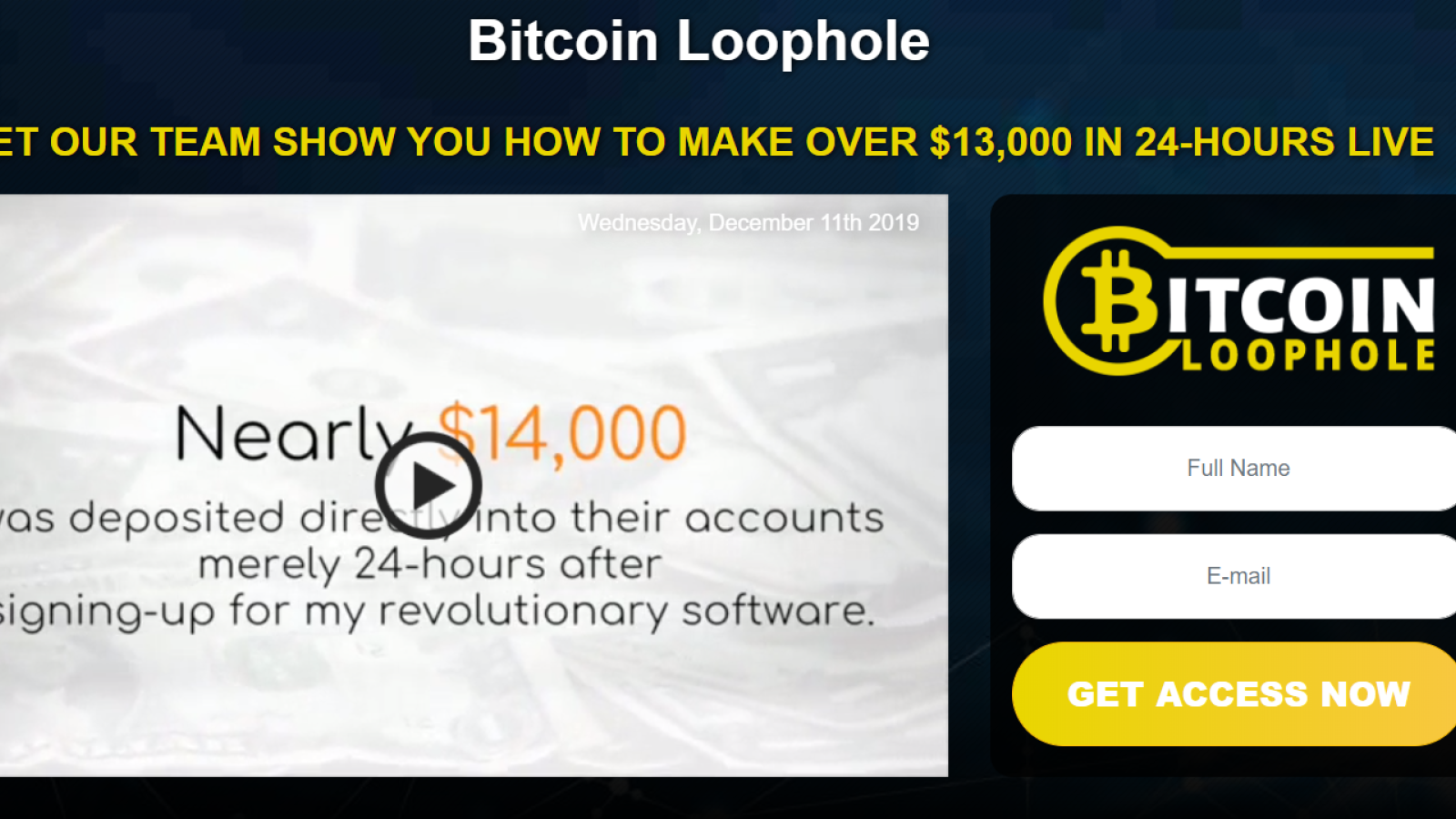 Still, uninitiated investors could fall into the trap given that Bitcoin Loophole promises to bring its clients thousands of dollars out of thin air.
The platform boasts its nearly perfect success rate of 99.7 percent but only offshore brokers who walk away with your money can truly succeed with Bitcoin Loophole (unless they get caught).
Things get out of hand
Bitcoin scams are reminiscent of the Hydra -- once one head gets cut off, two more take its place. U.Today has covered countless stories about the likes of "Bitcoin Revolution" that target unfortunate victims with fake news articles on social media.
Branson himself has been battling crypto scams for years. Back in May 2018, he wrote a lengthy post where he warns his followers about fake endorsements of crypto-related get-rich-quick schemes.
Other notable names whose reputation has been tainted by crypto scammers include Elon Musk, John de Mol, and Jeremy Clarkson.