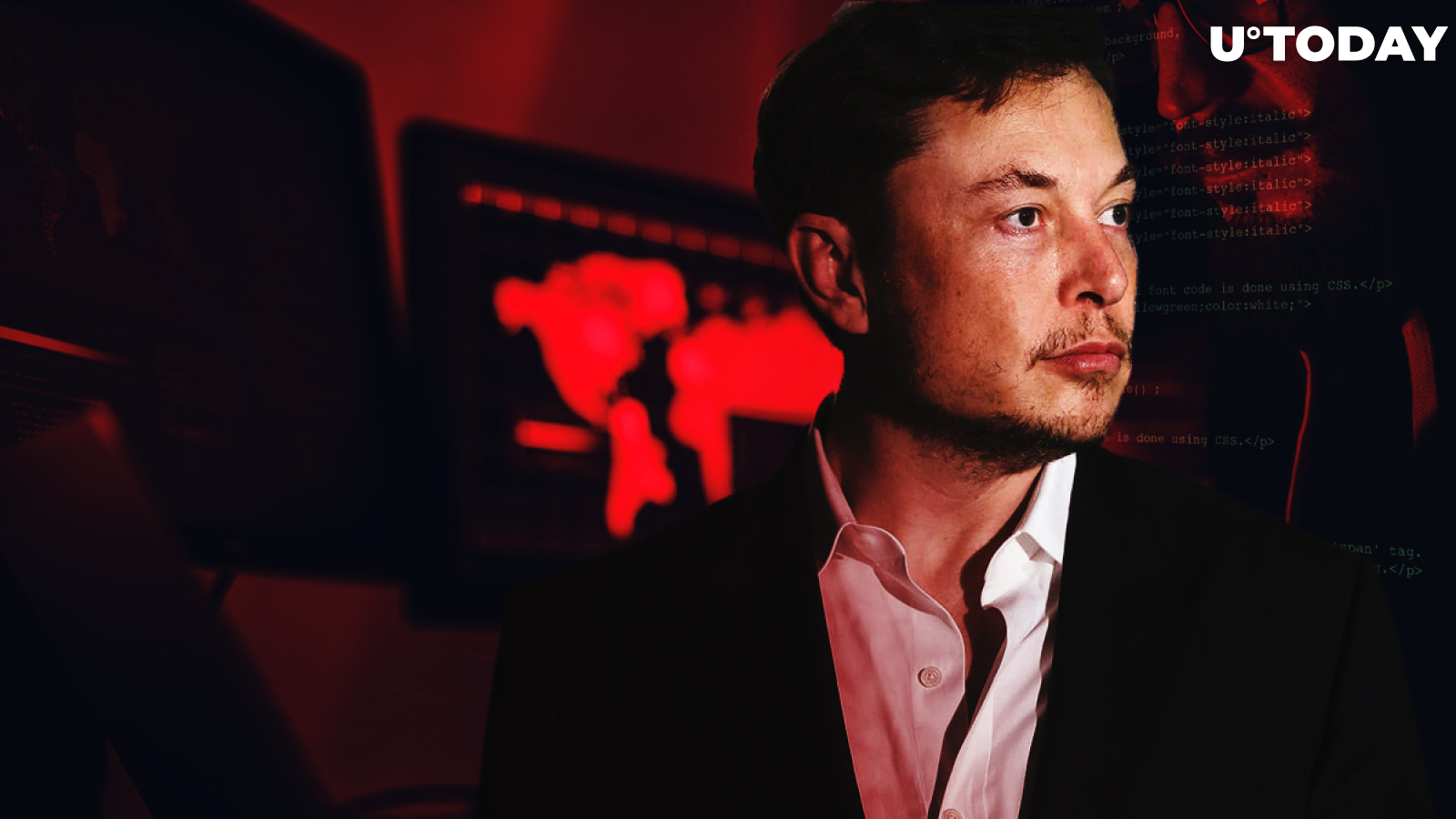 Cover image via www.123rf.com
British newspaper Daily Express reports that Tesla and SpaceX boss Elon Musk has been involved in a slew of crypto scams that are still prevalent on Twitter despite all the efforts to crack down on them.

Scammers impersonate Musk in order to cajole gullible victims into sending their Bitcoin and Ethereum holdings.

A new scheme offers anyone a brand-new Tesla Model S if they send 1 BTC or 10 ETH. They claim that the company's marketing department came up with such an idea for crypto fans to thank them for their support.
"If you send in 1 BTC or 10 ETH, you will get the Grand Prize: a brand new Tesla Model S Performance with Midnight Silver Metallic, Solid Black and Red Multi-Coat exterior, delivery included."
At first blush, this scam seems very obvious, but the article states that many unsuspecting Twitter users fall prey to such fake accounts.
The bad actors would even flirt with the crypto crowd by recognizing cryptocurrencies as "the best asset" and praising its "transparency."

Back in 2018, Musk was attacked by the army of Ethereum scam bots on Twitter, which even prompted the social media giant to ban the creation of any accounts with his name (the rule is no longer in effect). The famous entrepreneur himself acknowledged Ethereum by saying that he wanted it whether it was a scam or not.
Of course, Elon Musk is not the only victim of crypto fraudsters. As reported by U.Today, former "Top Gear" superstar Jeremy Clarkson was targeted by the infamous scam called "Bitcoin Revolution" that makes up bogus articles with celebrities and spreads them on social media like wildfire.