Yesterday, both technical and fundamental indicators showed growth; however, the Binance hack turned the market back to red again.
The amount of stolen funds amounted to 7,000 BTC, or just over $41 million (according to the exchange rate at the time of writing). The hot wallet of the exchange suffered – all the others are safe.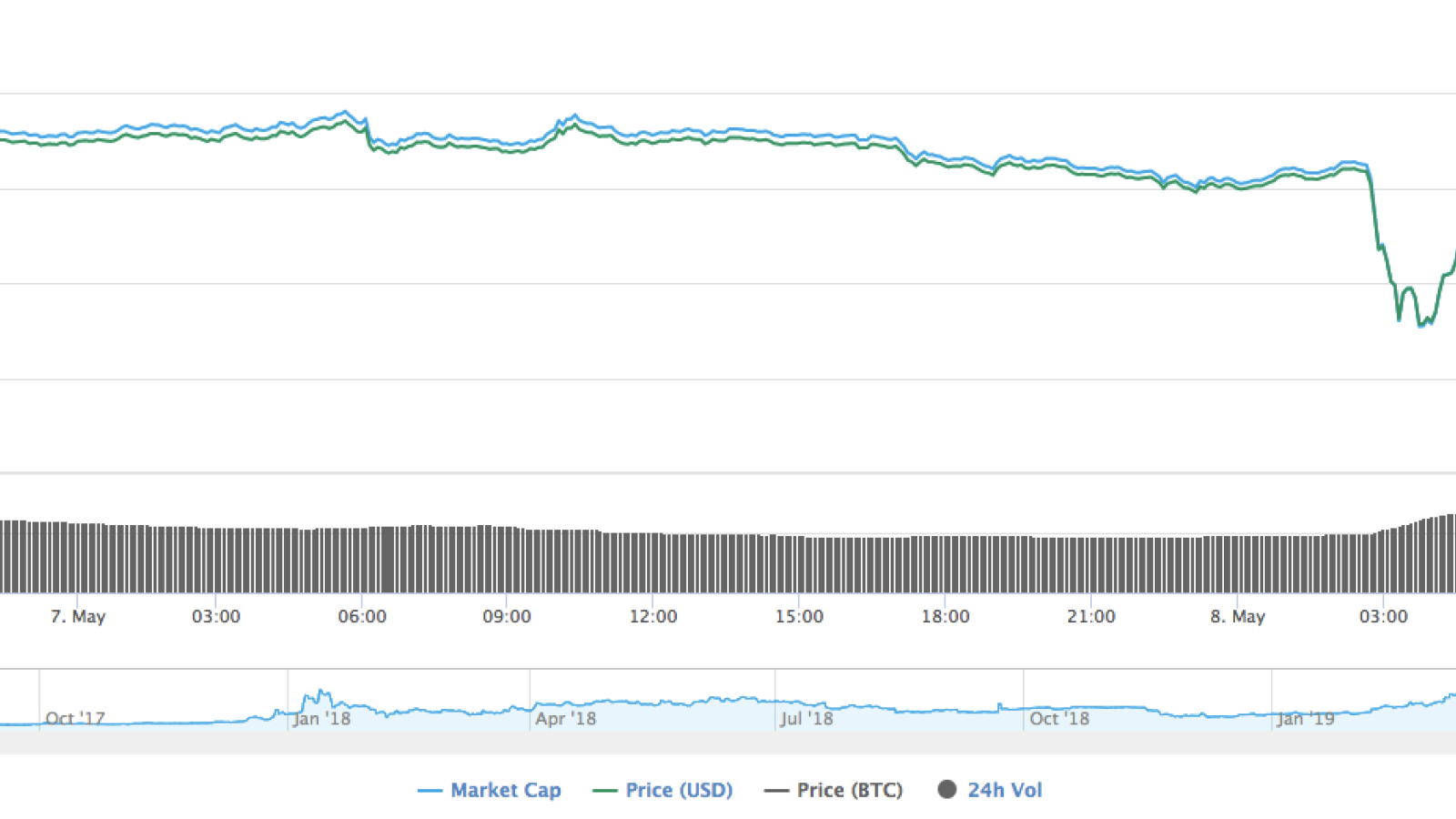 Reimbursement of user deposits will come from the exchange's own stock. At the time of writing, the price of BNB – the inner coin of the exchange – has lost more than 5% in the last 24 hours, which is the most significant drop out of the top 10 coins.
BTC/USD
Our forecast made yesterday came true, as BTC reduced to $5,800 and even below against news of the hack. However, compared to other coins, Bitcoin has lost just 1% over the past day, while most of the altcoins have fallen by more than 2%.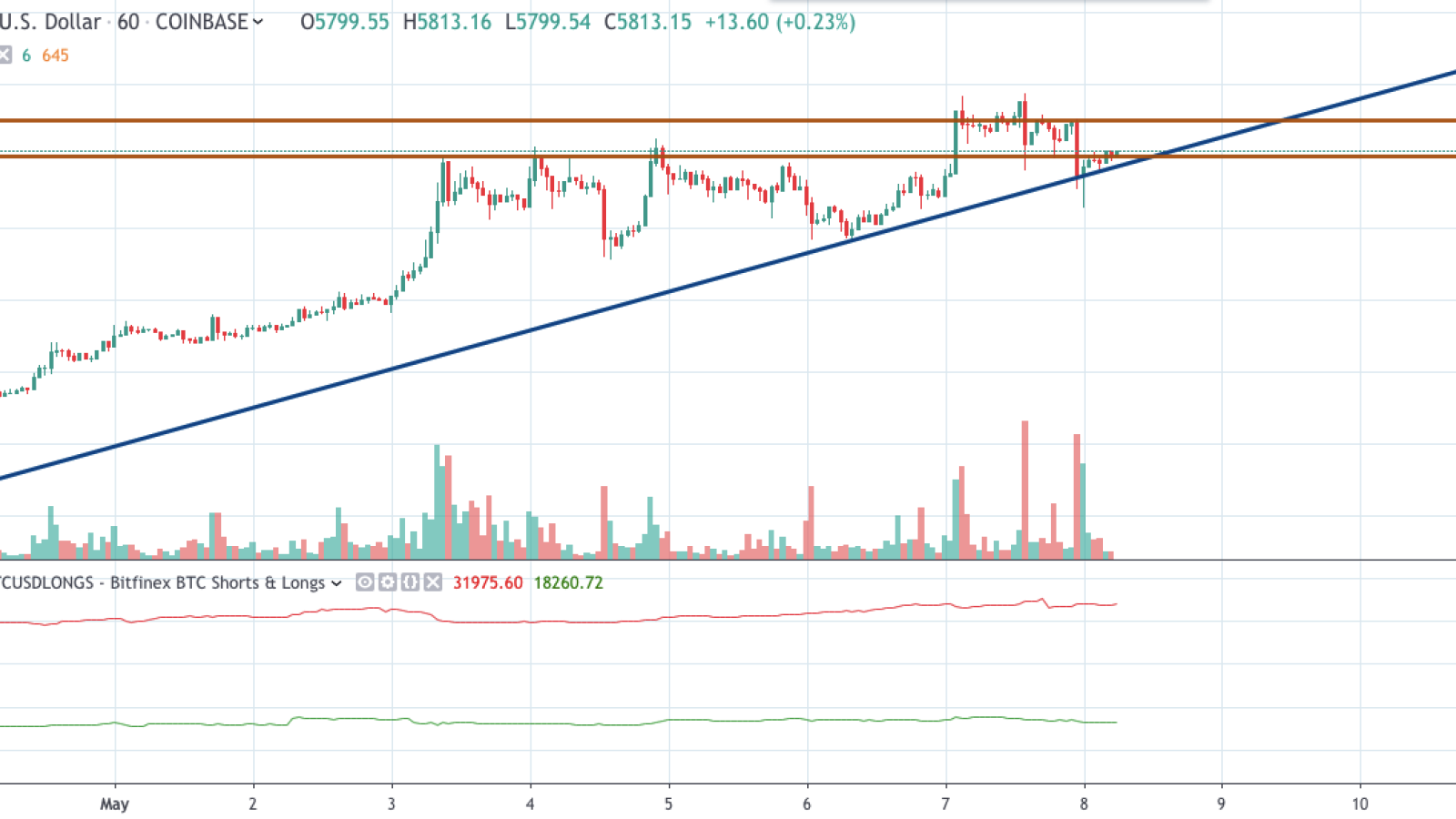 On the hourly chart, $5,800 remains the fundamental level, which sellers broke yesterday. But, nothing serious has happened in terms of the technical perspective, as the bullish trend keeps dominating. Currently, the amount of shorts prevails over the longs by double; however, their number is equal, taking into account the BitMEX data.
If the rumors about the Binance exchange calm down, the bounce back to $5,900 will happen by the end of the week.
The price of BTC is trading at $5,804 at the time of writing.
ETH/USD
In terms of the analysis for Ethereum, a correction to $177 happened, even though the Ethereum 2.0 test network was released. This upgrade involves a transition to the Proof-of-Stake (Casper) algorithm, the implementation of sharding, and updating the virtual machine (EWASM).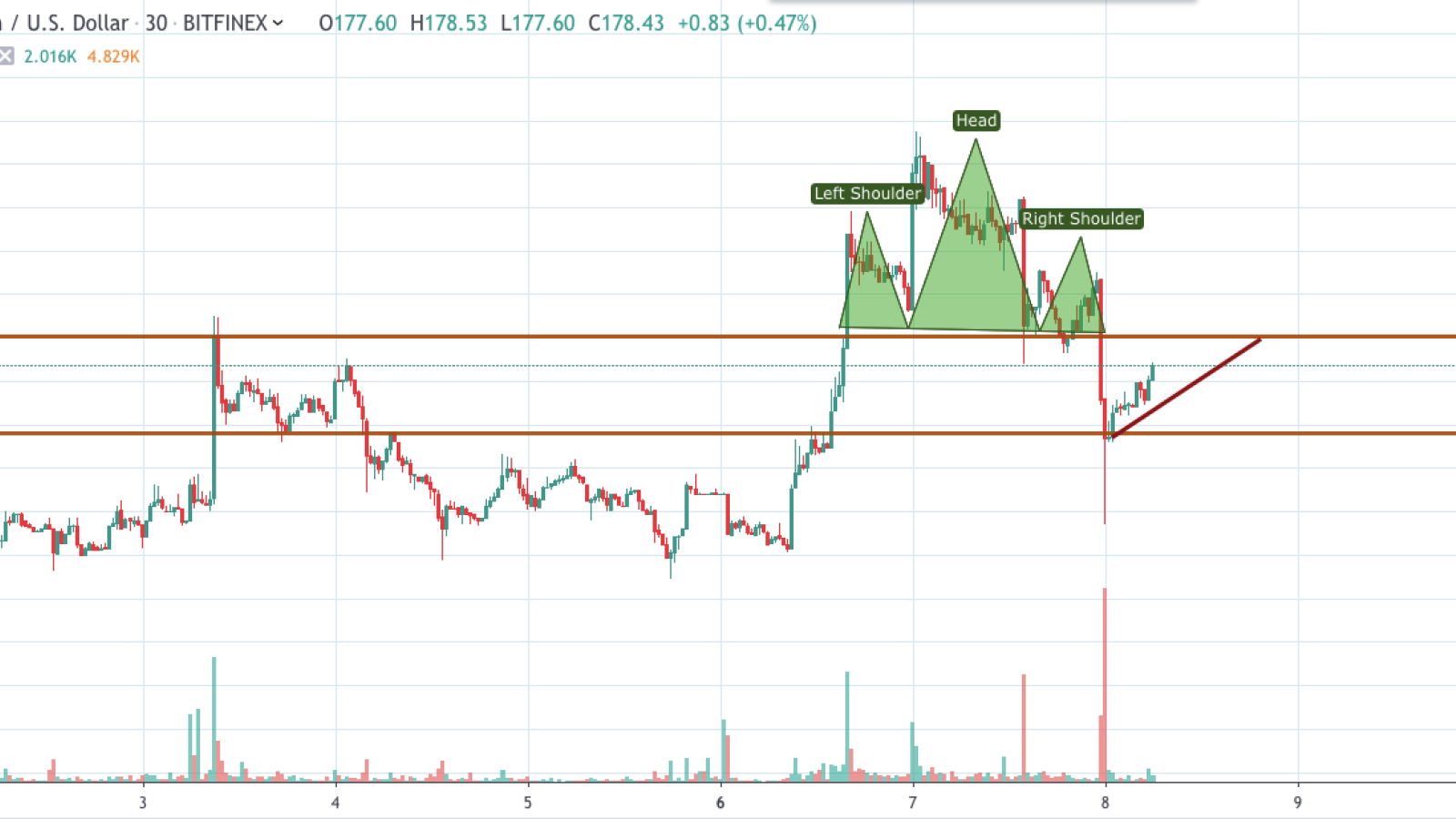 On the 30-minute chart, the Head and Shoulders pattern was formed, and the price even fell below the vital $170 point. However, the short-term scenario is favorable, as ETH has managed to win several positions.
Taking into account the above-mentioned factors, $180 can already be attained tomorrow.
The price of ETH is trading at $177.91 at the time of writing.
XRP/USD
Surprisingly, Ripple was not affected too much as most of the other altcoins were in terms of the price change. Its rate has dropped by 1.5% over the last 24 hours, while the trading volume has not changed much since yesterday.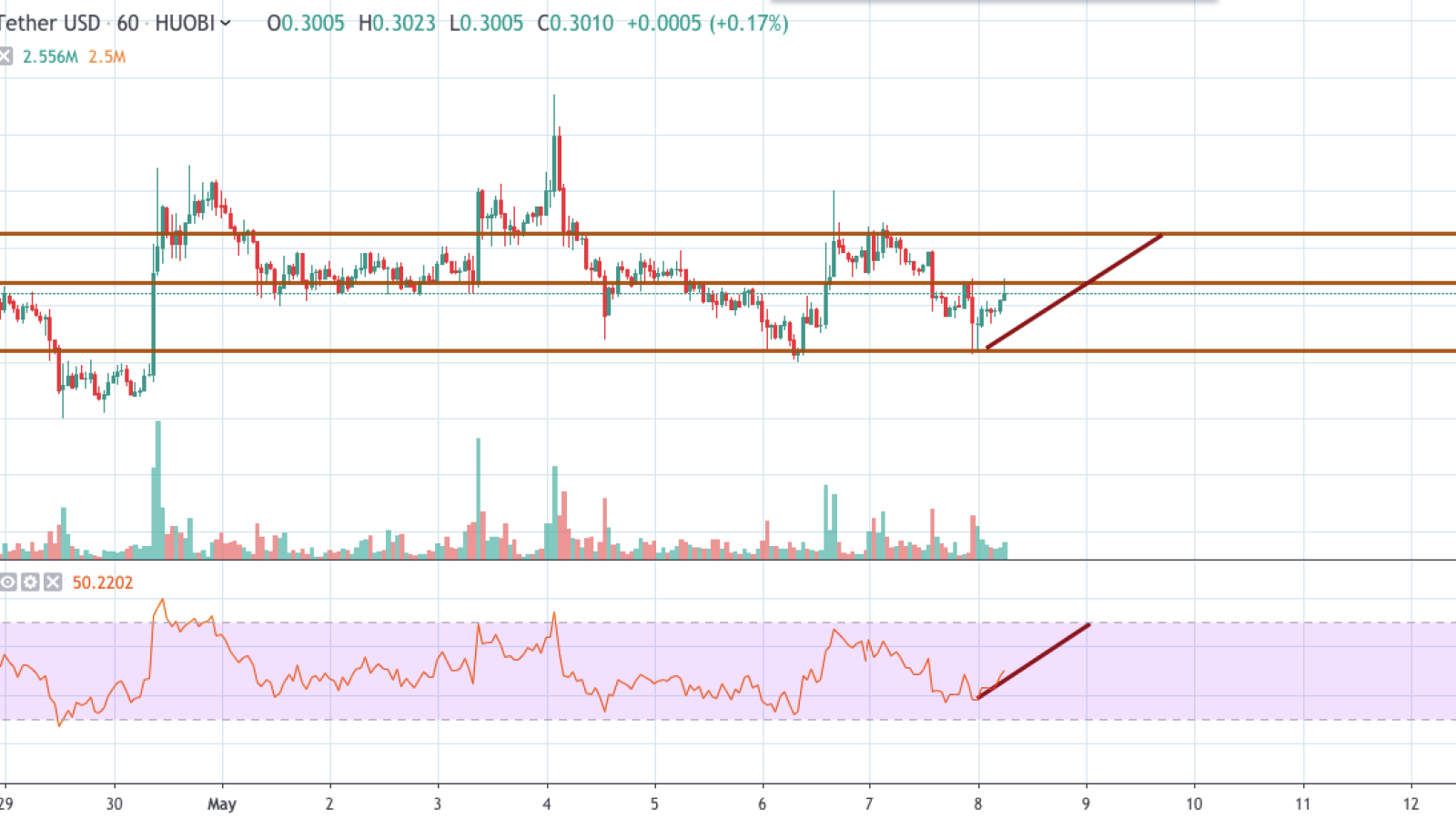 Looking at the 1-hour graph, XRP quotes moved below $0.29, but then bulls accumulated their efforts and pushed the price above $0.30 where it is located now. The RSI indicator is getting out from the oversold zone, so that Ripple may come back to $0.3060 within 2 days.
The price of XRP is trading at $0.3010 at the time of writing.