Get the latest news, Price Analysis and insights
Sign up for crypto-trading tips & hints:
Sign up for crypto digest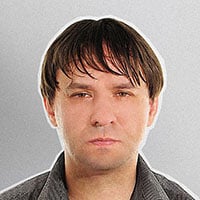 Yuri Molchan
💣Jason Bloomberg, a Forbes author and IT expert recognized globally has written an article, giving his grounds to call Ripple a scam🔥🔥🔥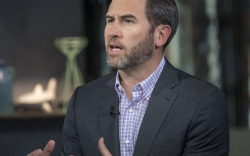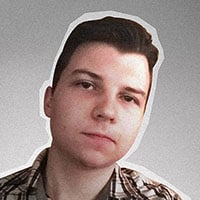 Alex Dovbnya
The XRP army steps on the FUD-fighting warpath as its gets attack by multiple Twitter bots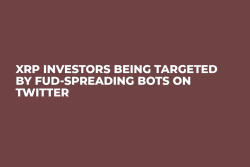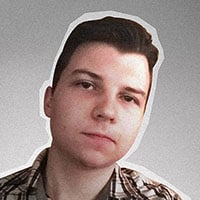 Alex Dovbnya
When Lambo? U.Today has determined the top 10 reasons why Bitcoin is in a freefall, and why Lambo bros could be one of these reasons behind the crash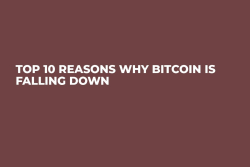 Guest Author
You can recover a substantial amount of money lost during this year's crypto rout by dropping down federal income tax brackets. Here's a detailed guide on how it works.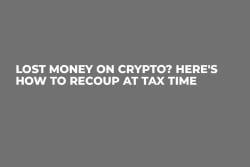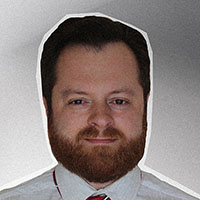 Eric Eissler
How a superior decentralized oracal technology reels from FUD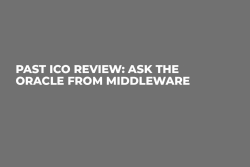 Please enter a valid e-mail
🔥
Get the latest news, tips and good insights to your inbox