With Bitcoin still trying to test the $8,000 level, the crypto market has not been showing any big-gaining coins, apart from one – Aurora (AOA), ranked 34.
Over the last 24 hours, it has gained more than 72 percent and is currently the best performing crypto asset among the top-100 coins on CoinMarketCap (CMC).
Aurora is soaring high
The coin has added an astonishing 72 percent over the last day, leaving behind all other top hundred crypto coins, along with the recent leader Litecoin (LTC), which is gradually rising ahead of the halving anticipated to occur in August.
The second best gainer among the top hundred altcoins at the moment is Fantom, ranked 96. At press time, it is trading at $0.0356.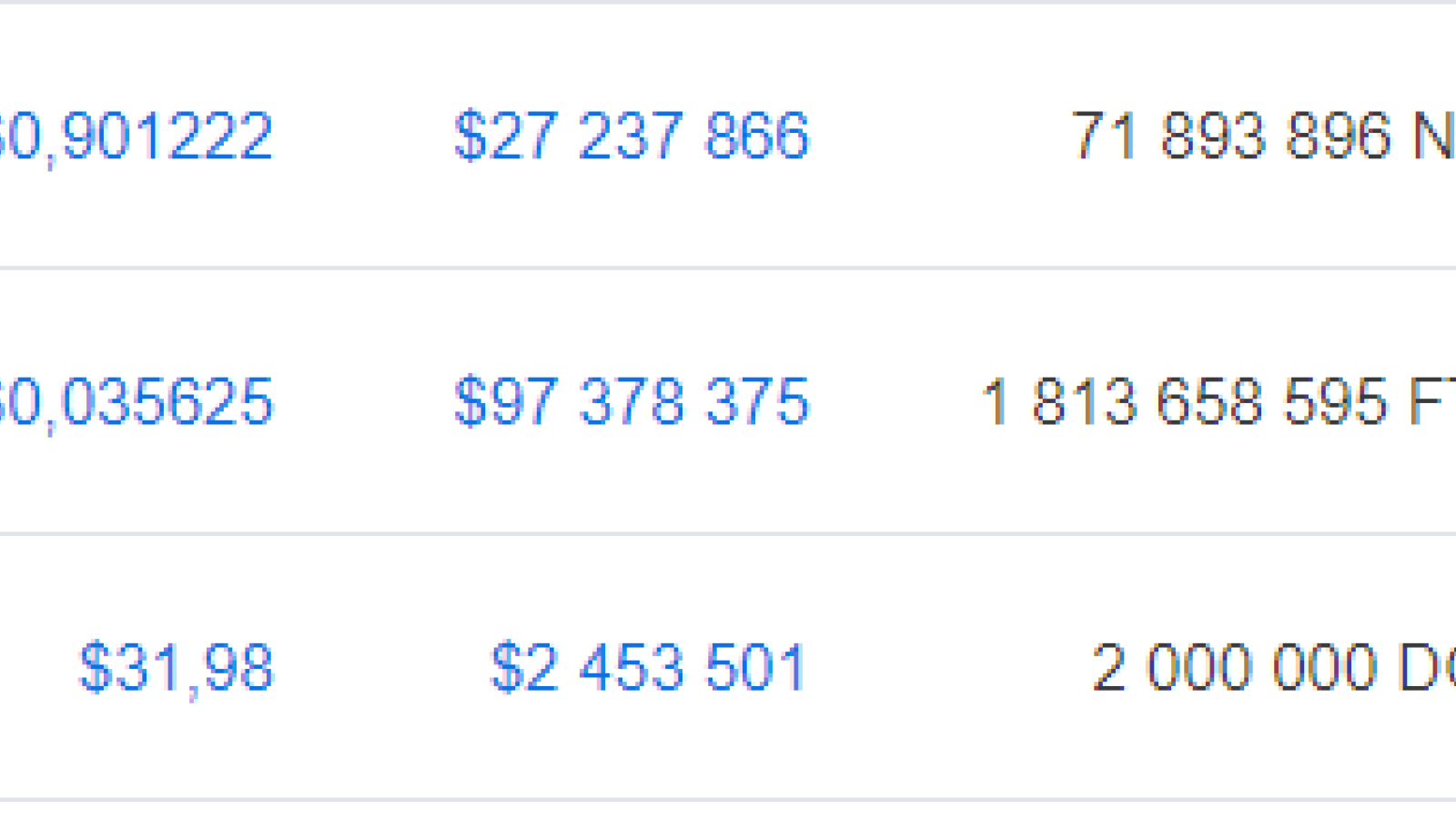 It is followed by Maximine Coin (#71, +16.42 percent) and Insight Chain (#79, +12.82 percent).