In their recent article, Financial Times experts Philip Stafford and Joe Rennison noted that it took only 27 days for the former CFTC chairman to join the company he used to regulate.
Giants continue to onboard retired regulators
According to FT's article, Citadel Securities owner Ben Griffin hired a number of retired officers from U.S. watchdogs. Thursday's announcement of Heath Tarbert's new role appears to be one more example of this tendency.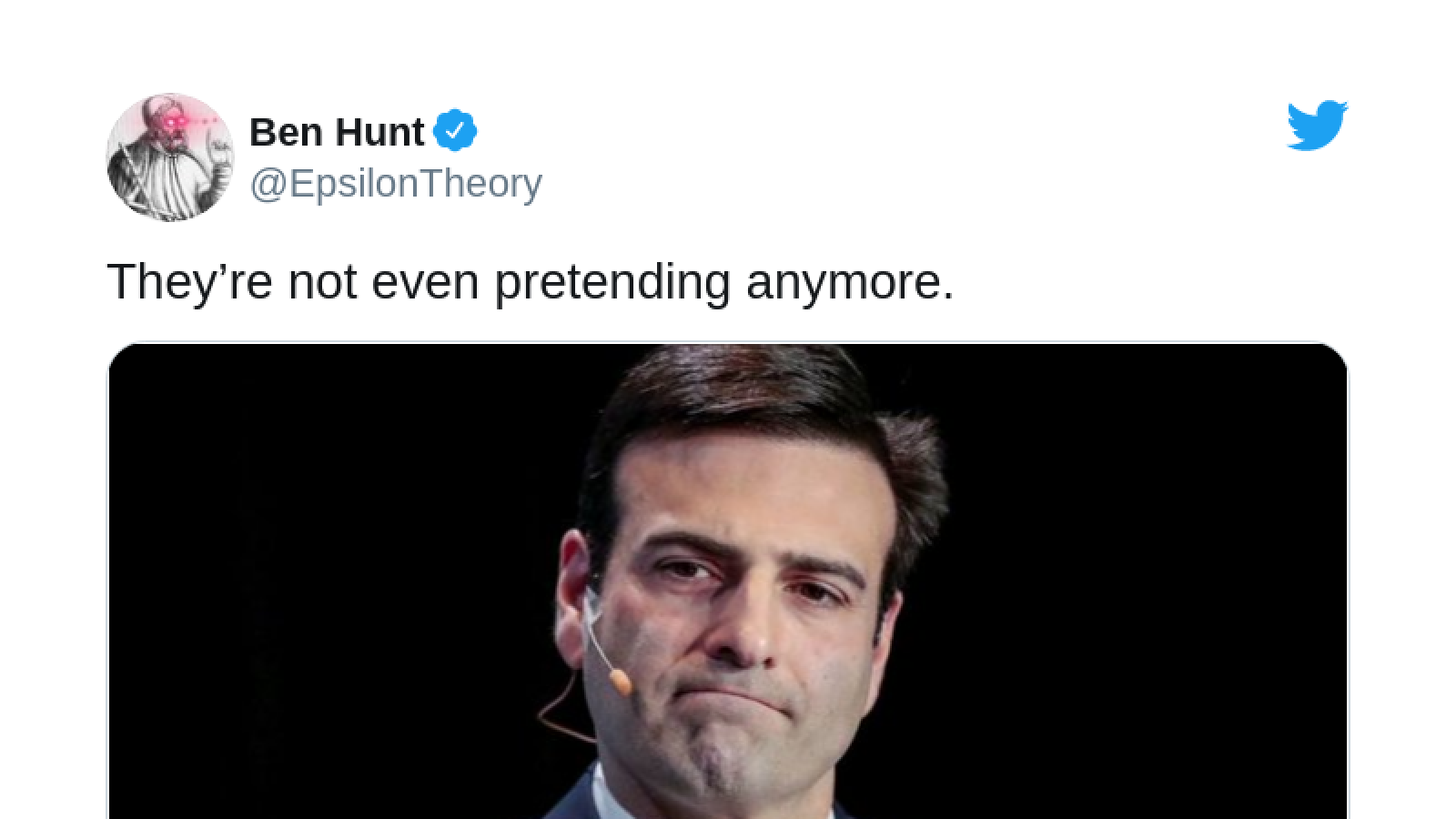 Mr. Tarbert served as the chairperson of the U.S. Commodity Futures Trading Commission for 18 months. The crypto community will remember him for his remarkable law enforcement actions.
Namely, he charged crypto derivatives exchange BitMEX with illegal trading and AML requirements violations.
Also, CFTC was rumored to launch the investigation of the world-leading crypto trading platform Binance. Meanwhile, no charges were filed.
Common practice?
FT recalled that Ken Griffin also hired Gregg Berman, former head of research at another watchdog, the U.S. Securities and Exchange Commission, alongside Ryan VanGrack, former SEC chair advisor.
Meanwhile, Griffin's Citadel is far from being alone in this approach.
card

As covered by U.Today previously, crypto exchange Coinbase hired former SEC director Brett Redfearn while preparing for its anticipated IPO.