Bitmain, the world's biggest producer of ASIC miners, has just made an announcement about the release of its new Equihash miner. Antminer Z11 can offer three times more hashing power than the previous-generation miner Antminer Z9.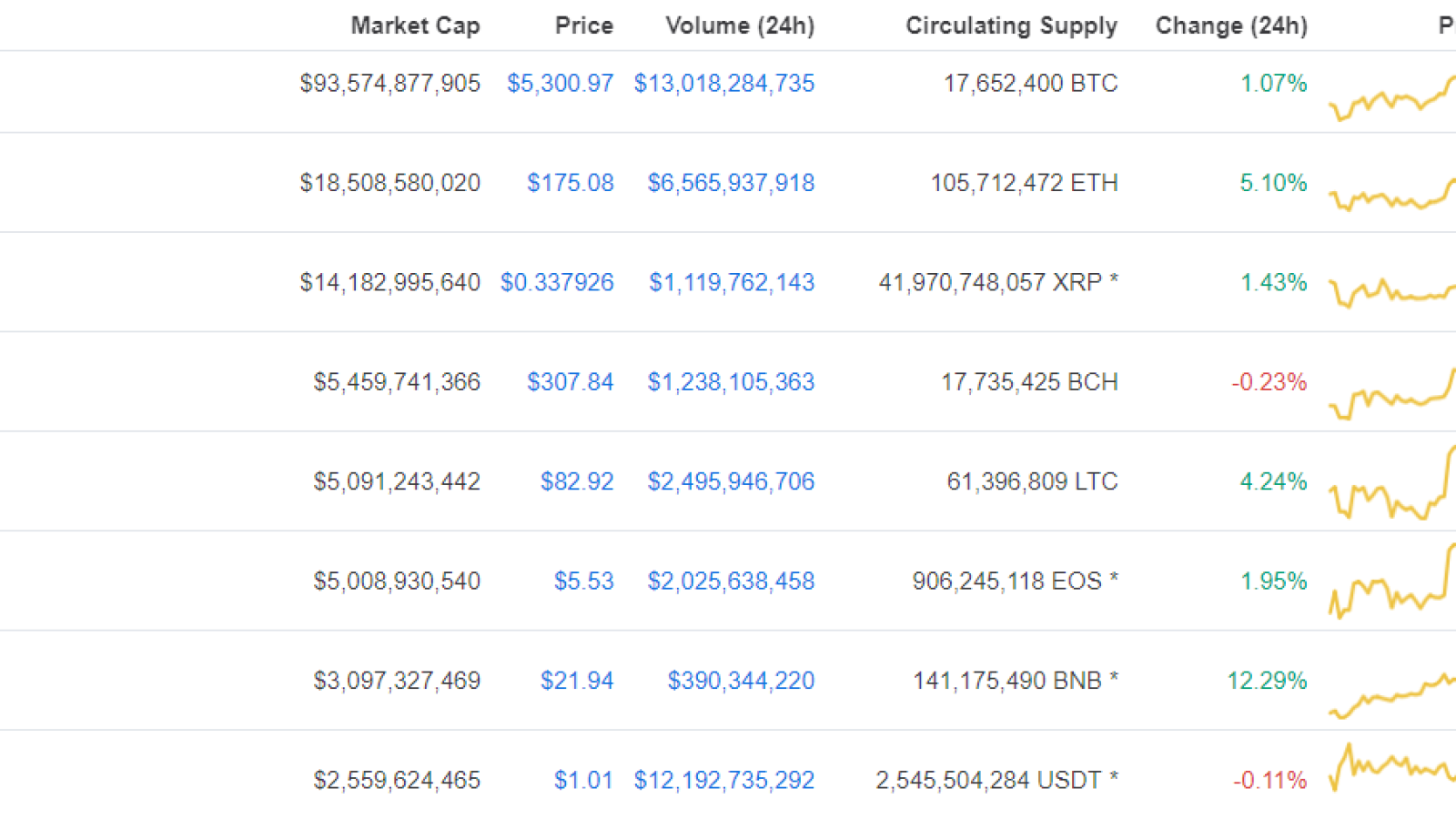 Three times more powerful
The new miner, which offers an impressive hashing power of 135 KSol/s, is the most powerful ASIC for mining Equihash-based coins, such as Zcash (ZEC) and ZenCash (ZEN). For comparison, Antminer Z9 had a maximum hashrate of 42 KSol/s. Despite a three-fold increase in hashing power, Antminer Z11 is also 60 percent more efficient and weighs slightly less compared to its predecessor.
Preserving transparency
There is still a schism inside the Zcash community members, many of whom oppose the Chinese manufacturer and its ASIC monopoly. The thing is, powerful ASICs lead to centralization of mining, which prompted the calls to make the coin ASIC-resistant, which would preserve its decentralization. In response, Bitmain strives to offer 'more transparency' by providing shopping updates of the first batch of their new miner.
Zcash mining profitability
U.Today has determined that Bitmain Antminer Z9 is one of the few Bitmain miners that still remain profitable. Considering that the average price people pay for electricity in the US is about 12 cents, one could make about $1.66 per day.
Antminer Z11, which is priced at $1,242, is already available for pre-order. The shipment of new miners will begin on Apr. 20. It is worth mentioning that Antminer Z11 is already the fourth most profitable ASIC miner on the list with an $11.04 daily payout.