UPDATE: Mashable, the outlet that initially broke the news, reports that the anti-Bitcoin tweet belongs to a parody account.
Notorious former BitConnect spokesperson Carlos Matos, who himself became a walking meme, is back in the game. Now he claims that Bitcoin is a scam, urging everyone to jump the ship.


The origin of BitConnect
In general, BitConnect is considered to be the textbook definition of a cryptocurrency Ponzi scheme. Users were promised a gargantuan 120 percent return on their initial investment after just one year because of PoS minting. On top of that, they also came up with a referral program that reminded a financial pyramid — people on social media would encourage everyone to create an account on BitConnect with the help of their referral links.

Later, the infamous exchange went out of business after having received a cease and desist order from the Texas State Securities Board. Subsequently, the price of BitConnect (BCC) token, which had been among the top 20 entries on CoinMarketCap, tumbled in a snap. At the time of writing this article, the BitConnect token (BCC) is sitting at $0.67.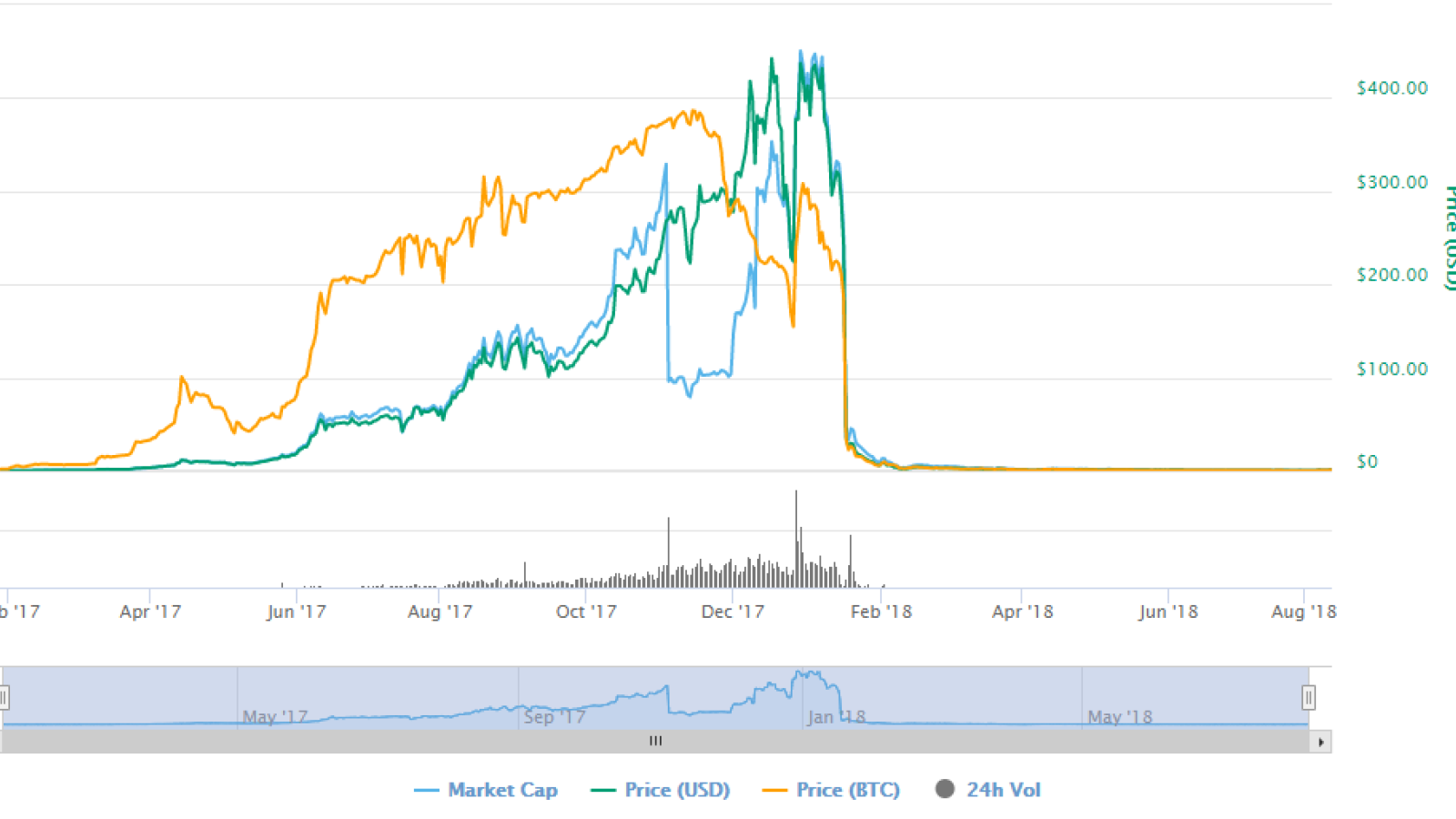 A meme was born
Matos is partially responsible for the immense popularity of this Ponzi scheme (some investors lost fortunes because of it). He appeared in a BitConnect commercial that immediately became a hit and even appeared on HBO's Last Week Tonight. In no time, Matos became the face of BitConnect — and the collapse that followed — with his famous catchphrase generating hundreds of memes, and even making its way to Telegram stickers.
Back in June, Matos would again appear on the horizon, posting his live stream videos and trying to create buzz again, but unsurprisingly — nobody cared. His videos gained only a small amount of attention.
Friendship ended with BitConnect, now Bitcoin is the biggest scam
Now that his 15 minutes have been over a long time ago, Matos, who claims he comes from the Dominican Republic, took to Twitter in order to express his indignation with Bitcoin. In his recent tweet, the BitConnect mouthpiece shared his expert opinion about the future of BTC, stating that it will never come back. Whether he just regrets his involvement in BitConnect or simply tries to warm investors, he clearly knows a lot about scams.