Bitcoin Cash price has dropped by more than 14 percent over the last 24 hours as the result of a significant market correction. According to CoinMarketCap (CMC) data, the price of the infamous Bitcoin fork is currently sitting at $279.24.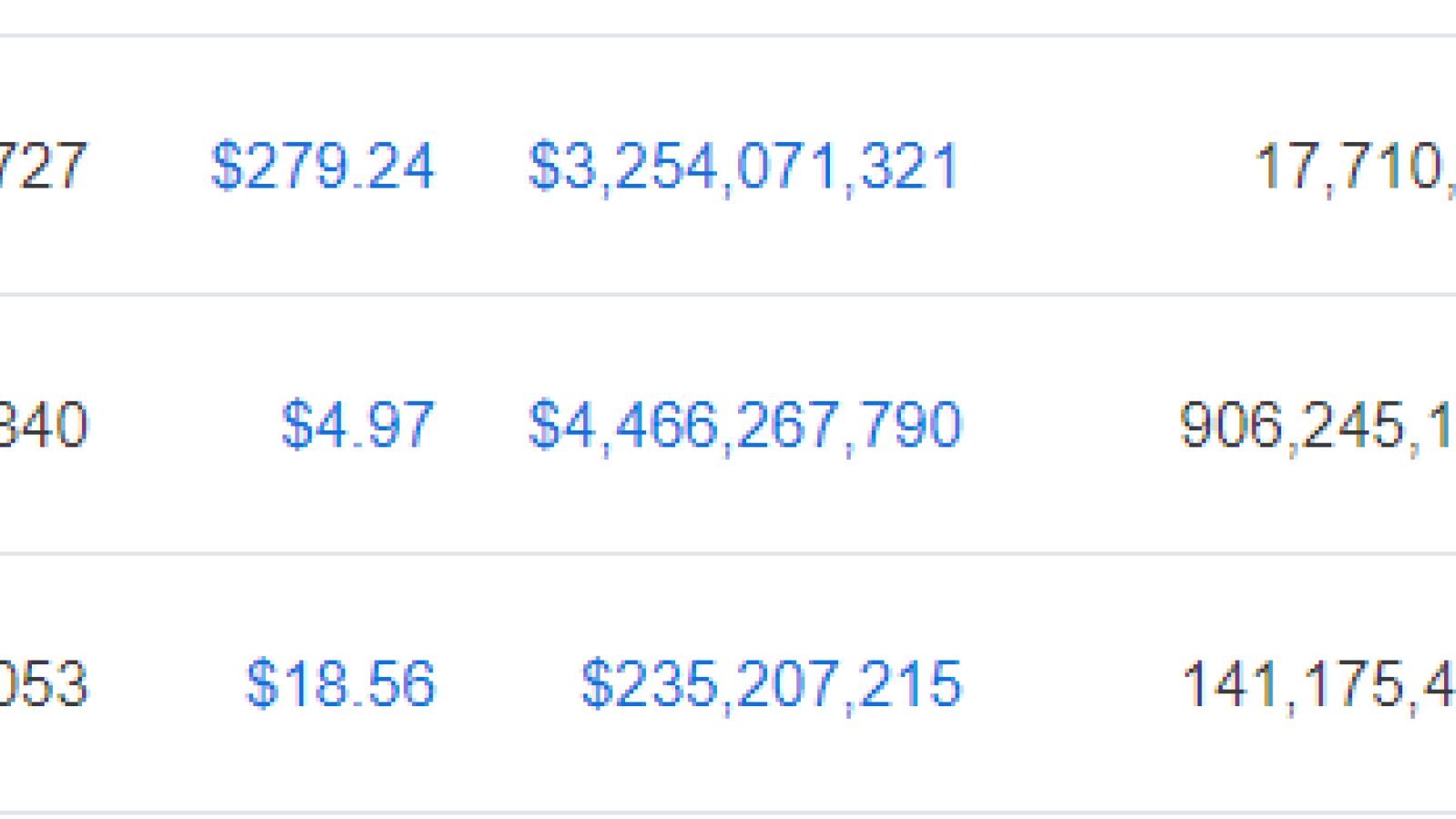 CoinMarketCap: BCH has plunged 14 percent
A major pullback
As reported by U.Today, BCH was the biggest winner of the recent short-lasting rally with a 54 percent price jump, which allowed it to surpass Litecoin (LTC) by market capitalization. With a 100 percent spike since Monday, Roger Ver's favorite coin left Bitcoin and every altcoin behind when it comes to overall gains.

However, during an inevitable market correction, BCH is getting hit the hardest – as mentioned above, its price has already declined 14 percent. Thus, it becomes the world-performing currency inside the top 10.


Other alts are bleeding too
Cardano, Litecoin, and Ethereum also recorded double-digit price drops over the last 24 hours. Notably, Ethereum isn't even able to keep up its momentum after a major announcement about the release of new SEC guidelines that once again clarify that ETH is not a security. As of now, ETH is bearish with its price falling to $156.18 due to the fact that it cannot resists a strong selling pressure.