On Wednesday, December 19, Changpeng Zhao, the head of Binance, had a brief chat on the air with Bloomberg. The questions asked were about the recent blockchain conference that Binance hosted in Singapore, the results of 2018 as the year draws to a close, and the prospects of the blockchain/crypto industry overall.
Have a live interview on Bloomberg in 15 minutes (12:30 HKT). Will last 6 minutes or so, should be interesting.

— CZ Binance (@cz_binance) December 19, 2018
CZ on the future of blockchain and crypto price action
Changpeng Zhao is confident that the industry is here to stay and is not going anywhere, contrary to what some may believe. He reckons that the open ledger area will keep moving forward thanks to developers of decentralized apps (dApps) built on various blockchains.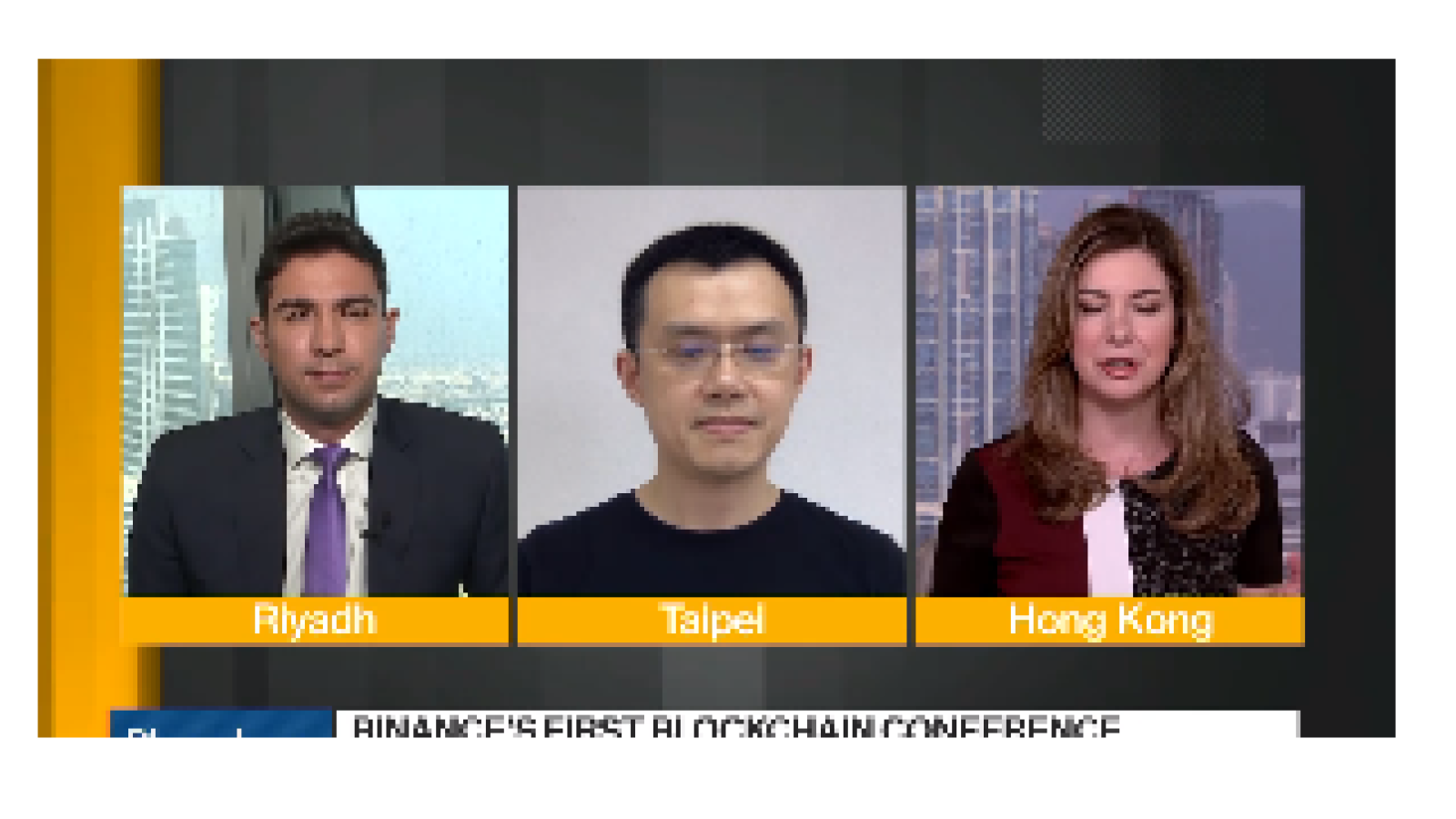 Despite the fact that 2018 has been mostly negative in terms of crypto prices, a lot of projects, CZ mentioned, failed to succeed and had to give up their business. But on a larger scale, he believes that the industry will continue to develop, improve and become more and more integrated. The real integration, as per CZ, is in crypto apps and the use cases of digital coins.
He also stated that the fluctuation of Bitcoin and the whole crypto market last year was extreme, so now we are facing a phase of correction.
Plans for the near future
CZ shared that Binance keeps moving on to expand quite aggressively. It is now busy launching its own decentralized crypto exchange (DEX). After having opened one fiat-crypto exchange in Singapore, where BTC and ETH are traded against the Singaporean dollar, they intend to launch several more fiat-to-crypto trading platforms next month and around ten next year on other continents.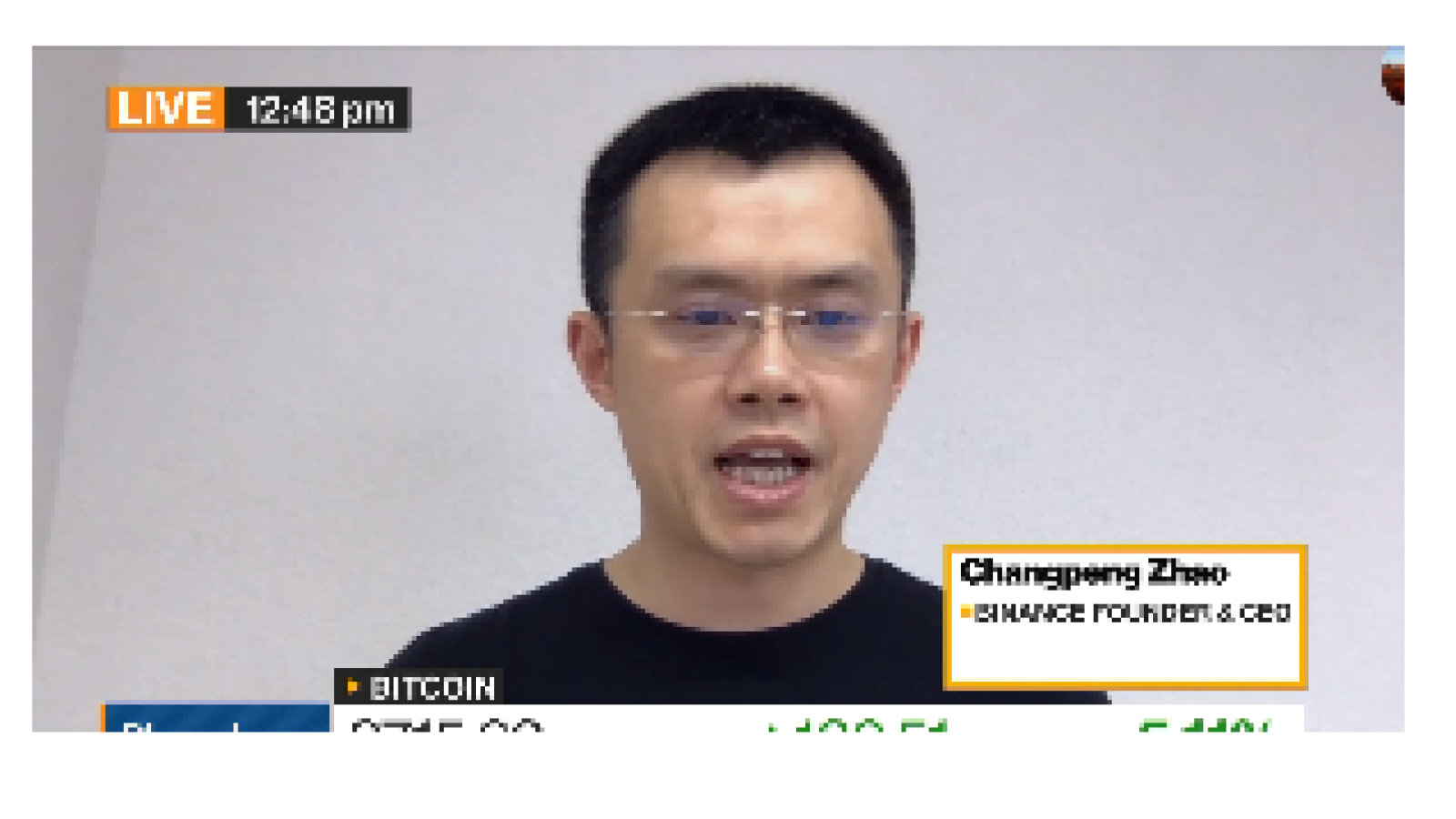 Binance security
When CZ was asked regarding the chances of people laundering money on Binance, he replied that actually the security measures on Binance are quite strong with all necessary KYC (know your customer) and AML (anti-money laundering) measures introduced.
Besides, the Binance Hackathon that is to take place soon will give developer teams challenges in the sphere of security, with a later intention to implement the achieved results in Binance's security system and again prove the famous CZ meme, "funds are SAFU".
Regulations – a good or bad thing?
CZ stated that he and the teams of Binance are pro-regulation. They do want regulators in, he said. However, regulatory measures should be constructive and contribute to the development of innovations, not strangle them.