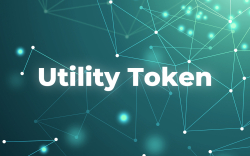 Utility Token
Utility tokens are the cryptocurrencies of blockchain projects that are used to pay for the services or goods on this platform.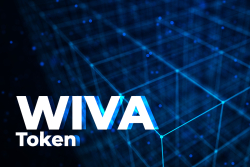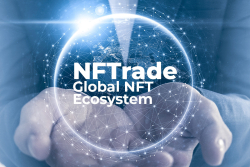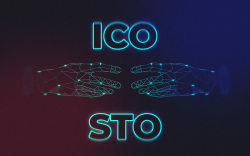 What Is a Security Token Offering: Are STOs the New ICOs?

Alex Dovbnya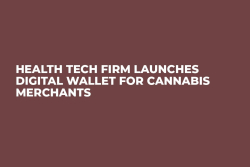 Health Tech Firm Launches Digital Wallet For Cannabis Merchants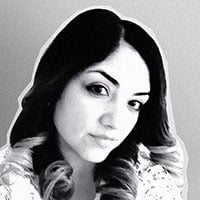 Urvashi Verma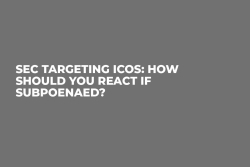 SEC Targeting ICOs: How Should You React if Subpoenaed?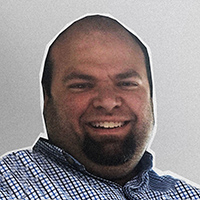 David Dinkins