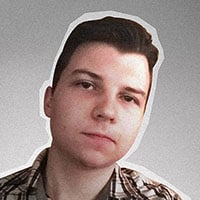 Alex Morris
Security tokens, a new strain of cryptographic tokens, have been an emerging trend in the industry. Will security token offerings (STOs) eventually outduel ICOs?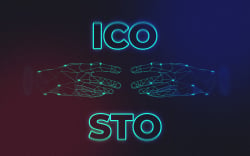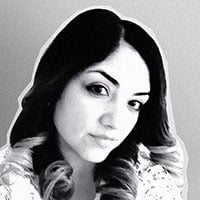 Urvashi Verma
Canadian-based company launches a digital mobile wallet for medical cannabis industry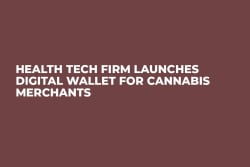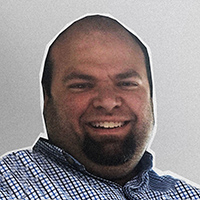 David Dinkins
Evidence is mounting that the SEC is conducting a widespread investigation of ICOs, so how should you respond if you receive a dreaded subpoena?