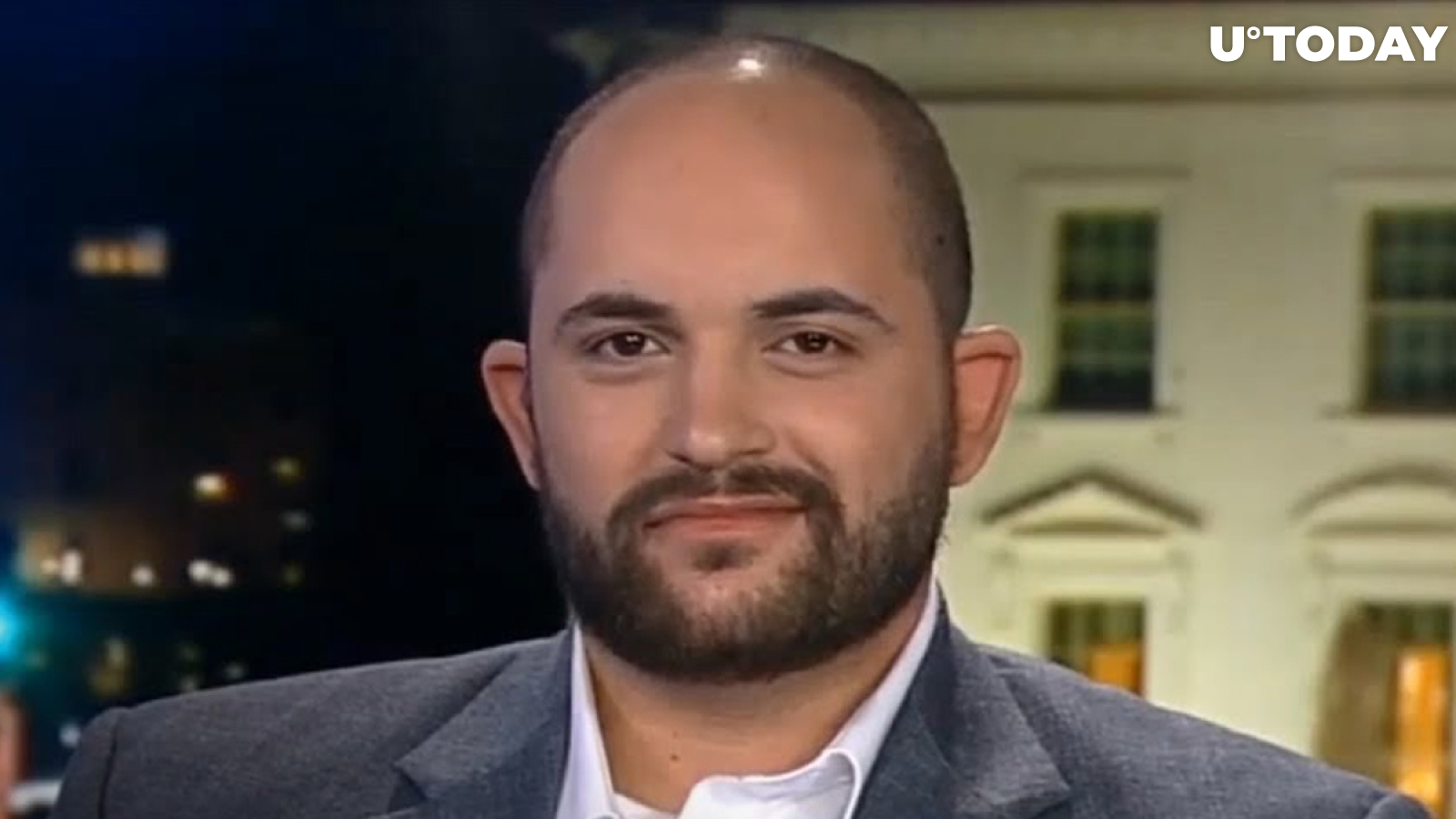 Cover image via twitter.com
Conservative congressional candidate Pete D'Abrosca, who wants to be elected to North Carolina's seventh district, has taken to Twitter to reveal that Bitcoin and ammunition will be his go-to investment choices in the upcoming decade.
Going to invest wisely in the new decade.

Bitcoin and ammunition.

— Pete D'Abrosca for Congress (@pdabrosca) December 27, 2019
Even though D'Abrosca is unlikely to win against incumbent Republican Congressman David Rouzer, there is no shortage of influential pro-crypto voices on the US political scene.
Crypto and impeachment
Many industry members seem to overlook the fact that Kelly Loeffler, the former CEO of ICE-backed Bitcoin futures exchange Bakkt, is about to become an interim US Senator from Georgia.
To put this into perspective, one of the most important people in crypto is expected to vote against removing President Donald Trump from office.
"Kelly Loeffler will stand with our president, Senator Perdue, and their allies in the House and Senate to keep America great," Georgia Gov. Brian Kemp said at the introduction ceremony.
Loeffler will have to run for election in 2020 if she wants to keep her seat but Kemp believes that she's the right candidate to win back Republican female voters.
Both sides of the aisle
As reported by U.Today, Trump himself is not a fan of Bitcoin despite the fact that the cryptocurrency is popular with some of his party members. Still, the crowded Democratic field of presidential hopeful has some pro-crypto voices.
Andrew Yang, the fourth most popular Democratic candidate, announced that he started accepting Bitcoin, Ethereum, started accepting Bitcoin, Ethereum, and other cryptocurrencies for his campaign back in July 2018.
Meanwhile, anti-establishment candidate Tulsi Gabbard who was the only Democratic representative to simply vote "Present" on both impeachment articles, disclosed crypto holdings in her federal filings.