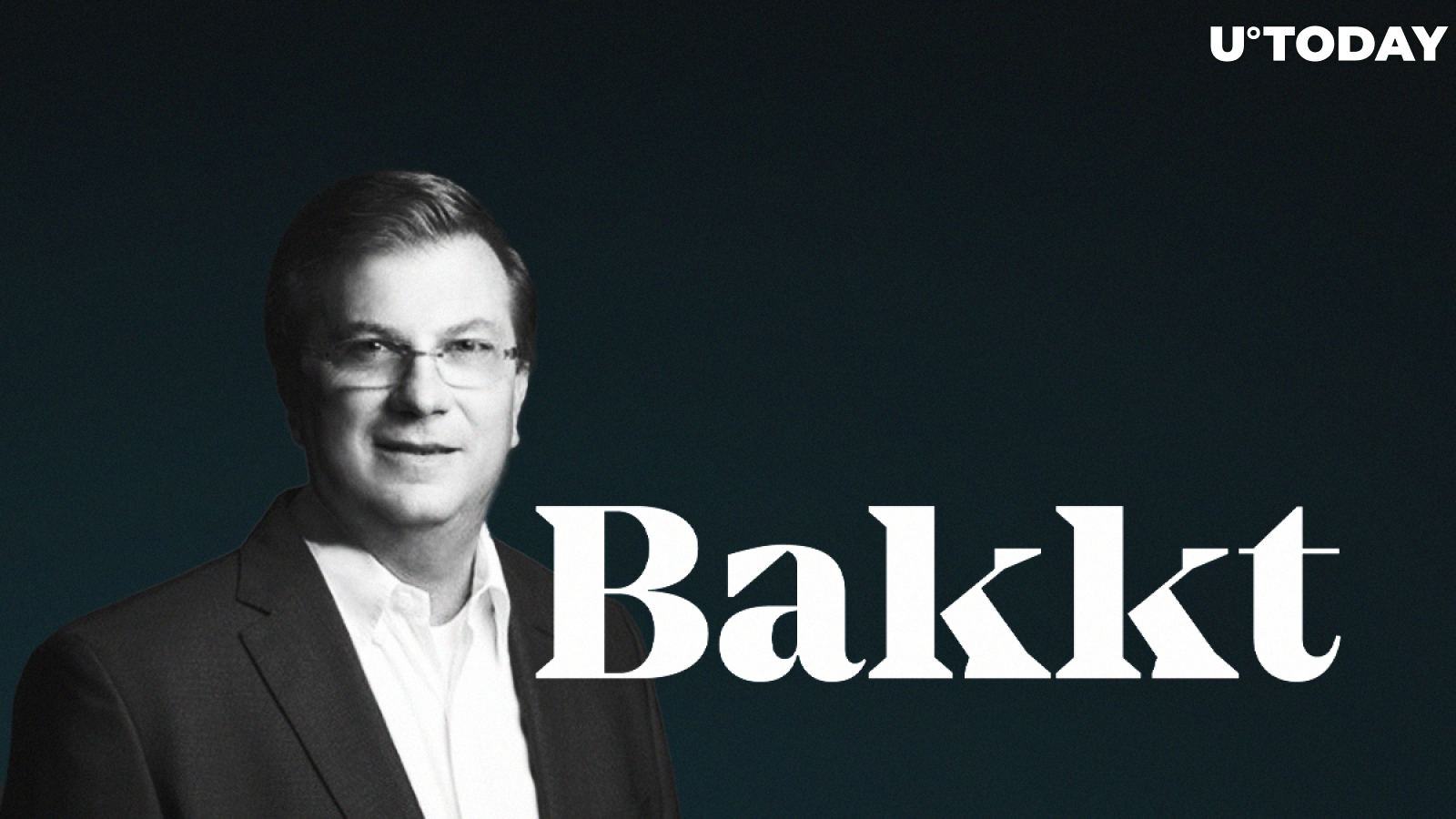 Cover image via twitter.com
According to a new press release, Bakkt CPO Mike Blandina will now helm the ICE-backed futures exchange after the departure of its former CEO Kelly Loeffler. Blandina has already worked for many startups as well as major public companies such as Google and Paypal.
Adam White, a prominent member of the "Coinbase mafia," will now serve as Bakkt's president.
"As CEO, Mike will chart Bakkt's strategic direction, payment products and markets, as well as overseeing the regulatory and financial performance of the company. His more than 25 years of experience in payments across product, engineering, strategy and operations will continue to serve us well," said Jeffrey Sprecher, Founder, Chairman and CEO of ICE.
Loeffler had to leave her executive position in the company after being appointed to a vacant U.S. Senate seat. One of the most influential people in crypto securing a seat in the highest echelons of political power was seen as a major win for the burgeoning industry.