BitMEX CEO Arthur Hayes predicts that Bitcoin (BTC) could hit $10,000 in 2019 in this Friday's Crypto Trader Digest. The BTC price is expected to recover by the end of the year as volatility increases.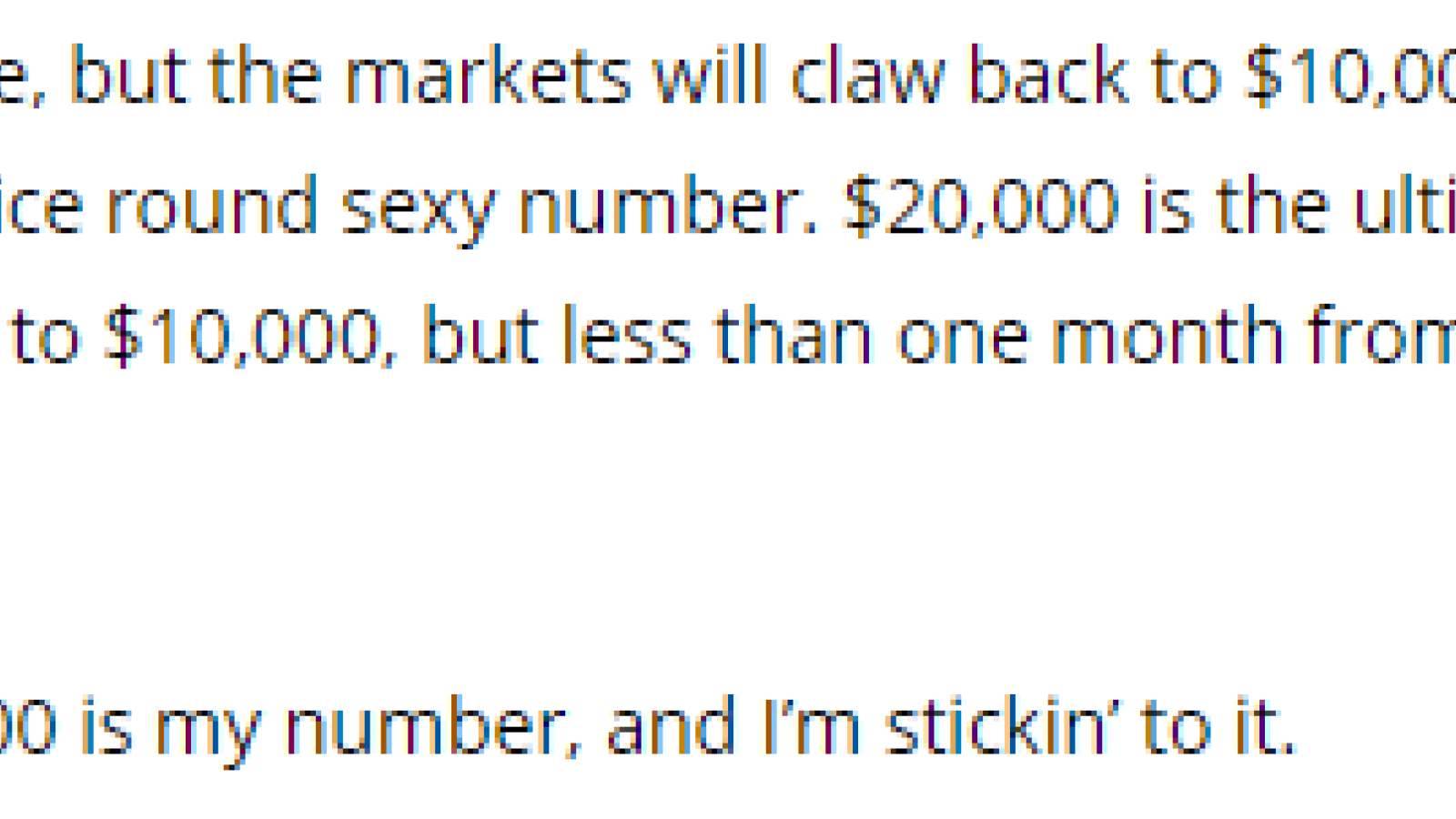 $10,000 in 2019
Haynes states that 2019 will be boring with a low level of volatility. Indeed, the price of the number one coin barely moved during the week, and it's unclear how long Bitcoin is going to play dead. According to Haynes, crypto enthusiasts can expect 'greet shoots' at the end of 2019. That would mark almost two years since the beginning of the prolonging bearish trend.


His earlier predictions
While it's natural to take such price predictions with a grain of salt, it is worth mentioning that BitMEX is not desperate for a bull run since the platform benefits from any price swings because of margin trading.

However, it doesn't mean that you should get your hopes up – Haynes is the same person who forecasted that Bitcoin would touch $50,000 by the end of 2018 only to trim this number to $2,000 in November.


It's realistic
$10,000 seems like a fairly reasonable prediction considering that instructional investors are becoming increasingly interested in in the maturing cryptocurrency market As reported earlier by U.Today, one trader even forecasted that Bitcoin could hit $336,000 during the next bull run if history repeats itself.