The fact that Bitcoin has been playing dead for several weeks doesn't mean that the whole cryptocurrency market should follow its lead. Repo Coin (REPO), which currently occupies 73rd place by market capitalization, has recorded a gargantuan 55 percent price increase over the last 24 hours.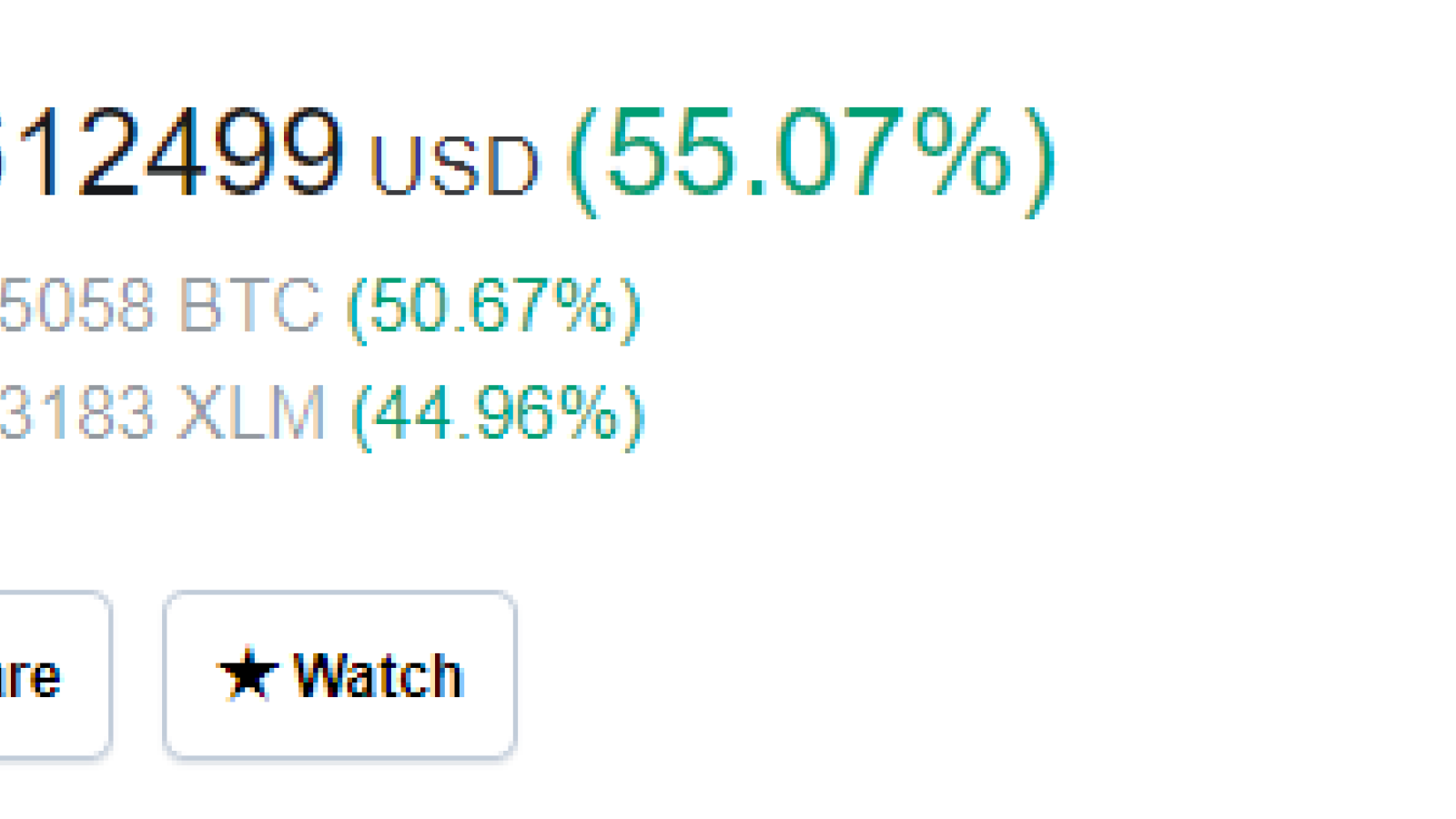 Wild West
At the time of writing this article, the REPO price has surpassed $0.61 with the coin's market cap sitting at $67.3 mln. Notably, REPO was at $0.0378 on Dec. 15, but its price grew by 1,437 percent just in a matter of three weeks.

REPO is a shortened form of the world 'repossession'. As you probably guessed, the Stellar-based coin is aiming to disrupt the $1 bln repossession industry, where it has had first-mover advantage.


Other winners
REPO Coin became today's top gainer with WaykiChain (WICC) coming in second place. As for the CMC 10, things are getting quieter here, but EOS has still managed to record a double-digit price spike. Cardano (ADA) also surged 7 percent thanks to Ledger integration.