Crypto trader Luke Martin took to Twitter to share his take on Bitcoin's unprecedented stability that is displayed throughout the week. The price of the flagship currency hasn't moved more than $60.
Crypto whales are busy
Martin points out that Bitcoin 'keeps playing dead' during the week with significant price moves being recorded only on the weekend.
$BTC streak of playing dead during the week and only making moves on the weekend is honestly impressive at this point. Hasn't moved more than 60$

— Luke Martin (@VentureCoinist) March 20, 2019
One Twitter user jokingly suggested that crypto whales are struggling so hard during the crypto winter that they had to find Monday-through-Friday jobs.
Guessing some whale so broke they got a Monday thru Friday gig

— Augustine (@Augustine8) March 20, 2019
Calm before the storm?
As reported earlier by U.Today, Bitcoin has finally surpassed the psychologically important mark of $4,000 on Saturday, March 16, after struggling to do so for weeks. This is not the first time when the king of crypto reached this milestone – on Sunday, Feb. 24, Bitcoin rallied to $4,150. However, it was shortly followed by a sharp market reversal that made the BTC price plunge nearly 5 percent.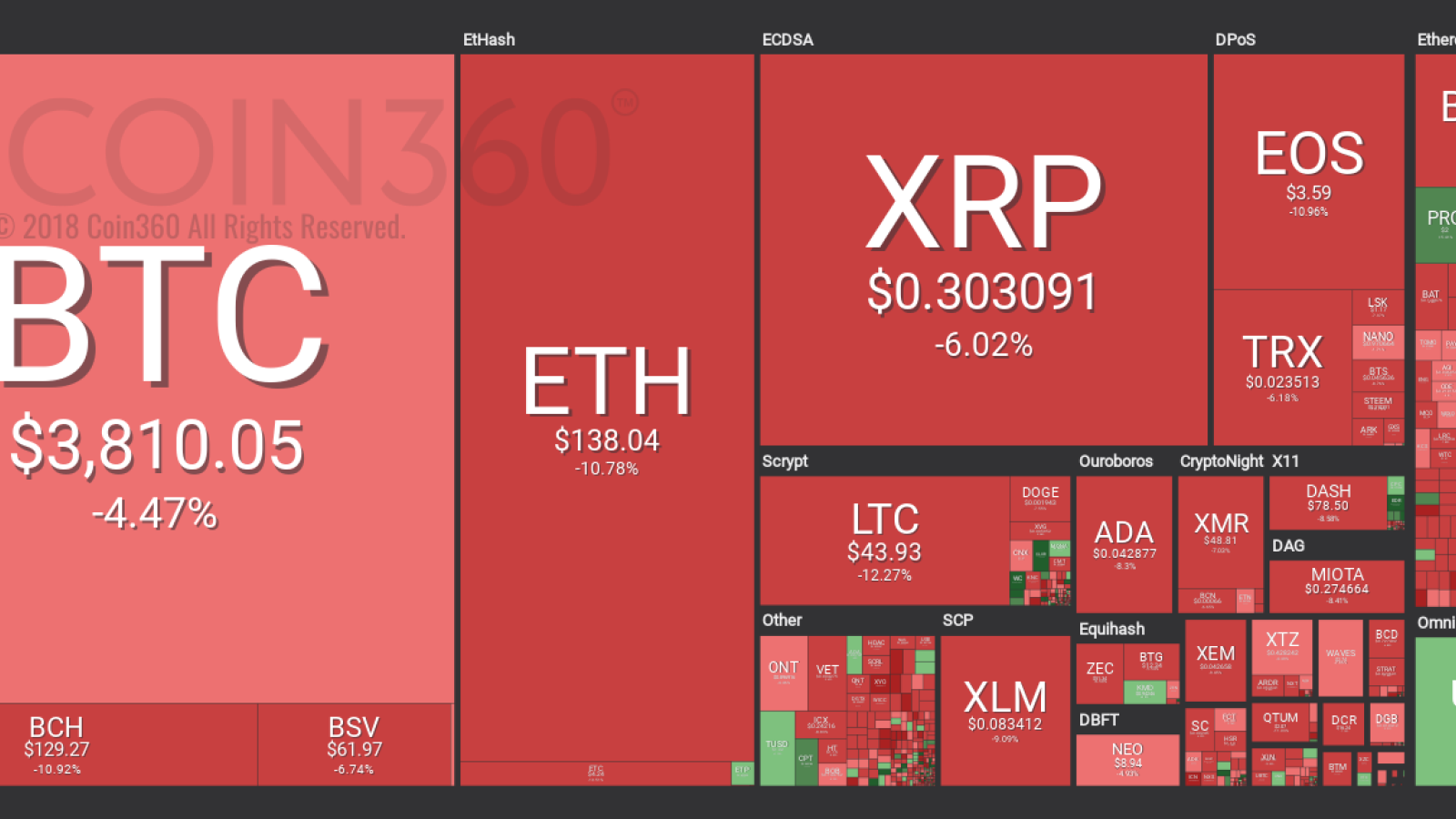 At press time, the BTC price is at $4,053, still failing to break above yet another important resistance level of $4,200. However, this weekend could very likely become a game-changer.