The crypto market has evolved since 2012, when it was virtually unheard of, but the sector reached a peak market value of $3 trillion in fall 2021. The surge in the market that made the early crypto investors affluent has piqued the interests of young investors who are looking to invest in the next cryptocurrency unicorn.
Solana (SOL) Shows Impressive Growth
Solana (SOL) is a unique platform that distinguishes itself from other blockchains owing to a high level of security, decentralization and flexibility. With a processing rate of 2,700 transactions per second, Solana (SOL) has been hailed as the fastest blockchain currently.
The proof-of-history consensus technique used by Solana (SOL) enables it to scale and carry out transactions swiftly, which doesn't require validators to record occurrences in real-time. Thus, Solana's native token, SOL, presents a promise for sound long-term investment. Solana (SOL) is currently trading far below its all time high of $260.
Binance Coin (BNB) Holds an Optimistic Future
The Binance chain's native token, Binance coin (BNB) is based on the Ethereum blockchain and has a market cap of 200 million BNB tokens. Binance Coin was launched in July 2017 through an initial coin offering (ICO). With a $17.6 billion daily trading volume as of Q2 2022, Binance Exchange is considered the biggest cryptocurrency exchange globally.
In the altcoin markets, BNB has shown high resilience during 2021. According to Arcane Research, Binance coin (BNB) increased by almost 1,344% in 2021, while Bitcoin and Ethereum surged by 73% and 455%, respectively.
Flasko (FLSK) Community Excited by its Pre-Sale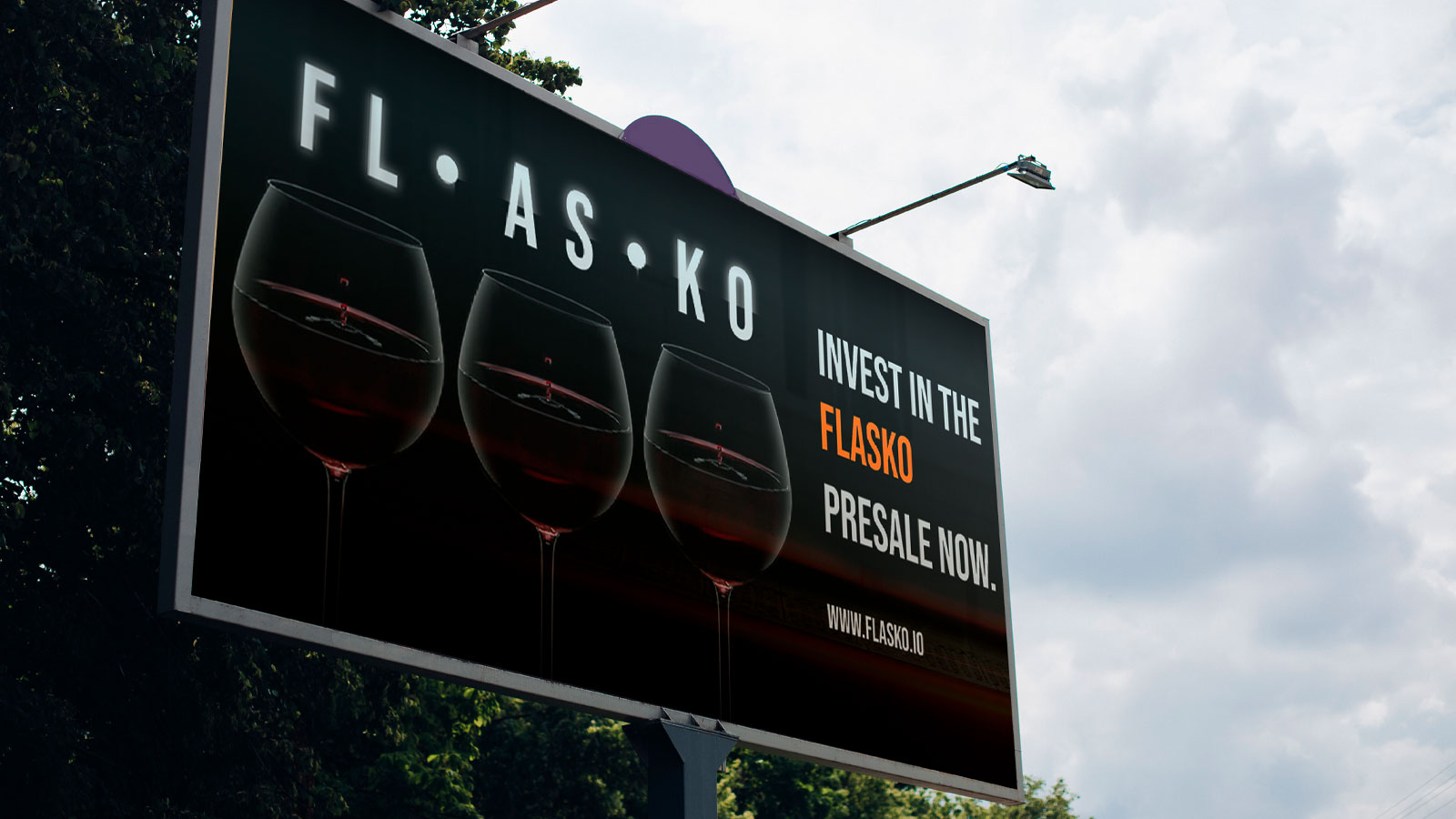 Flasko (FLSK) is developing a platform where customers can invest in NFTs backed by rare, expensive and vintage whiskeys, wines, and champagne. The alternative investments industry has been growing at an ever-increasing rate and is valued at over $13.4 trillion.

Each investment that Flasko makes into a rare and/or luxury beverage will result in a NFT being minted, whereby investors and users will be able to invest however much they would like into the asset. This gives users unable to purchase an expensive bottle the chance to benefit from putting a lower amount into a historically appreciating asset. If a user purchases the entire NFT, Flasko will arrange delivery of the rare beverage directly to the user. Otherwise, the luxury beverages will be stored in licensed and bonded warehouses.
Website: https://flasko.io
Presale: https://presale.flasko.io
Telegram: https://t.me/flaskoio
Twitter: https://twitter.com/flasko_io