Various sources are reporting that another member of the Spiegel family is ambitious enough to start an app and try to transform the world. Unlike Evan Spiegel and his Snapchat app, though, his sister Caroline is launching a site for adults.
Another innovation is about to happen
Hoping to be innovative in this industry, which is as old as the hills, Caroline Spiegel has decided to deprive the website of any visual content, leaving just texts and audio messages.
Caroline, 22 and a college senior, said in an interview that she plans to launch her Quinn adult website on April 13. She describes it as "a much less gross, more fun Pornhub for women."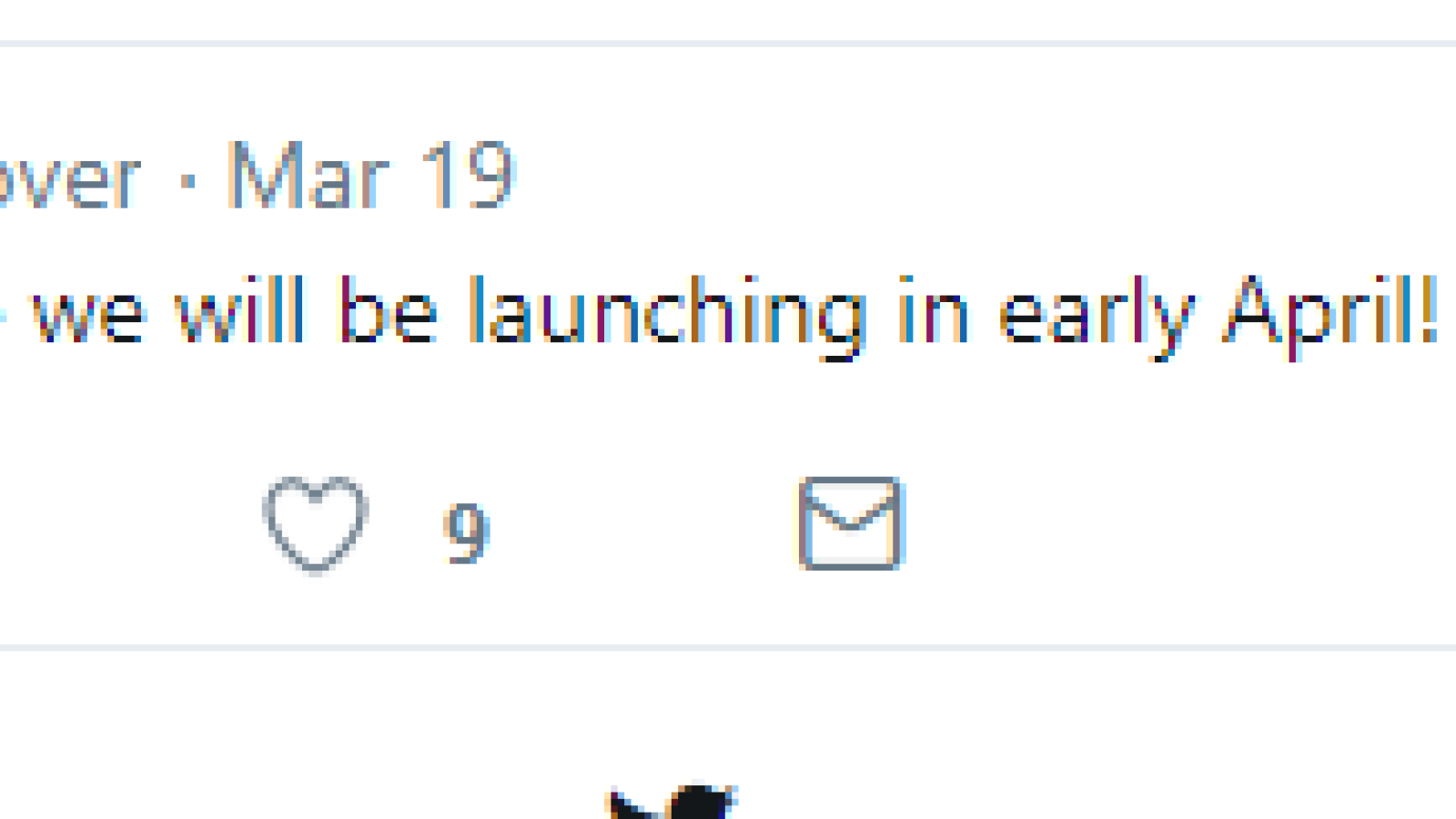 The website is currently in the beta stage and is available to a closed circle of people through a password.
Anyone can contribute
By depriving the platform of any imagery, the creator hopes to attract millennials, who seem to be earning for new things, like her brother's Snapchat, cryptocurrency investments and also – why not? – a new type of porn on the internet.
As was mentioned above, this is intended to be an open source platform, so any woman can contribute her story in a text or audio format. Everything will be verified by the team before it gets published online.
Also, by launching a porn site without any visual content, Caroline hopes to attract sponsors which would never cooperate with traditional adult platforms.
Will it accept crypto?
As of spring 2018, the biggest global 'porno brand' PornHub accepts cryptocurrencies for V.I.P. subscriptions. Among digital coins it works with are Verge and Tron (TRX).
At the moment, Quinn is meant to be free of charge. Instead income is expected from advertising and the abovementioned sponsors.
However, should this concept change in the future, Quinn may well also start using crypto coins as a means of payment as it is becoming popular at the moment, especially with millennials, a large part of whom prefer even to invest in crypto assets rather that in traditional investment tools.