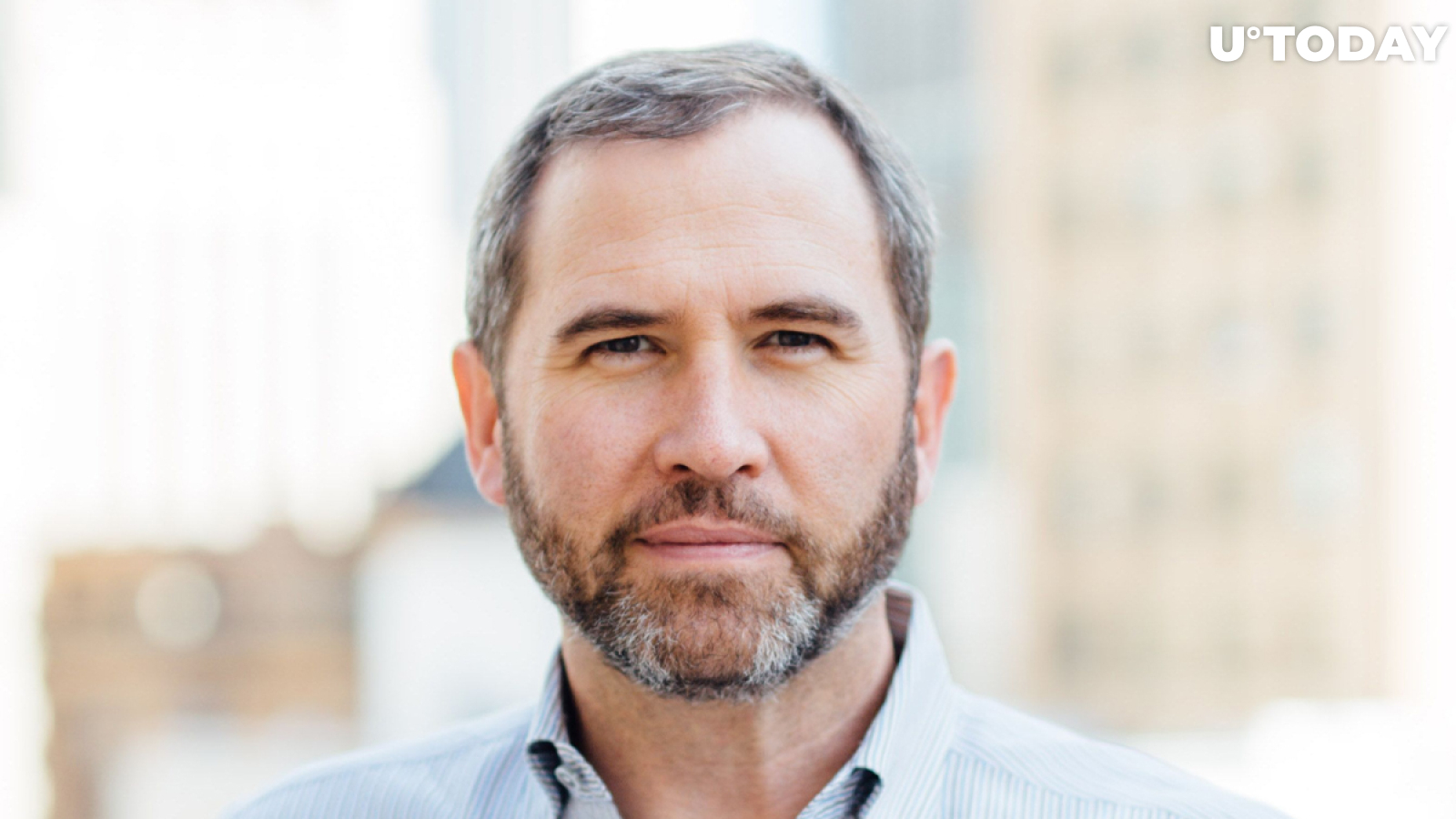 Cover image via www.ripple.com
As Ripple and its On-Demand Liquidity product powered by XRP are expanding their global presence, it has now caught the eye of the Weiss Ratings agency.
In its recent tweet, Weiss Ratings points out that Ripple's ODL and XRP are aiming to create a liquidity pool of $2 trl to solve the current issues of the global remittance system.
'XRP to fuel a global remittance replacement system – ODL'
Weiss Ratings agency has admitted that Ripple's ODL and XRP have a chance to build a better remittance system to be used globally, thus solving the issues of the current system of remittances.
#Ripple intends to use #XRP to fuel a global remittance replacement system called On-Demand Liquidity, which would deploy the token to create a $2 trillion pool of liquidity to help overcome issues plaguing the global remittance system.

— Weiss Crypto Ratings (@WeissCrypto) November 27, 2019
The biggest use case of ODL fueled by XRP so far is MoneyGram and the corridor for remittances to Mexico via the Bitso exchange, largest in Latin America.
Presently, around 10 percent of all transactions to Mexico are done by MoneyGram via Ripple's ODL. As of late, U.Today reported that the liquidity index of XRP surpassed six mln on Bitso.
RippleNet keeps expanding. Recently, Ripple has partnered with other payments services, such as Finablr and TransferGo. The latter intends to provide XRP-based remittances to Africa, Latin America and South-East Asia.
Ripple pours extra $20 mln into MoneyGram
A short while ago, Ripple invested $20 mln more in MoneyGram to complete its investment commitment. Now, Ripple's stake in the remittance giant amounts to 15 percent.
Still, this does not seem to push the XRP price up. A few days ago, it went below the $0.25 mark, which is a psychologically important level for the market.
At press-time, XRP is trading at $0.2270, showing a 4.42-percent rise.