On Thursday, March 14, the Qtum team reported on their blog that the Zeux mobile app plans to list the native coin of the Qtum blockchain.
We're excited to announce that #Qtum holders will be able to use Zeux to spend QTUM at all shops that accept Apple Pay and Samsung Pay! ?@qtumofficial @PatrickXDai @frankjzhou @MatthewRoszak @mikeqtum https://t.co/Er4sBk1vAU#fintech #paytech #cryptocurrency #Zeux

— Zeux (@ZeuxApp) March 14, 2019
Zeux and Qtum
Zeux allows customers to take advantage of payments in both crypto and fiat, thus enlarging their purchasing opportunities. The company is based in London and it lets users conduct various banking activities on its app.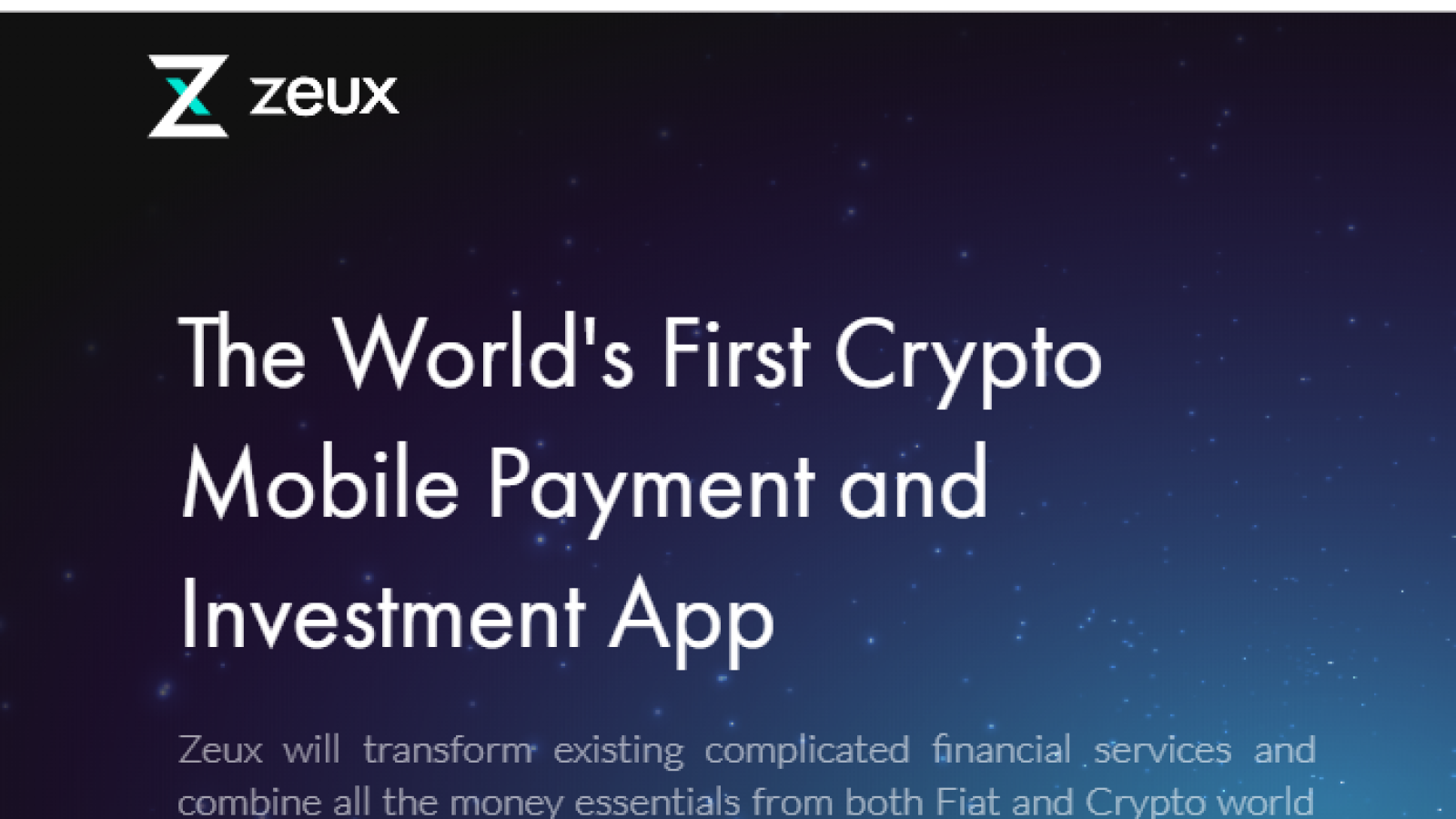 Once the token is added to the app, customers will be able to use QTUM at all POS terminals – Apple Pay or Samsung Pay.
Another app to bridge crypto with traditional banking
Zeux positions its app as the first digital solution for banking. It has an FCA license and allows one to pay, invest and use one's bank account utilizing just one app.
The startup has a large amount of partners that let their clients use various investment products.
Zeux customers pay no fees when they set up an account, conduct financial operations, deposit crypto to their wallet or pay with digital tokens.
Both partners are satisfied
Qtum's CIO Miguel Palencia believes that after QTUM is added to the app, the platform's crypto community will get additional utility for this token, since it will be accepted at point-of-sale terminals that are compatible with Apple Pay and Samsung Pay.
Zeux founder Frank Zhou is also excited about the partnership between his company and Qtum, believing that the latter is a leader in smart contract adoption on the crypto market.
The multi-function app by Zeux will launch in April, enabling customers in the EU to use it.
About Qtum
Qtum is a China-located platform that enables customers to use smart contracts in order to develop dApps on them.
QTUM token is ranked #26 on Coinmarketcap. At press time, the coin is trading at $2.74, having shown a 27.54-percent rise.