Huobi's new press release states that its derivative market Huobi DM has reached $20 bln in trading volume. They are luring in sophisticated traders with the help of low fees, superior risk management, and plenty of other perks.


An impressive milestone
One month after the launch of its derivatives market, Huobi reported raking in $10 bln in trading volume. They only needed 15 days in order to double this number, reaching a whopping $20 bln.

Huobi Global CEO Livio Weng claims that they are 'pleased with the strong response', which is even more impressive considering the current state of the cryptocurrency market. Weng believes that their success is primarily attributed to the fact that they provided institutional investors with an opportunity to mitigate the risks connected to the yo-yo industry.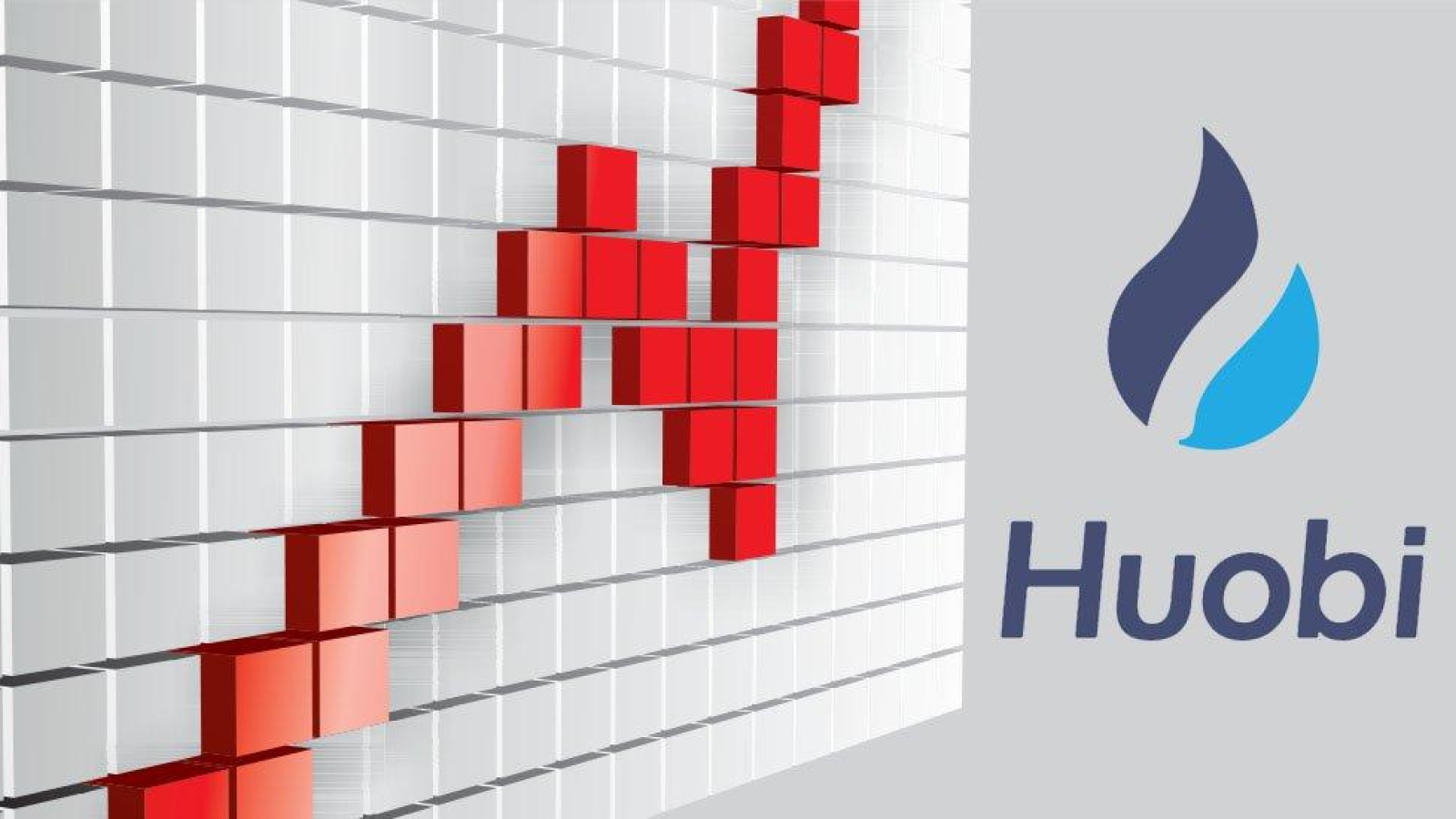 Initially, Huobi DM only handled BTC contracts, but it now offers ETH and EOS contract trading as well.
Aces up its sleeve
Huobi DM has widened the spectrum of cryptocurrency trading possibilities, allowing arbitrage, speculation, and hedging. The derivatives trading service was launched by Huobi on Nov. 28, 2018. The 'new meets old' approach allows merging cryptocurrency derivatives with a bevy of digital assets.

The service is aimed at both institutional investors and sophisticated cryptocurrency traders who are willing to expand the list of available trading tools. Huobi DM is competing with similar cryptocurrency derivatives market trading platforms by means of offering advantageous fees and flexible leverage options (20X). On top of that, it protects investors from all kinds of losses with the help of a 20,000 BTC insurance fund.