This article is a review of our Ripple price prediction 2018. We will mention several opinions on Ripple price prediction 2019. Will the Ripple price rise of fall in 2019? Results of 2018 are interesting as they indicate that 2018 was a very tough year for the cryptocurrency market, and Ripple was no exception as it declined significantly during all year 2018.
Results of 2018
As the end of December, the price of Ripple is $0,376095. On January 1, 2018 its price was $2.30. In 12 months the price of Ripple declined about 84%. The Ripple is the second largest cryptocurrency by market capitalization with a current market capitalization of $15.342.452.802, higher than the market capitalization of ethereum at $13.706.333.650. Could it be that Ripple may lose its second rank related to market capitalization for top 100 cryptocurrencies? This scenario is probable.
Ripple price prediction 2018
Our prediction for the end of the year 2018 was the following:
The current downtrend is strong but trying to make a Ripple price prediction for the rest of December 2018, our basic scenario is that a bounce up to the price level of $0.4350-$0.4550 is possible. It is wise to trade with the trend as it is a safer investment strategy, and for now the main trend is a downtrend. It is a conservative Ripple price forecast based on the main trend direction and the oversold conditions of the current price.
Our Ripple price prediction proved correct as the end of December on the level of $0.467. It has declined in the past two days, but our prediction was a short-term. Could be the price of Ripple in 2019? Here are some interesting XRP projections for your consideration.
Ripple price prediction 2019
A very optimistic XRP price prediction is made by Investing Haven. Their Ripple prediction is that the price in 2019 will move from the current $0.37 level to $20 level. In other words, a price appreciation of about 5300%, which is at least unrealistic for most other financial markets and other more traditional financial assets such as stocks or bonds.
There are several arguments to support this bold Ripple prediction, and the summary is the phrase "Ripple is the Blockchain or crypto company with the highest potential in the world." The following list supports this huge potential of Ripple in the cryptocurrency market according to Investing Haven:
A significant number of large institutional companies and investment banks will enter in the cryptocurrency market. Some of the large companies worth mentioning are Goldman Sachs, JP Morgan, Fidelity, Nomura and Nasdaq stock exchange.

Convergence of Ripple's business and technological solutions in one stack only.

Institutional money will flow primarily into Ripple's (XRP) token as it could be considered a low-risk investment with many clients. These clients are respected by others as they have a brand name and reputation in the business and financial industry. This momentum effect could be based on the most basic yet very important economic law, higher demand for a financial asset drives its price up.

Ripple has no futures to short sell. It is mentioned that bitcoin futures provided a cap on its price appreciation. But we can argue that, as futures provide higher liquidity and more transparency and safety in trading. The direction of price is determined only by fundamental analysis, and the perception of traders about the prospects of any financial asset. We disagree with latest argument.
This prediction is indeed very bullish as it suggests that the price bottomed around the level of $0.28 in mid-December 2018. Lets now mention some other opinions on Ripple price forecast for 2019.


Ripple price forecast 2019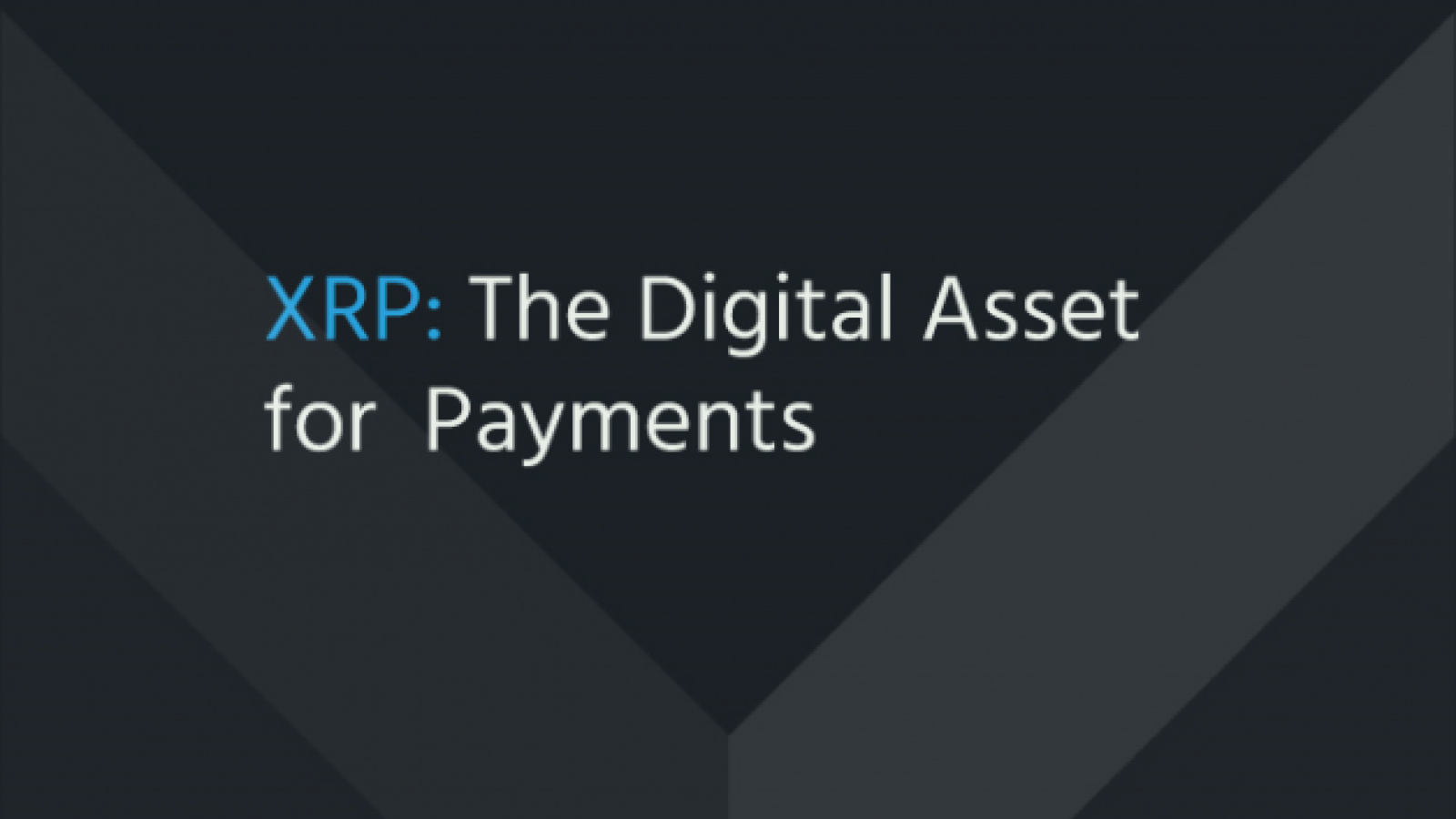 Smartereum makes a more realistic Ripple coin price prediction for 2019, estimation that the price could reach the $3-$5 levels reaching new highs compared to the current low price of about $0.37 based on the wider adoption and usage of Ripple in daily financial transaction, mostly transfers of money. There is plenty of upside potential for this financial network as more and more institutional investors and companies will use Ripple to transfer money in a digital way. XRP could be one of the best investment opportunities for 2019.
A more conservative Ripple prediction is made by Coinswitch.
If these advancements take place, then XRP might reach $1.20 by the end of 2019, to be conservative. At the most, it might even reach $2.
The advancements are the factors we mentioned before, announced plans over convergence into one stack, meaning a more specialized business application, and institutional investors supporting the price of Ripple. Still the ranger of $1.2-$2 by the end of 2019 offers a price appreciation of about 225%-440% compared to the current price of about $0.37.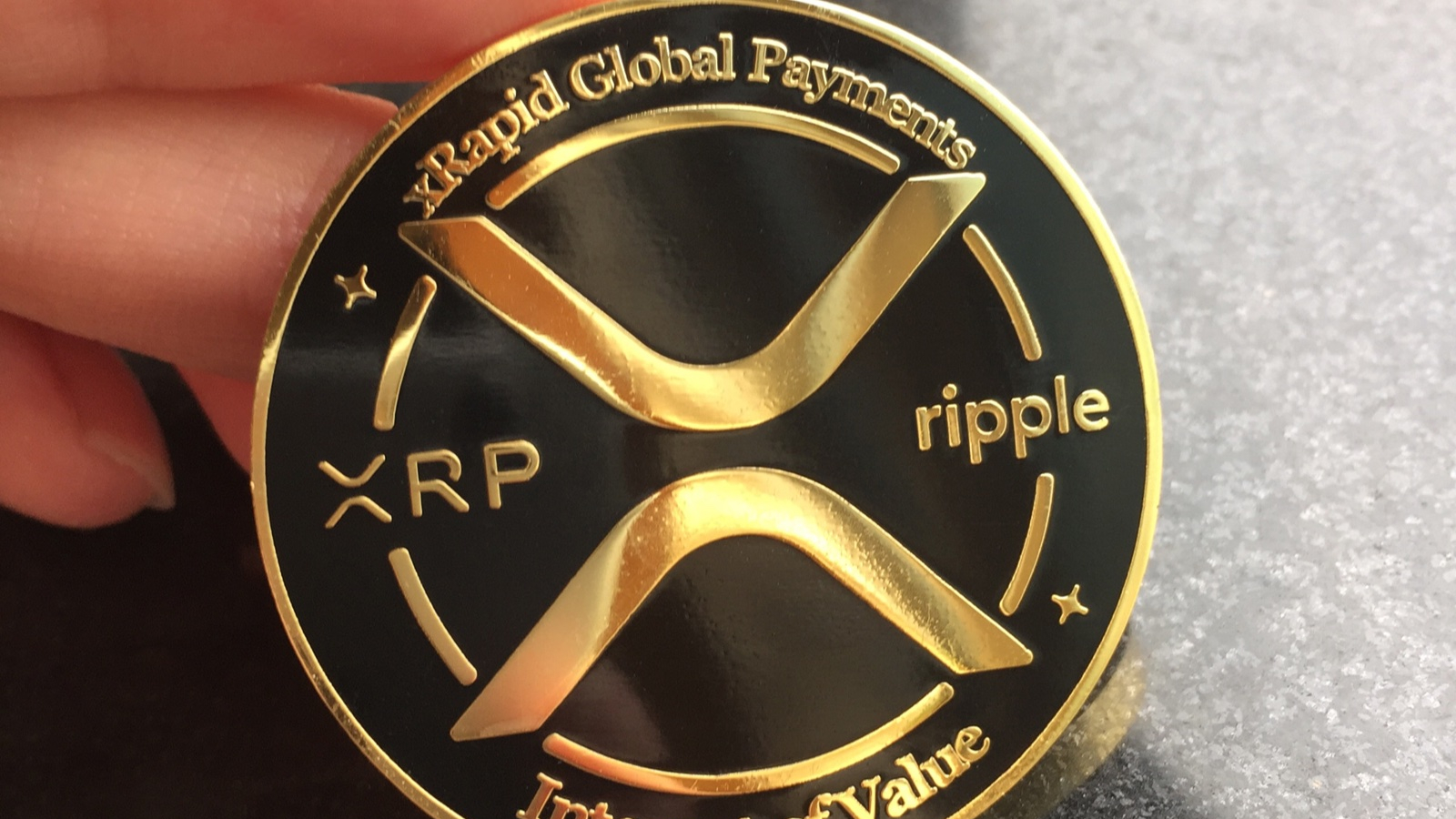 Ripple price prediction 2020
It is hard to make any Ripple predictions and we have mentioned that this is not a financial advice or recommendation, only an educational article mentioning opinions on a range of Ripple projections and its XRP in the future. Theoofy makes also a conservative estimate that "By the end of 2020, Ripple would be around $1.40-1.50." What about the year 2025?
Ripple price prediction 2025
Steemit makes an estimate for the price of Ripple in 2025.
Scenario 2. Assume that in 2025:
• XRP ends up accounting for 5% of the world's GDP (estimated $95 trillion)
• Again, all transactions are done using XRP, maximum supply remains the same and no catastrophic events remove market confidence in Ripple. If this is the case, Ripple's market cap would be $4.75 trillion and each XRP coin would be worth $47.5."
We believe that this scenario is very optimistic also and should be taken only as an opinion, not any sort of investment of financial advice. We will now make our technical analysis and suggest a potential range for Ripple's price in 2019.


Ripple technical analysis for 2019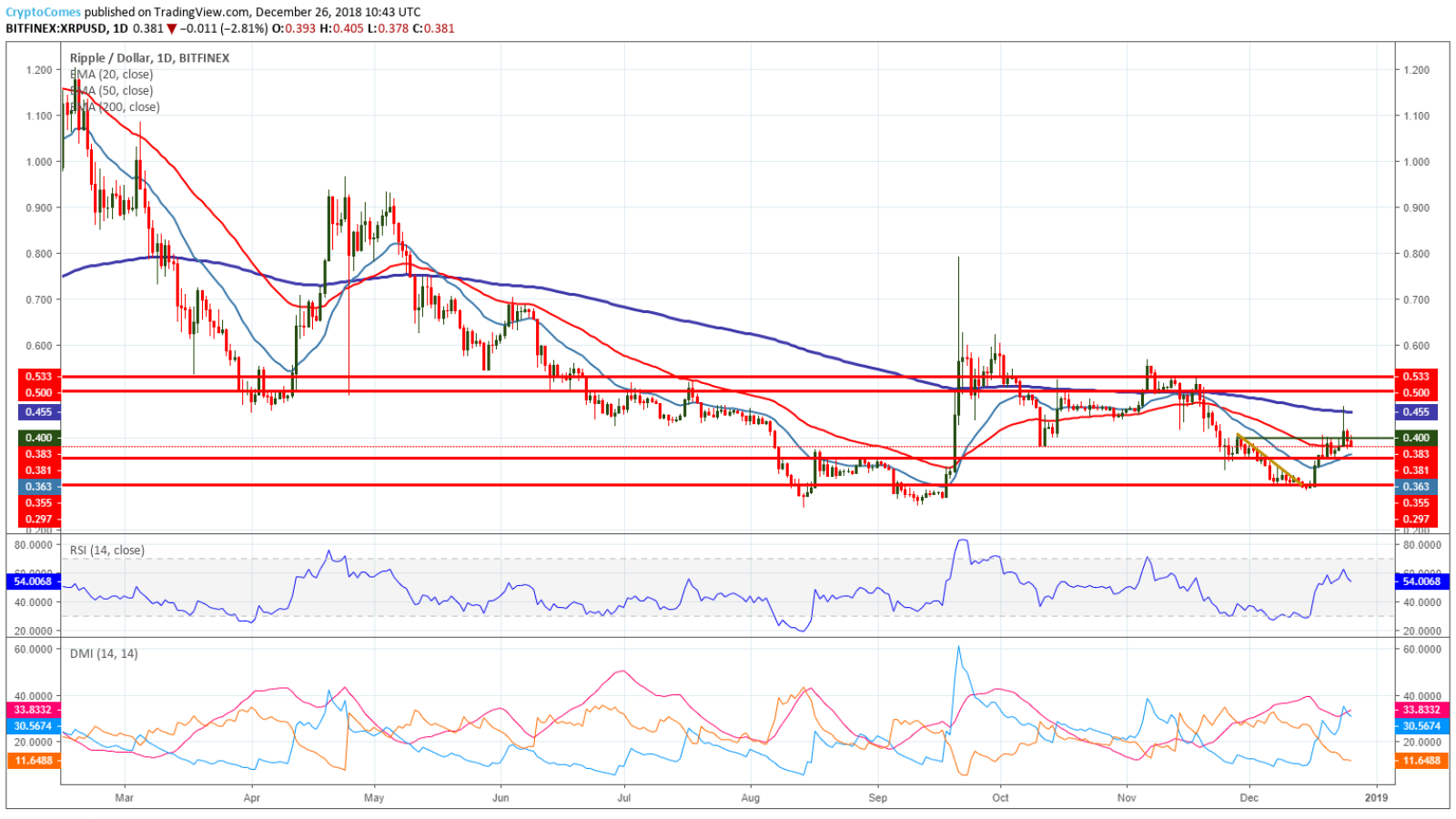 What we see at the end of December? There is a price consolidation within the range $0.80-$0.25. Is a bottom near the $0.25 confirmed? Yes and no as the price made a double bottom, and almost a triple bottom which would be more significant than the double bottom, but as long price does not break above the $0.57 level it is in a consolidation range. There are some bullish recent developments though:
· Current price of $0.3824 is above the 20-period exponential moving average with a figure of $0.3629. if price remains above the 50-period exponential moving average with a figure of$ 0.3827 this will be considered positive for potential further gains.
· The ADX/DMI indicator confirms that there is a price change from downtrend to uptrend. +DI line has crossed above the -DI line on December 18, 2018 and has ever since remained the dominant line, meaning that price is moving higher at a moderate pace so far.
· The 200-period exponential daily moving average currently at $0.445 is a major hurdle and resistance. Price touched this moving average on December 24, 2018 and there was a clear rejection or selling pressure at that price level. If price breaks above this level and holds above it for several days, then this is an important pivotal point to monitor closely.
· Important support levels to watch for are $0.25, $0.33, while important resistance levels are $0.434, $0.448, $0.547, $0.624.
· If we had to choose a range for a probable price appreciation in 2019 that would be $0.60-$0.80. This is based analyzing the weekly chart as well. There is a consolidation range of $0.80-$0.25 for several weeks and we believe this range will probably hold in 2019.
· If the support level of $0.25 is tested again and does not hold, then this should be considered as extremely negative for the price of Ripple in 2019.
· Daily Bollinger bands are currently at $0.26-$0.417 for the low and high band respectively, and for now this range should hold 95% of the price range within two standard deviations from the 20-period daily moving average.
As a conclusion we cannot for now make any Ripple price prediction for 2019 that would be very optimistic as we agree that fundamental reasons will be catalysts for a potential rally. It is impossible to claim that the price level of $0.25 is the real bottom in 2018. It is too early and only an opinion. Our price range of $0.60$-0.80 for 2019 is even more conservative than the Coinswitch Ripple prediction of $1.20 in 2019. The volatility is high for cryptocurrencies, and any momentum trading could lead price far away from recent low-price level of about $0.38.