Recent cryptocurrency market dynamics have demonstrated that bears are cruel if crypto projects lack the tenacity required to stand stronger. Intrinsically robust cryptocurrencies have survived and grown during the market downturn. Two notable cryptocurrencies are ChainLink and Gala that were able to withhold the selling pressure we saw on the market previously.
Projects like Flasko are not yet affected by tendencies in the market and only remain in the presale stage.
Chainlink (LINK) is holding through pressure
Chainlink (LINK) is a blockchain-based system that enables globally connected smart contracts. The platform was created to secure information and data outside the blockchain to smart contracts. Chainlink (LINK) allows distinct blockchain networks to interface with external data feeds, events, and payment mechanisms. Chainlink (LINK) was one of the first efforts to connect off-chain and on-chain data using oracles, which are middleware software.
Despite the unpleasant market conditions, LINK is successfully holding on the market and gaining more than 23% to its value in the last 7 days, showing the support of long-term holders and the successful performance against similar assets.
Gala (GALA) Entres Accumulation Phase
Gala Games (GALA) is a blockchain-based platform focused on the gaming industry. GALA is the gaming ecosystem's native cryptocurrency. Gala Games (GALA) aspires to disrupt the gaming business by offering a platform where people not only play but also control the game.
According to its developers, users spend several hours playing games and creating in-game assets, but they have no power over the game; Gala (GALA) seeks to change that.
In the last 3 months, GALA has been in the prolonged consolidation range which usually heralds the upcoming reversal as long-term traders choose periods like this to gain more exposure to the asset.
Flasko (FLSK) Enters Presale Stage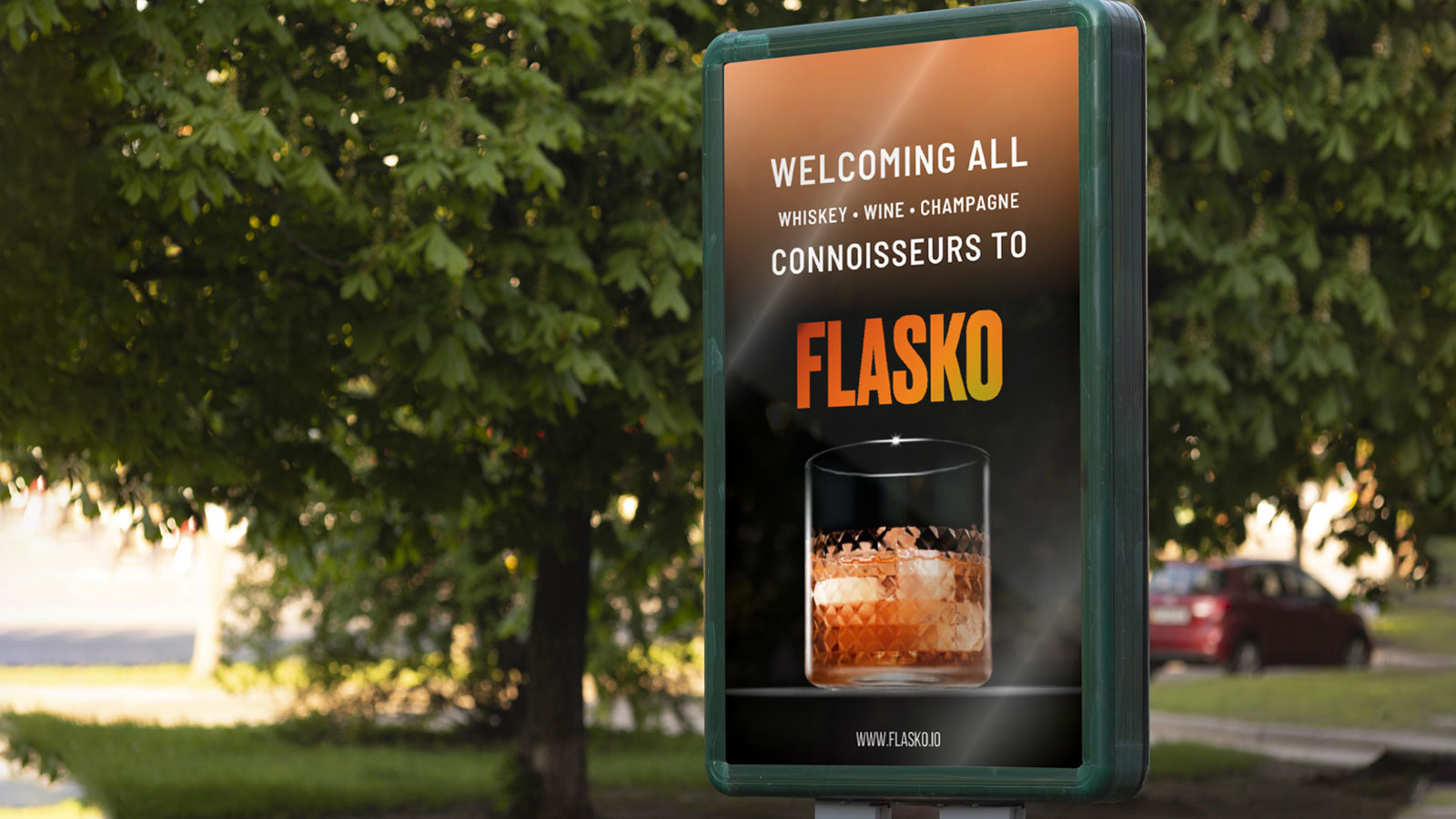 Flasko is developing a platform for trading and investing in high-priced alcoholic beverages in the form of NFTs. Flasko positions itself as an alternative investment on the market since it's currently distributed in a form of a pre-sale token.
Due to the low liquidity, assets like FLSK can provide more volatility on the market, which can be used by traders with a high-risk tolerance.
Website: https://www.flasko.io/
Presale: https://presale.flasko.io
Telegram: https://t.me/flaskoio
Twitter: https://twitter.com/flasko_io