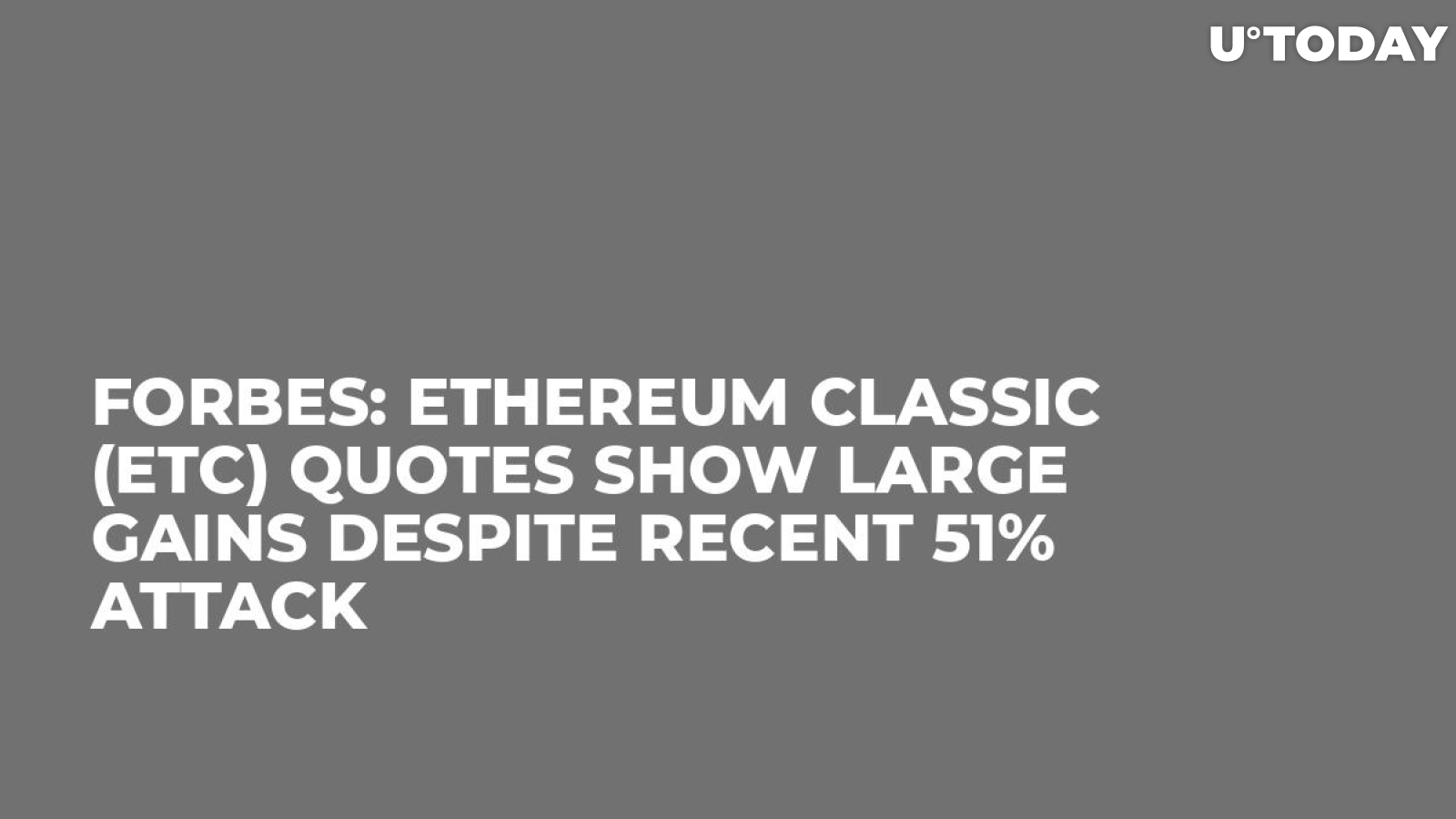 Cover image via U.Today
On Sunday, April 7, Ethereum Classic, which was born after an Ethereum hard fork and has recently been suffering from financial difficulties, showed a great increase by 35 percent.
This occurred despite the 51-percent attack which was confirmed in January.
Considering the fact that weekend trading is usually slow and does not show big volumes, this appreciation of ETC looked quite significant to many.
In a recent article, Forbes suggests reasons for this sudden price jump and looks at the short-term prospects of the currency.
The reason is no obvious reason
On Monday, the ETC price fell a little from its weekend $10 maximum. Some redditors in the r/EthereumClassic subreddit even suggested that a pump and dump scheme might be at work. On the Coinbase exchange, which added ETC last fall and caused its major price rise, ETC suddenly shot from $6.66 to slightly over $10.01 over the weekend, reaching its first major high this year.
Forbes believes there are no apparent fundamentals for this prompt spike of the ETC quotes.
Bullish crypto entrepreneurs put it down to the fact that the so-called crypto winter is over. Clem Chambers, head of ADVFN and Online Blockchain, believes that:
"In a bull market the rising tide raises all ships. The smaller coins are high beta and are therefore prone to bigger moves as the market rises and falls. Ethereum Classic is prone to this volatility as are DOGE and Ravencoin."
Recently, U.Today reported that Elon Musk, the CEO of Tesla, has picked Dogecoin as his favourite and was even 'appointed' as its CEO. Many in the crypto community believe that this joke gave DOGE momentum, allowing its price to increase.
However, Jehan Chu, a top executive from Kenetic reckons:
"The recent price surge across a range of left-behind tokens such as Ethereum Classic demonstrates that the smaller crypto markets are still emotionally driven."
Meanwhile, some experts believe that the sudden rise of the ETC price may be partly due to the Atlantis upgrade approaching. However, the Forbes article states it will not happen before September.
A community-wide meeting was held among network participants to kickstart discussions about the proposed network upgrade ECIP-1054 nicknamed Atlantis.

ECIP-1054 Atlantis Network Upgrade Call — Recap by @MyEtherPlan #ClassicIsComing #EthereumClassic https://t.co/5EL68LtRGY

— Ethereum Classic (@eth_classic) April 7, 2019
Current ETC market stance
Presently, Ethereum Classic has significantly rolled from the highs achieved over the weekend and is trading at a modest rate of $6.92.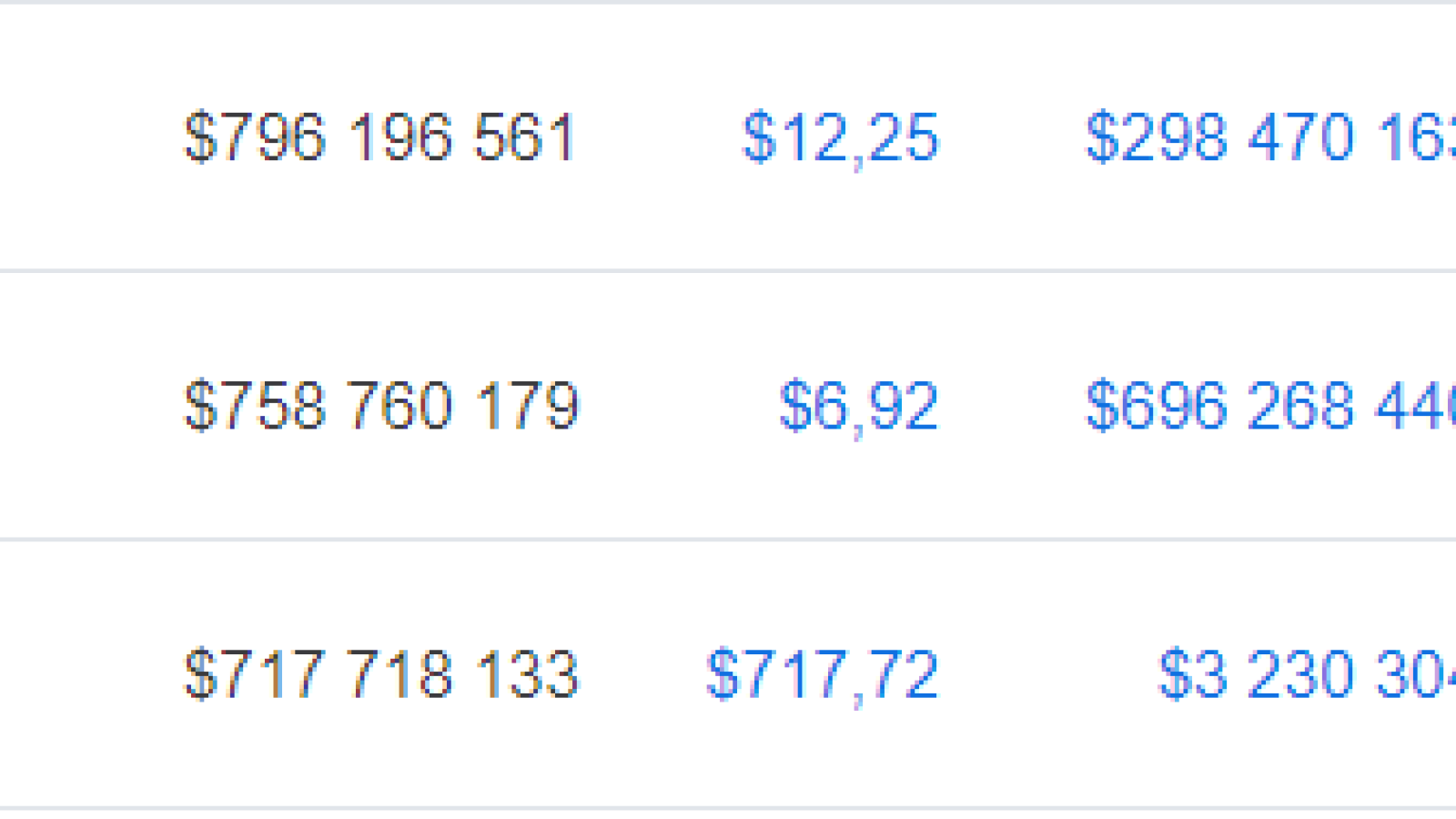 Source: CoinMarketCap.com