Cryptocurrency market is quite volatile. We can see how new and innovative cryptocurrency projects are gaining more attention, while the demand for others go down. As a cryptocurrency investor, it is quite important for you to have a clear understanding about this. Based on that, you will be able to get the most out of your cryptocurrency investments.
Pancake (CAKE) and Uniswap (UNI) are getting closer to big moves
As of now, Uniswap (UNI) and PancakeSwap (CAKE) are two of the leading decentralized exchanges that you can find on the Ethereum and BNB Chain. Apart from allowing the users to proceed with swapping tokens, these platforms help them to stake their tokens to liquidity pools. Along with that, cryptocurrency investors will be able to get a percentage of transaction fees.
It is true that these two platforms are offering some outstanding opportunities for the cryptocurrency traders. However, getting work done with them can be quite complex.
Flasko (FLSK) gaining investors attention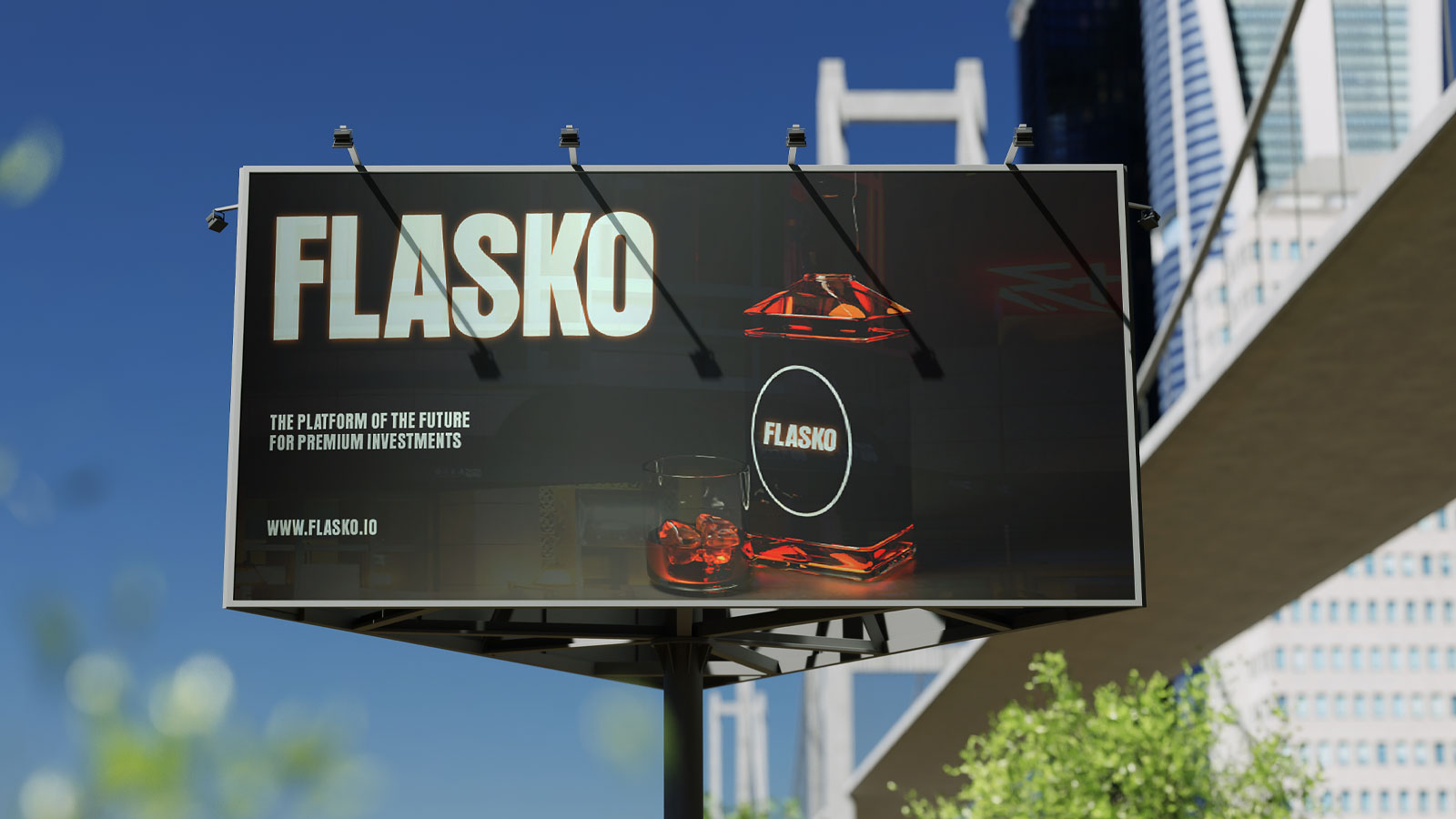 While some of the leading projects in cryptocurrency space drop in value, it is possible to see how projects such as Flasko (FLSK) gain value along with time. The project focuses on allowing investors to purchase luxury spirits and wines. This is a unique industry, where the value of assets continue to increase along with time based on value and scarcity.
By getting your hands in Flasko, it will be possible to invest in vintage, rare, and exclusive spirits, and wine NFTs.
To get the most out of this opportunity, crypto enthusiasts can join its pre-sale campaign.
Website URL: https://flasko.io
Presale: https://presale.flasko.io
Telegram:https://t.me/flaskoio
Twitter: https://twitter.com/flasko_io