Solana (SOL) and Shiba Inu (SHIB) were two of the fastest-growing cryptocurrencies in 2021. However, the crash of the cryptocurrency market in 2022 caused a shift in investors' sentiment and relatively small assets like Flasko may become temporary safe havens.
But, what precisely is Flasko, and what it can offer to prominent crypto investors?
Solana (SOL) following the general market sentiment
Solana (SOL) has declined by 8% over the last seven days, ranking as one of the top ten lowest cryptocurrencies yesterday. The coin has been sinking steadily for the last couple of days, and it looks like the adverse market is damaging it. During the latest Bull Run, the Solana (SOL) chain appears to have given up most of its gains.
Unfortunately, the problematic market conditions have caused an increase in the selling pressure on assets like Solana. Recently, the price of the asset declined by 8% over the last seven days and the dominant placement on the market SOL used to have in 2021 is gone.
The market has been negatively affecting Solana (SOL). And there are a lot of additional variables causing Solana (SOL) to decline steadily.
Shiba Inu (SHIB) is still aiming at the sky
Shiba Inu (SHIB), called the Dogecoin (DOGE) killer, has already seen its price surge due to increased speculative demand in 2021. However, in 2022, the token didn't show the price performance similar to what we saw in 2021.
The upside target for SHIB stays at approximately $0.000045, with a potential to hit even higher values if the demand returns on the market.
Flasko (FLSK) is gaining traction on the market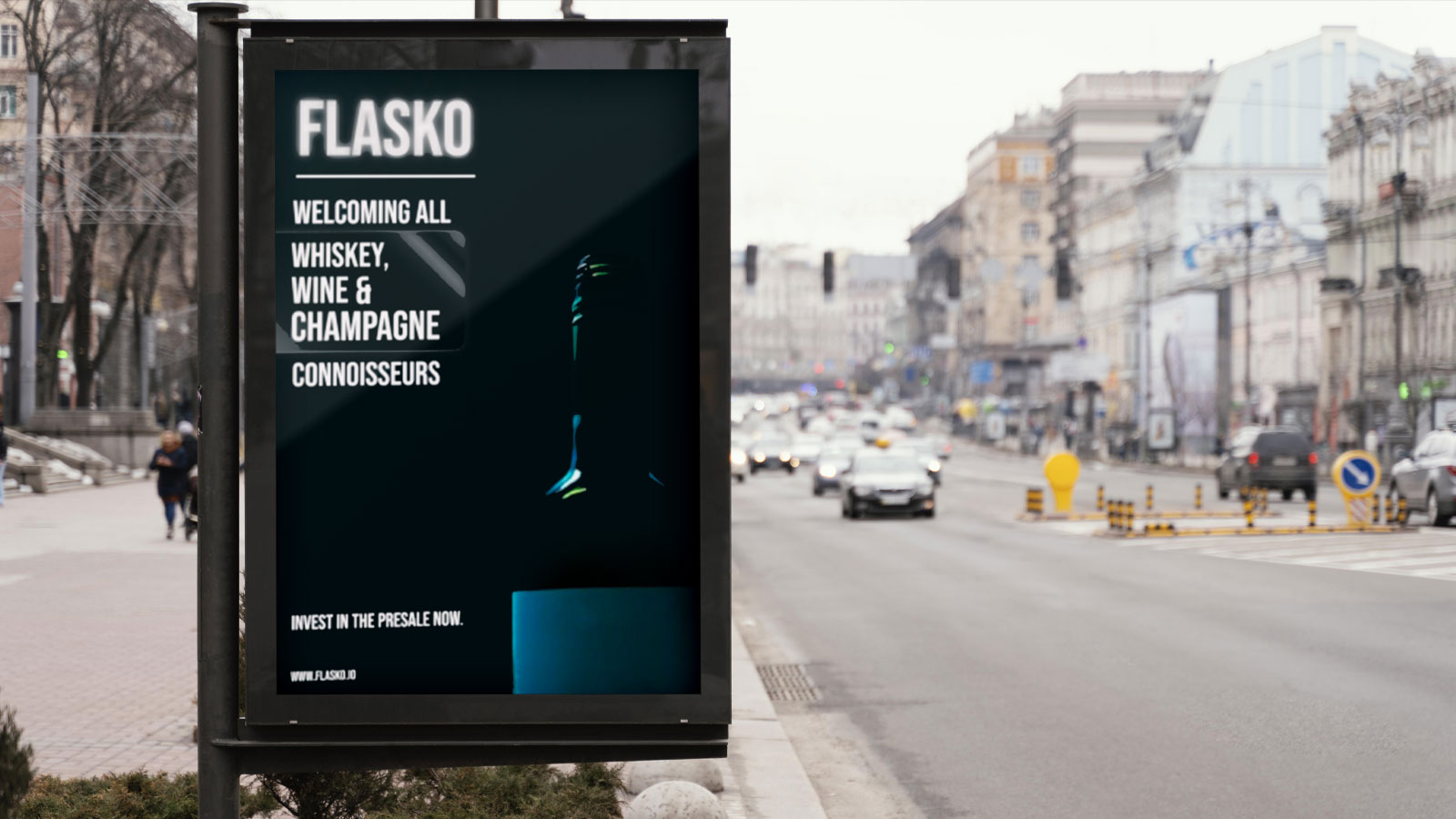 Flasko opens up a possibility of a fractional investment into rare beverages via NFT technologies with the help of their own platform. More than a half of stage one pre-salve tokens have been distributed in two weeks.
The project has already provided enough liquidity for FLSK which will allow it to stay afloat after the pre-sale tokens are released from the two-year lock period. The team also won't sell any tokens for the first two years.
The platform aims at creating an efficient market for high-end and rare beverage investors. The project went through an independent audit. The early token distribution are still active on the official website of Flasko.
Website: https://flasko.io
Presale: https://presale.flasko.io
Telegram: https://t.me/flaskoio
Twitter: https://twitter.com/flasko_io