On Monday, 27 May, the market is showing one more wave of green along the whole crypto market. At press-time, literally on four low-cap coins are in the red.
The top-ten group is showing a few top-performers with EOS showing the highest growth among them. EOS price surge is due to the major announcement to be made soon.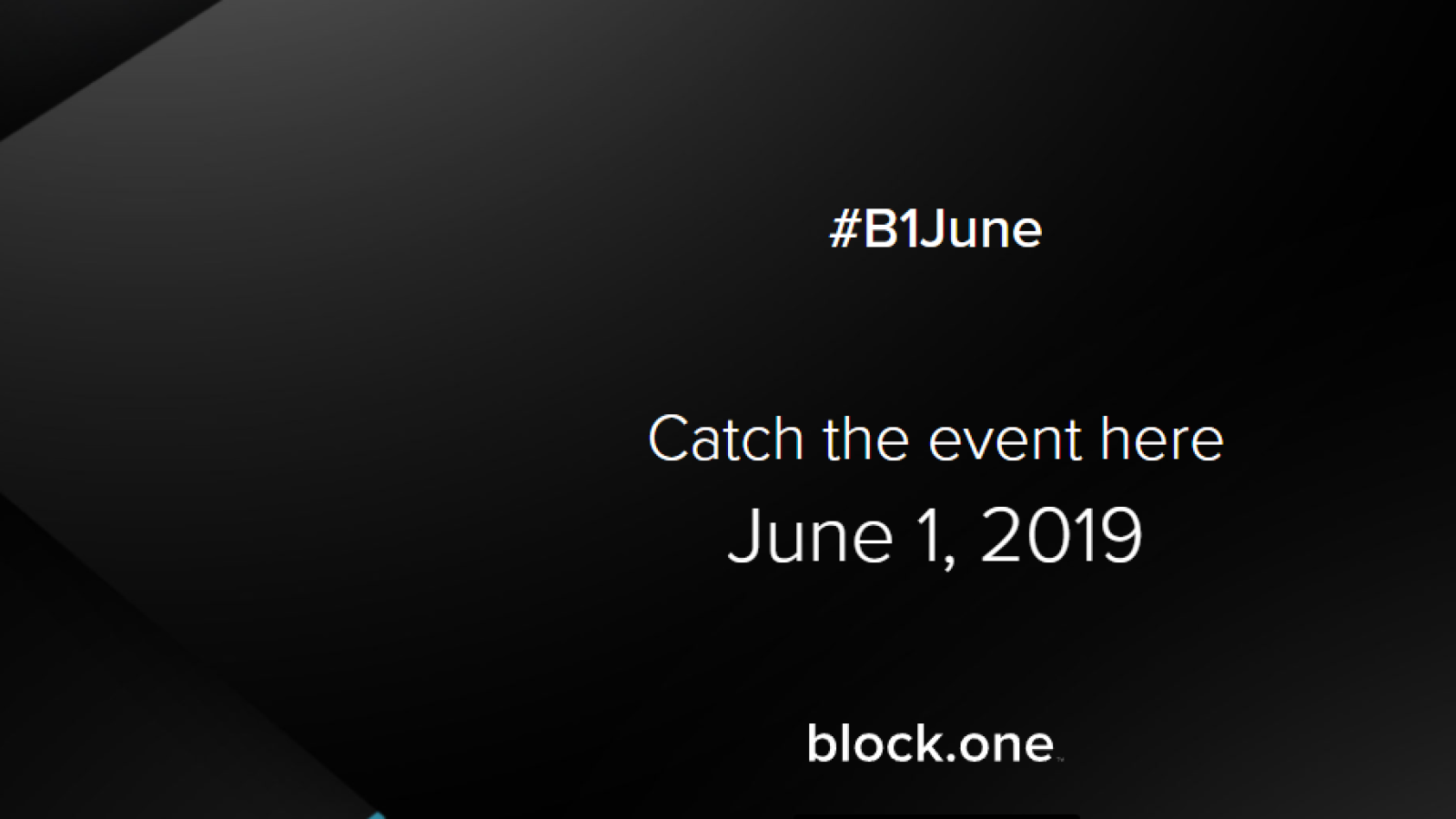 BTC, XRP, XLM, TRX, EOS
Several major coins are demonstrating a rise well over 10 percent. Litecoin is up 16.48 percent. EOS has risen a staggering 19.67 percent too.
Bitcoin and Stellar have only slightly got over 10 percent in green. TRX is up over 12 percent.
EOS is rising extremely high as a result of the recent news from Block.One. Presently, EOS is trading at $7.58.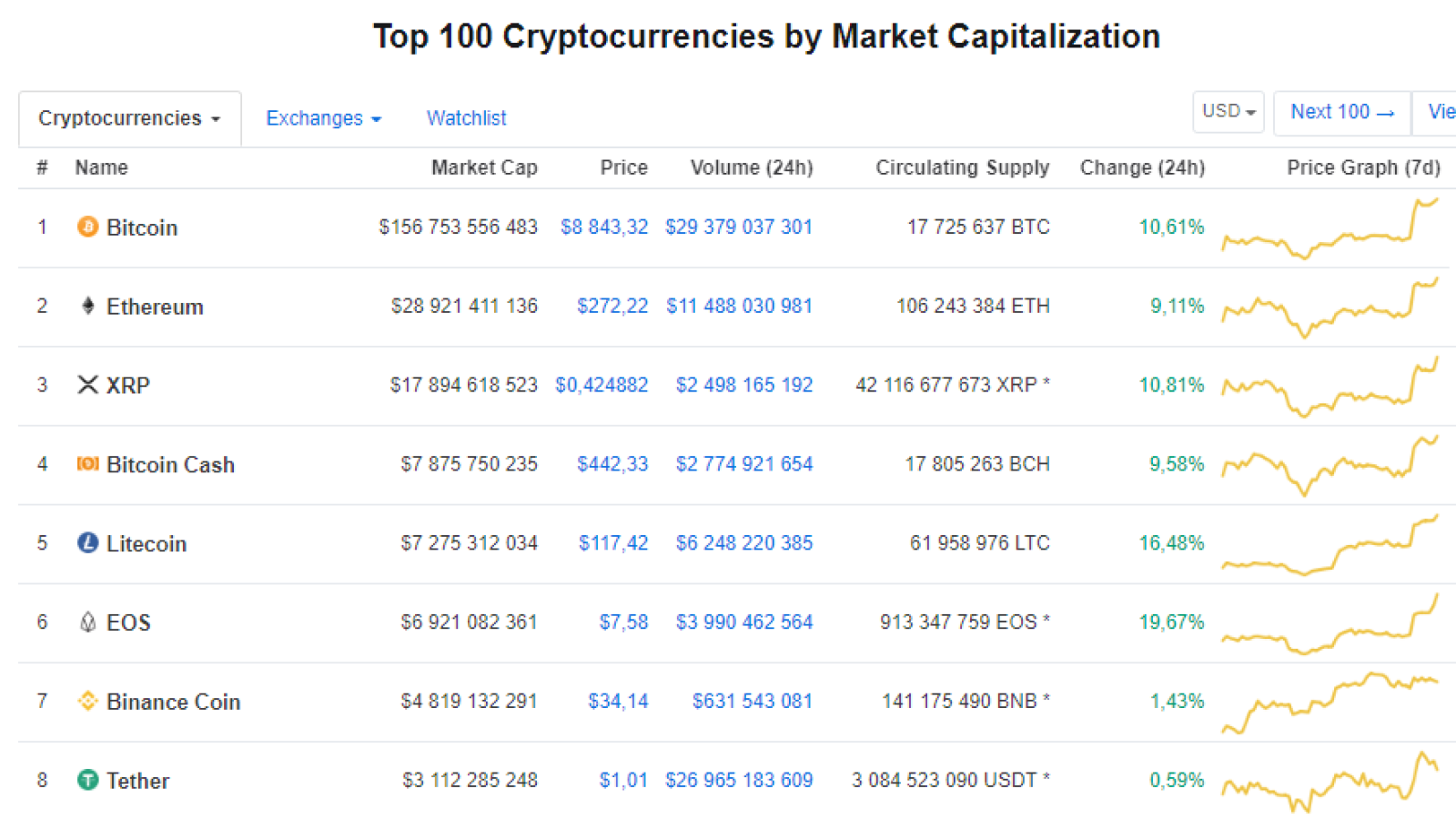 Block. One's plans for June 1
A while ago, U.Today reported that Block.One started buying 10 percent of its stock back. Mike Novogratz was one who sold Block.One's shares back to the company for $71.2 mln with 123 percent ROI. Other members of the list of companies who will be selling the shares back to the EOS parent company have not been disclosed.
Block.One seems to be quite confident in its future projects, if they are conducting a buyback of their own stock.
The reason behind this has now emerged – the company prepares a major announcement on June 1. A special website has been set up where anyone can subscribe to the announcement when the time comes.
From the website, where Block.One has published its recently obtained trademark MEOS it seems that the crypto giant is preparing to launch a social network. The description of "goods and services" says:
providing temporary use of non-downloadable web and mobile application software for virtual community, social networking, photo sharing, electronic media sharing, and encrypted or otherwise secured messaging and media transmission; computer services, namely, creating on-line virtual communities for users to organize groups and events, participate in discussions, and engage in social, business, and community networking;"
Should this indeed be so, it will raise the status of EOS in the crypto community and make the coin's price skyrocket.