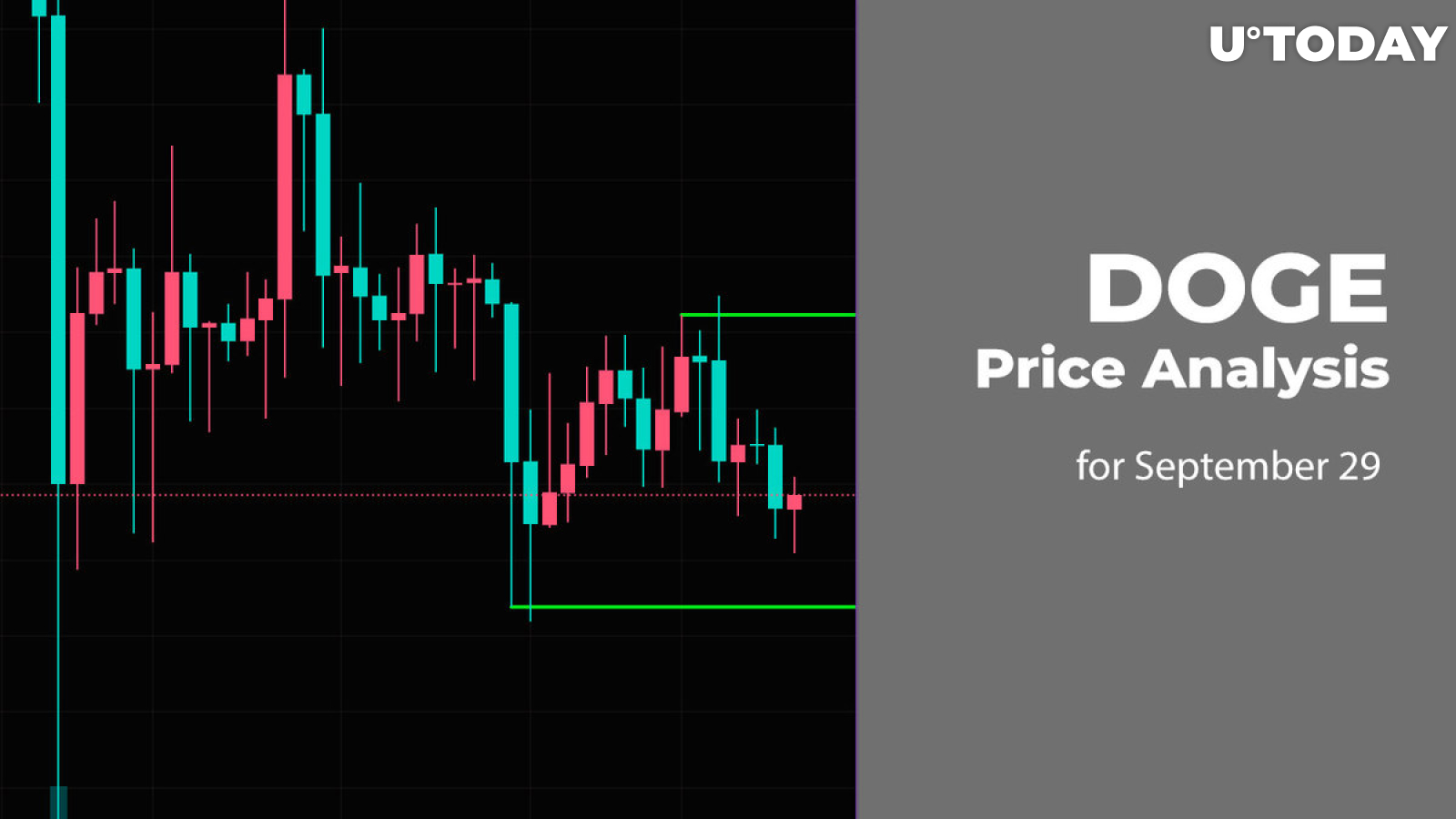 Cover image via www.tradingview.com
Bulls are trying to hold the gained initiative, according to CoinSats.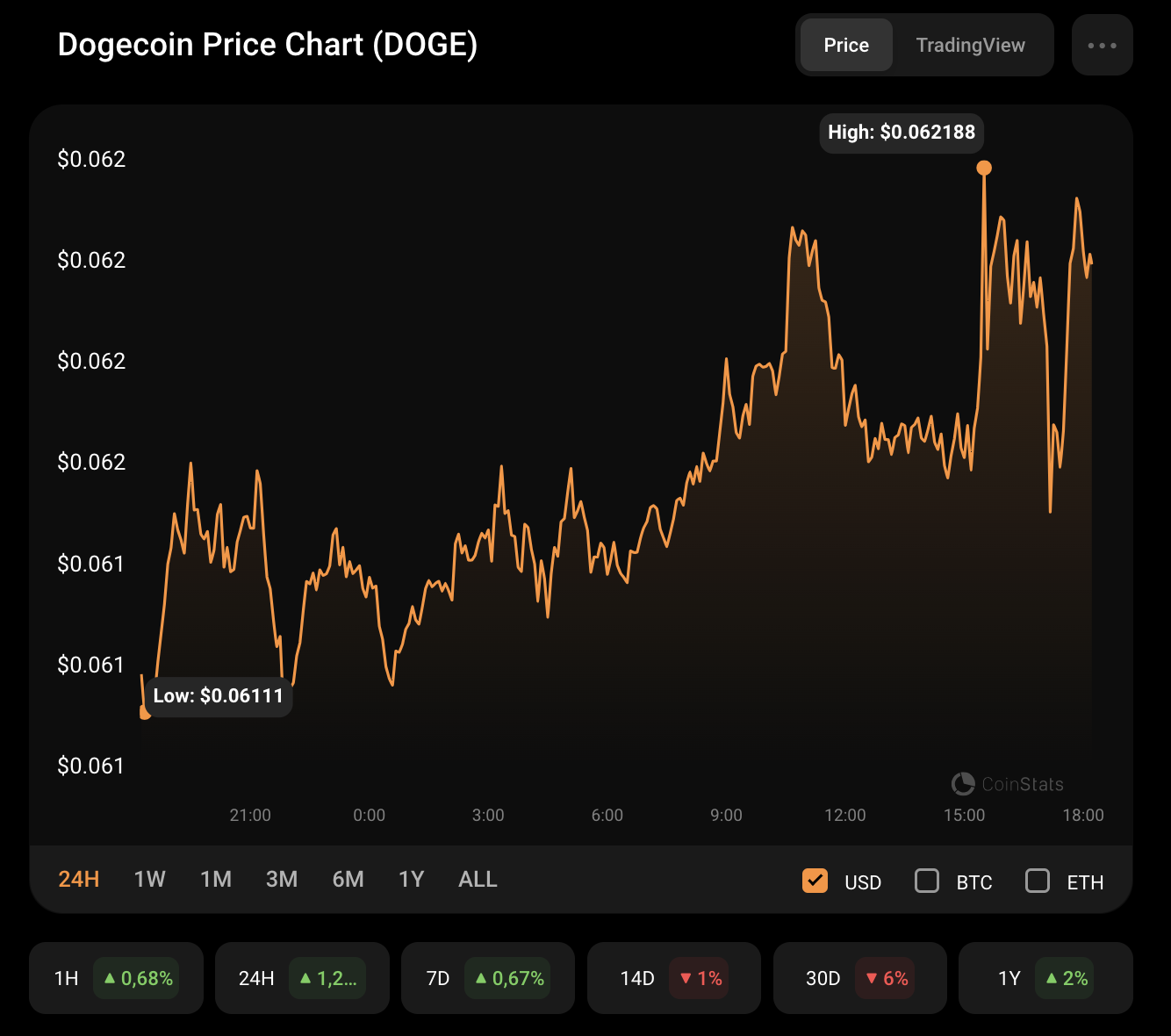 DOGE/USD
The rate of DOGE has gone up by 1.26% since yesterday.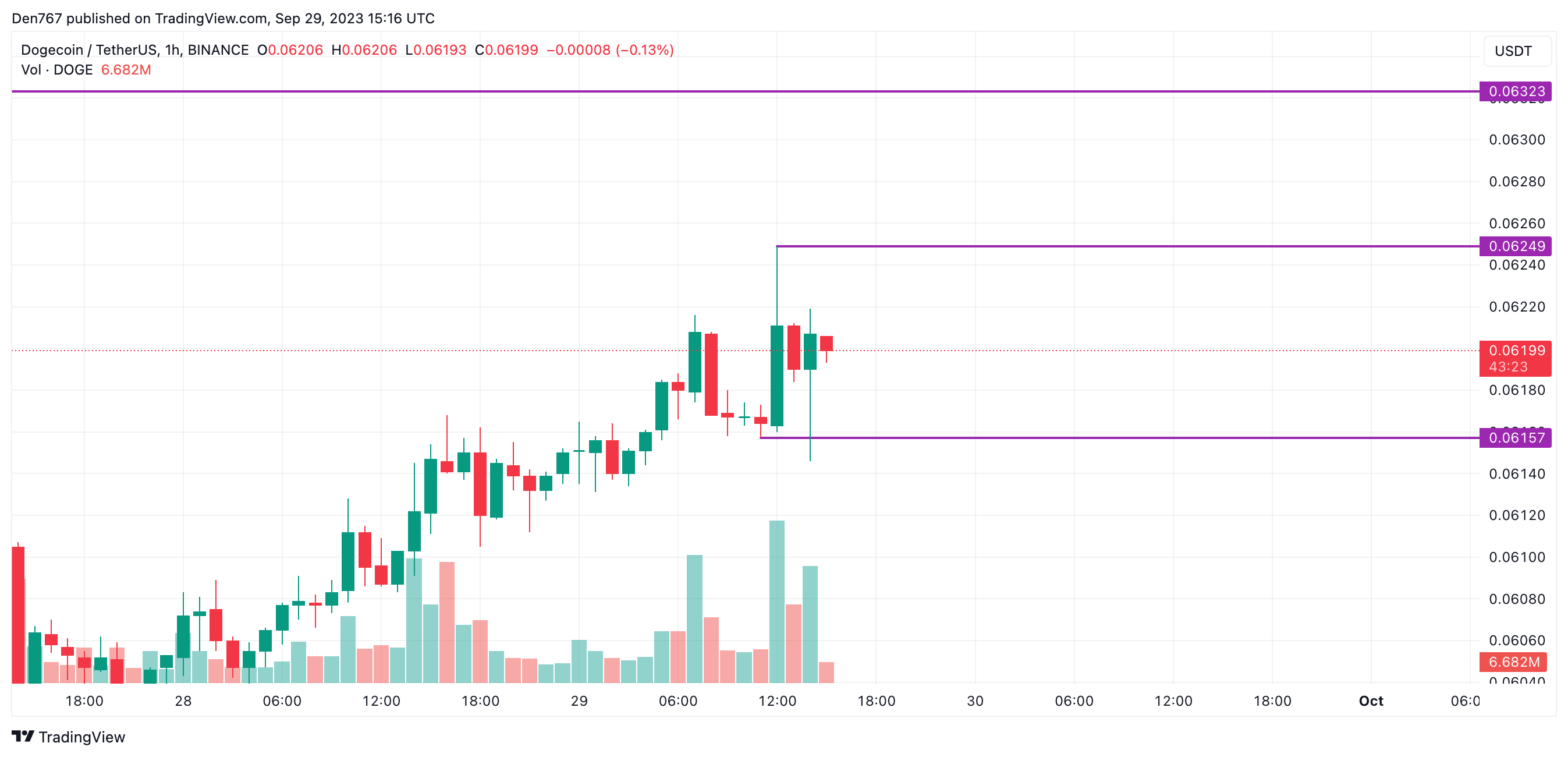 On the hourly chart, the rate of DOGE is trading sideways after a false breakout of the local support level of $0.06157. As the meme coin has passed most of its daily ATR, there are low chances of seeing any sharp moves today.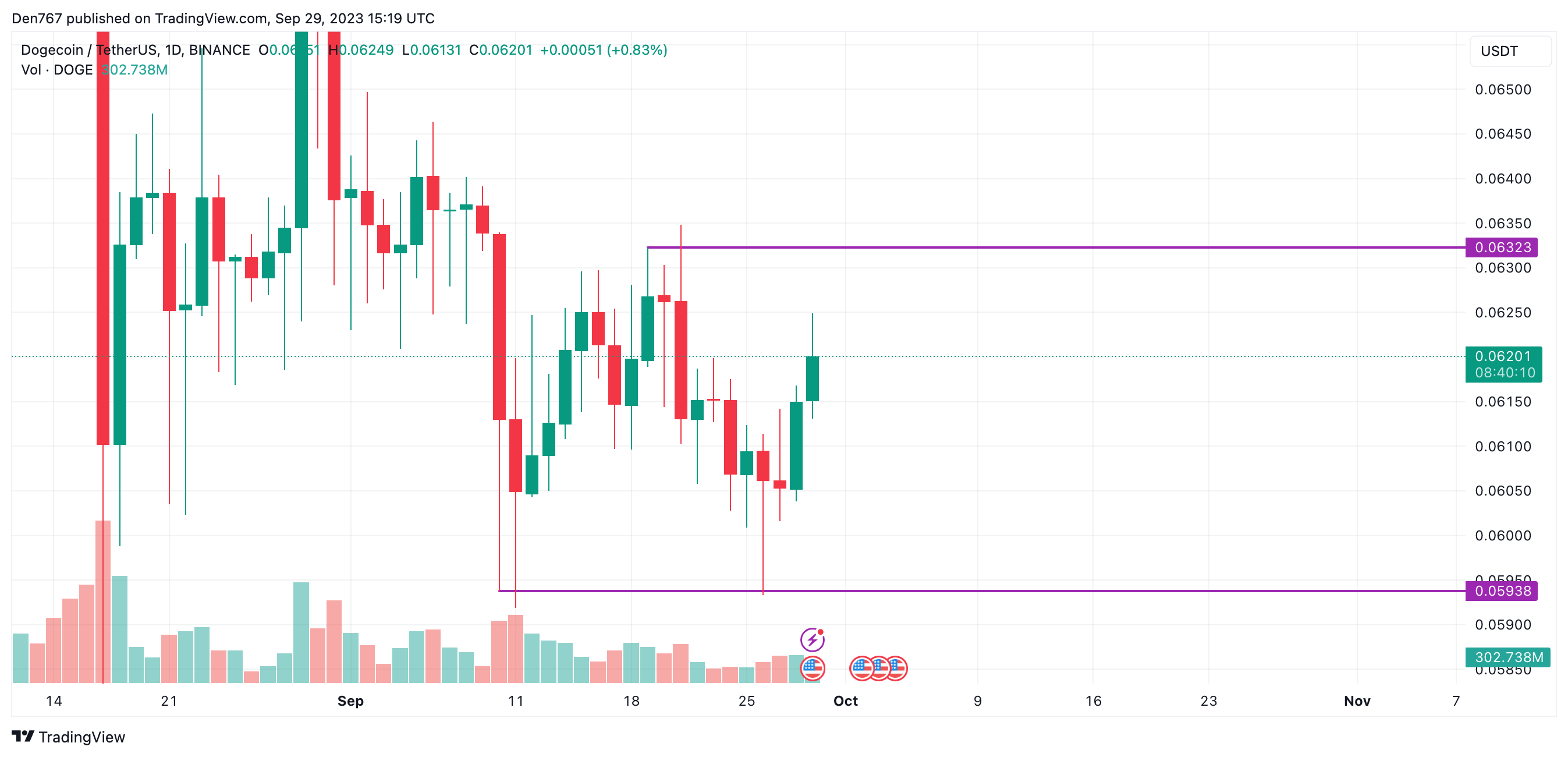 Today's rise has not affected the technical position of DOGE on the daily time frame. The price remains far from the resistance, which means that bulls have not seized the initiative yet.
In this case, consolidation in the area of $0.062-$0.063 is the more likely scenario until the end of the week.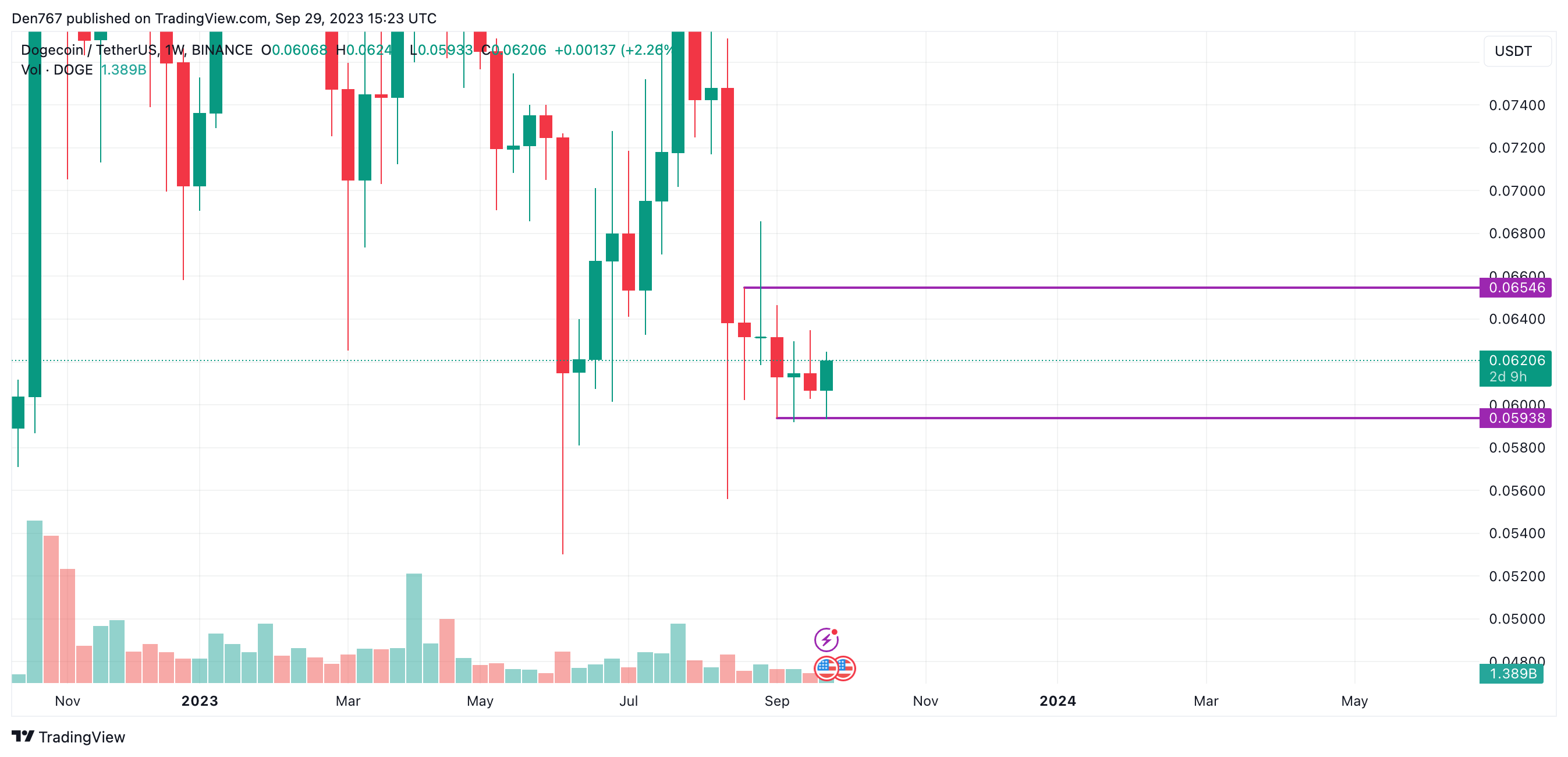 On the weekly time frame, the rate of DOGE has once again bounced off the support of $0.05938. If the bar closes near the $0.06 zone, buyers might seize the initiative, which can lead to the test of the $0.064 mark soon.
DOGE is trading at $0.06206 at press time.