We want to tell you the good news: today U.Today entered into a partnership with Coinalyze, a platform for analyzing and tracking changes in cryptocurrencies prices on various exchanges.
Coinalyze can significantly simplify the process of tracking a particular cryptocurrency. The platform has an online chart, provided by TradingView. All functionality is also included and if you will need to use graphic elements for technical analysis, they are fully presented.
Wide cryptocurrency list and excellent functionality
Now, Coinalyze allows you to track more than 50 cryptos, including the most popular: Bitcoin, Ethereum, Ripple and others on several exchanges at the same time. For example, for Bitcoin, these are Bitstamp, Coinbase, Kraken, Bitfinex and Gemini.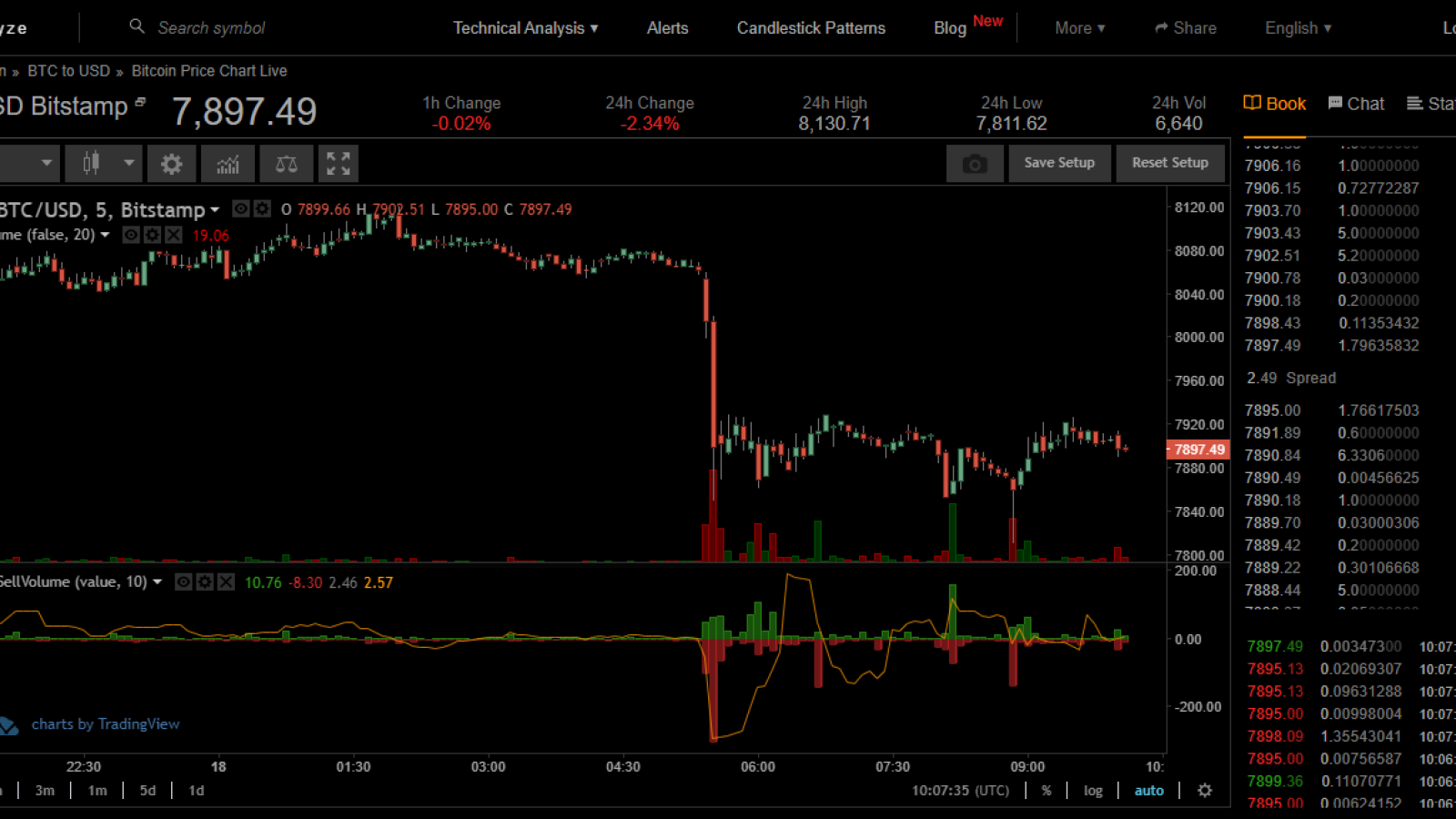 An extremely useful feature for any crypto enthusiast will be the ability to put an alert on changes in coin's price, listing and technical indicators. For each cryptocurrency, you can view in-depth statistics, including capitalization and trading volumes.
Hot news feeds
An excellent feature is the news feed, where from today you can track news from U.Today. This column, which is updated online, contains the most important events in the market and in the community. This function is extremely necessary because everyone knows how susceptible the market is to information lines.
In conclusion, we want to advise you personally to check all the functionality of the Coinalyze platform because this is a must-have in the arsenal of any cryptocurrency enthusiast.