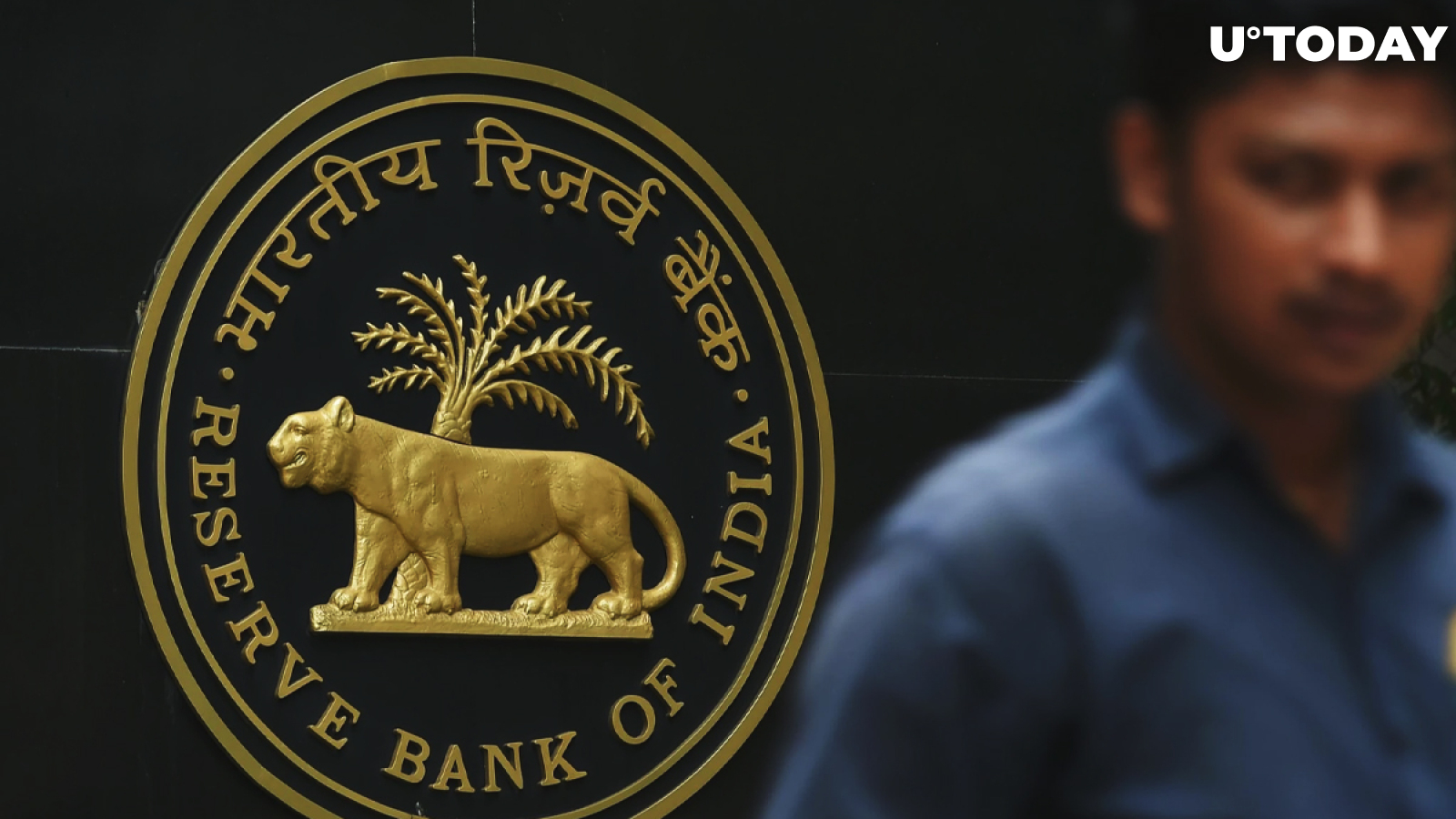 Cover image via news.yahoo.com
One of the major negative events of the crypto winter in 2018 was the so-called Indian crypto ban. Back then, India prohibited state banks to provide services to the local digital exchanges and other companies dealing with crypto. Exchanges sued RBI for that but failed to win the long and tiresome case.
Several large exchanges, such as Koinex, Zebpay, etc, had to close and quit business. Some exchanges started using P2P trading.
Despite that, the country welcomes the blockchain technology, similarly to China and its negative attitude to Bitcoin and other crypto.
Now, after rumours appearing earlier this year, India's Central Bank (RBI) announces its intention to make its own cryptocurrency.
RBI plans to jump on the crypto bandwagon
The news was reported by Inc42. The RBI is still very much against any private-launched cryptocurrencies. However, it does not seem to object to launching its own crypto.
The head of RBI, Shaktikanta Das, says that no private company in India or elsewhere will be allowed to create an official state digital coin for India. The RBI itself will handle this.
This decision was made after numerous discussions and meetings with other major banks and government reps.
Das believes that the crypto technology is still very young, so it will take a lot of time to give to Indians for everyday use.
France also intends to launch its digital currency
Earlier, U.Today reported that France also considers the launch of its own cryptocurrency in 2020. This decision came after the Libra coin, created by Facebook but never launched yet, was prohibited in France and other parts of Europe.
China has been working on creating its own crypto for several years now and is close to launching it. The name of the currency that has been mentioned by Chinese press so far is DCEP – digital currency electronic payment.