Coinbase has just listed EOS, Augur, and Maker on its professional asset trading platform Coinbase Pro (formerly known as GDAX). Traditionally, the addition of the three new tokens will be conducted in four stages, so one won't be able to trade them right away.
Three new listings
EOS, REP, and MKR will be eventually available for full trading, including market, limit, and stop orders, after the completion of the final listing phase. It is worth noting that these tokens won't won't be supported in the state of New York from the get-go since this jurisdiction is not supported by Coinbase Pro. The residents of this state will have to undergo a waiting period. Coinbase doesn't exclude the possibility of adding other regions at a later date.
More tokens in the offing
As reported by U.Today, Coinbase published the list of tokens that will be potentially added to the exchange back in December. EOS, Augur's REP, and MRK were all on this list. EOS and REP will be featured in three trading pairs with USD, EUR, and BTC. MRK will be traded against BTC and Circle's stablecoin USDC in all countries supported by Coinbase Pro (save for the US).

'One of the most common requests we receive from customers is to be able to trade more assets on our platform. Per the terms of our listing process, we anticipate supporting more assets that meet our standards over time,' the $8 bln exchange states in its blog post.
No 'Coinbase effect'?
Notably, all three altcoins remain in the red at the time of writing this article despite the announcement. EOS, for instance, dipped 1.16 percent, according to the data provided by CoinMarketCap.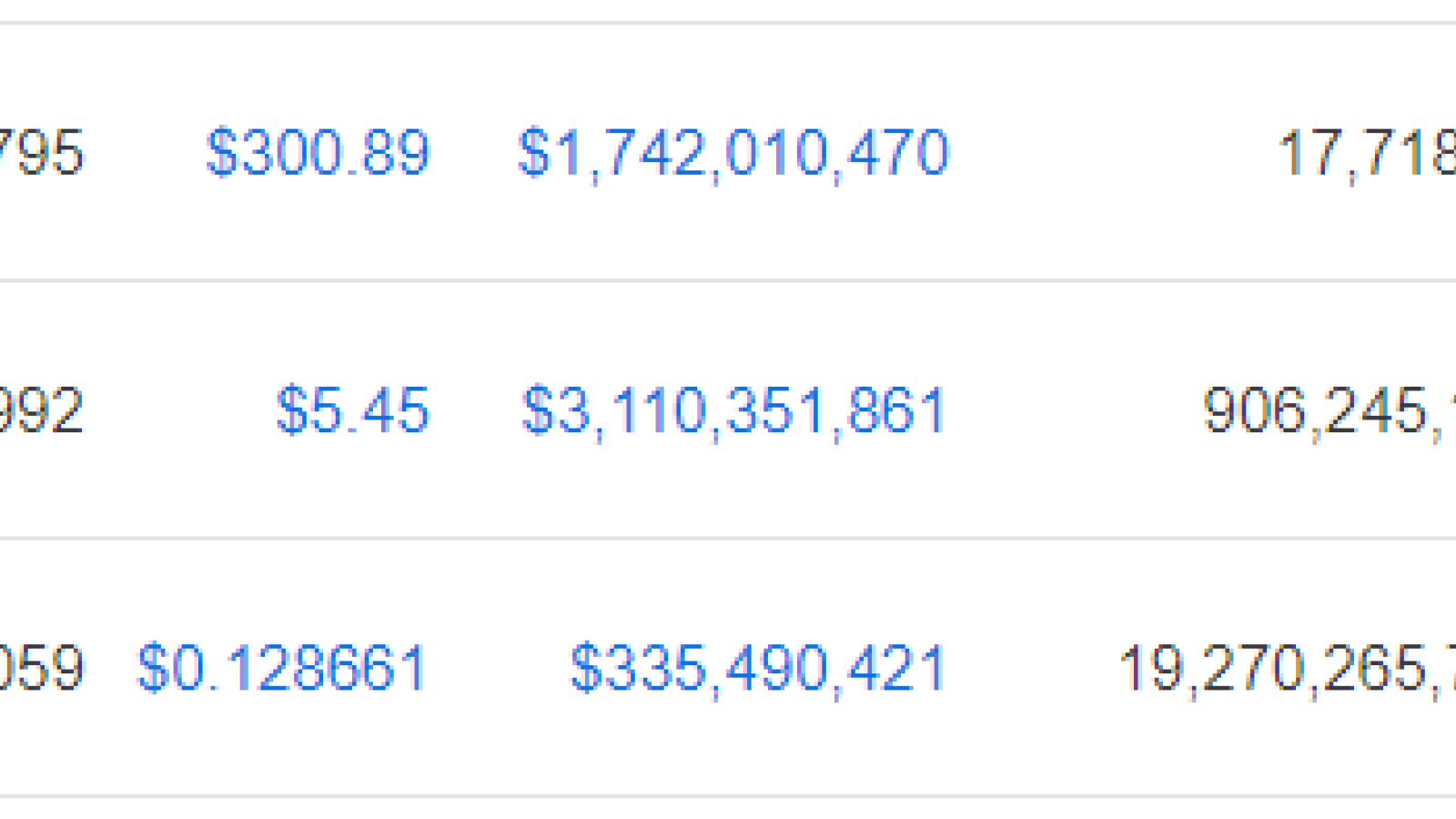 (CMC: The Coinbase listing had no effect on the EOS price)