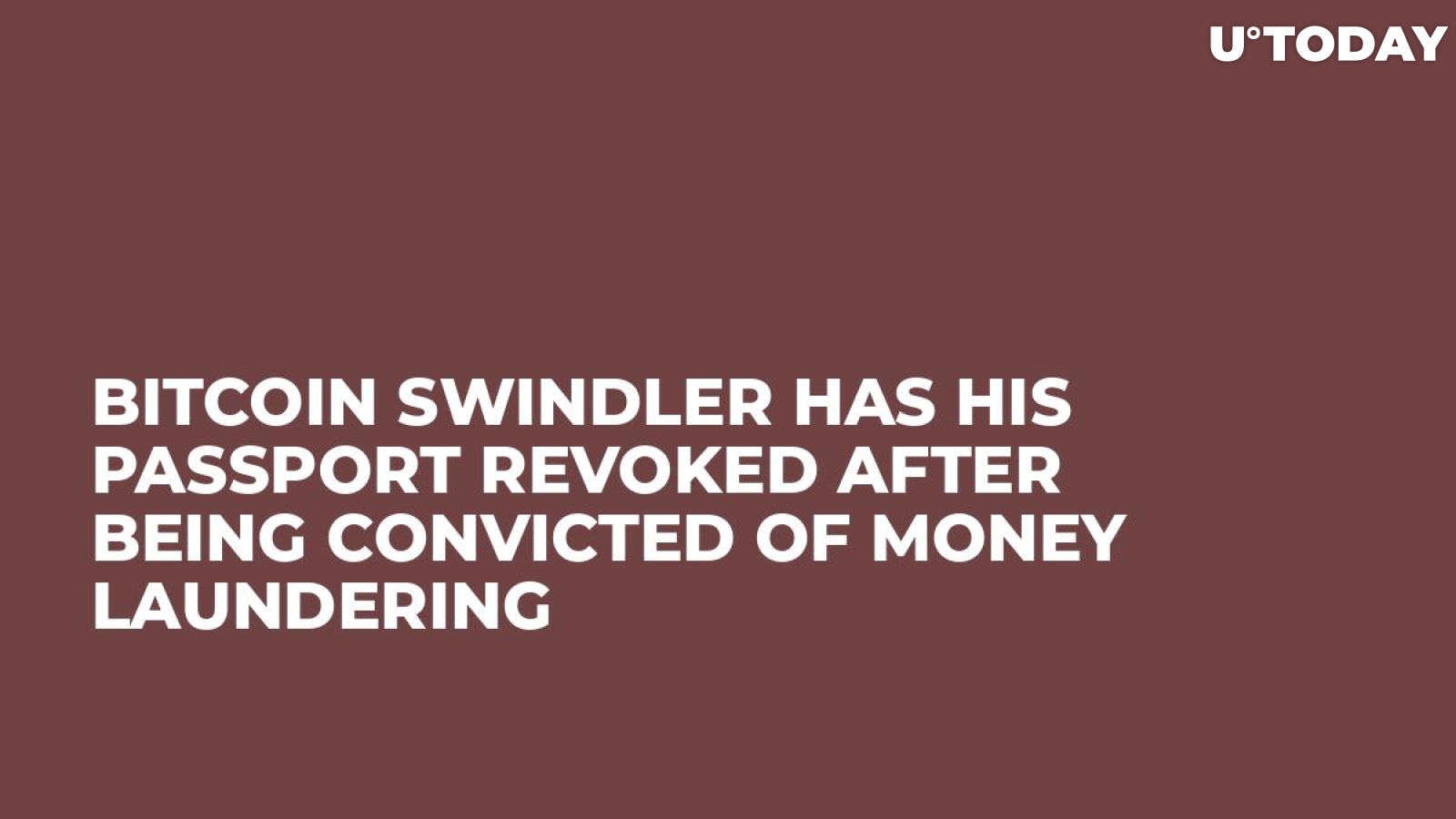 Cover image via U.Today
On Oct. 9, Thai authorities impounded assets from Jiratpisit "Boom" Jaravijit and his family members. Now, Bangkok Post reports that his elder brother Prinya Jaravijit, who also was involved in a $24 mln Bitcoin scam, has had his passport revoked by the Foreign Ministry of Thailand.

Mr. Prinya, who is currently in the US, does not have a possibility to go back to Thailand and turn himself into the police because of his passport cancellation. From now on, his stay in the US is considered to be illegal.

It is worth mentioning that Mr. Prinya, not his famous younger brother, was the one who pulled off the whole scam. Still, Jiratpisit "Boom" Jaravijit was the first suspect arrested in this case.