Cryptocurrency mining was considered to be dead, but April proved everyone wrong. Last months, miners have managed to rake more in more than $291 mln, according to the latest Diar issue.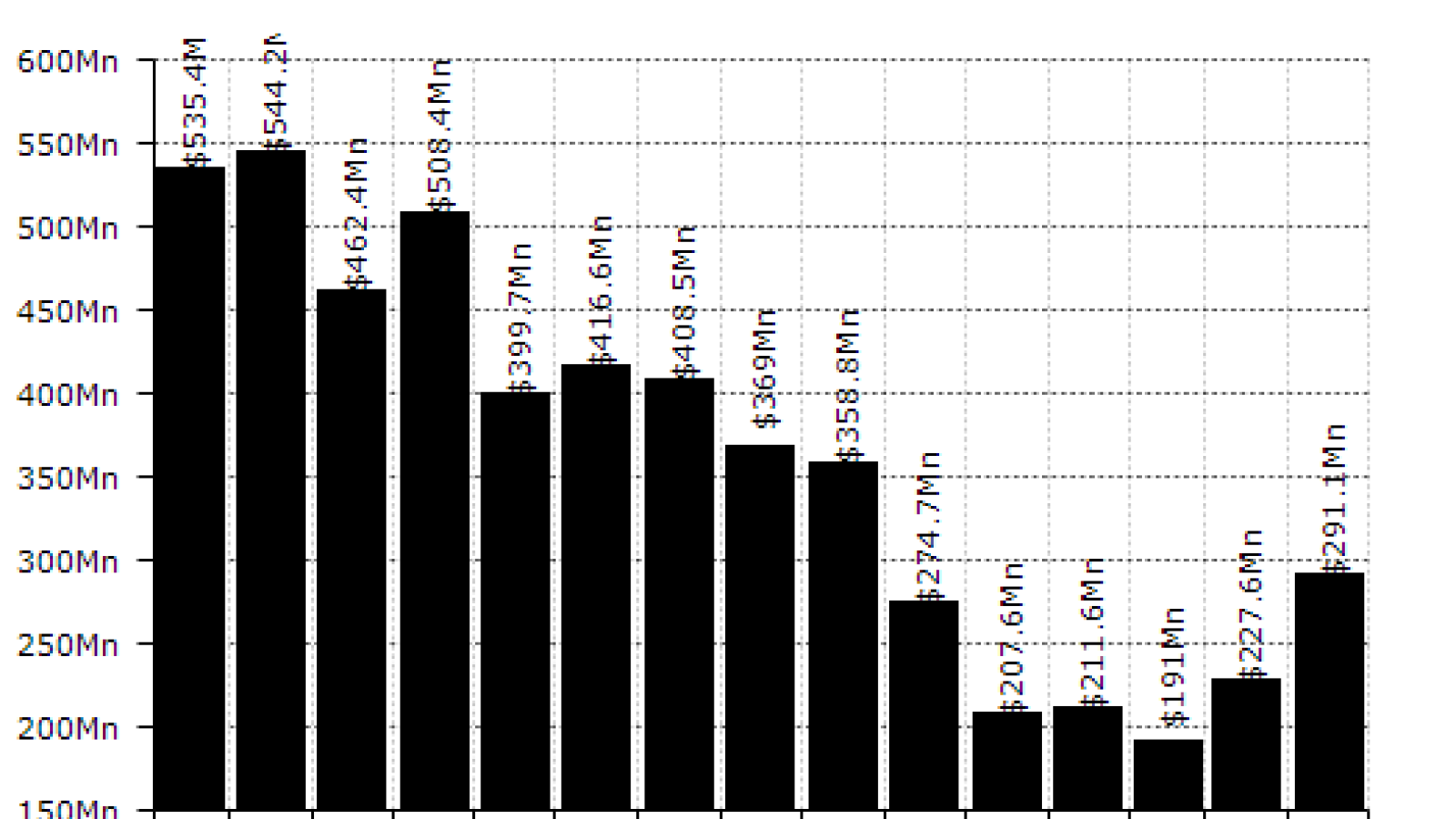 A dead cat bounce
The aforementioned figure marks a $100 mln increase compared to February when Bitcoin mining reached its lowest point. Overall, this is the richest miners have been since October 2018 before the crypto carnage that took place in December and resulted in Bitcoin hitting its rock bottom.

The mining uptick is inextricably linked to Bitcoin's stellar rally in April. On Apr. 2, the price of the BTC price spiked by 20 percent. The king of crypto, despite a few bumps in the road, has managed to maintain its momentum, currently aiming for $6,000.


Make Bitcoin mining great again
Notably, Bitcoin also reached its highest level of usage since December 2017, which reflects the number of Bitcoin transactions. Traders were tempted to earn more because of volatile price swings. However, another report by Dephi Digital showed that the lion's share of investors was in full hodl mode this April.

While Bitcoin remains the best-performing asset of 2019 with its price increasing by more than 56 percent YTD, the network fees are also rising. If the network activity reaches the level of madness that was recorded during the bull run in 2017, the fees will rise by more than 300 percent, Diar has estimated.